Digitisation Services
TownsWeb Archiving's digitisation services offer expert scanning and indexing of old, rare, precious and fragile items.
Primarily we handle the digitisation (or digitization) of cultural heritage collections held by public and private archives, cemeteries, special collections libraries and museums. Spanning our many years in digitisation we have also scanned all manner of more unusual collections – from wallpaper samples and x-ray scans, to Victorian surgical drawings and bound illuminated manuscript books from the 15th century.
Why use TownsWeb Archiving?
Expert Digitisation Consultants
A wealth of experience in working together to develop the right plan to reach your goals for preservation.
Trusted By Archives Throughout The UK
Working with some of the largest organisations in the UK, we understand the long-term risks to your archive.
In-House Collection and Delivery Service
To guarantee secure collection and delivery, your valuable material never leaves our sight.
Accredited Digitisation Studio Team
Fully trained and experienced in the handling and digitisation of your most delicate artefacts.
Unique Web Publishing Platform
Publish with PastView to manage, provide access and generate revenue from your digital archive.
Related Articles & Services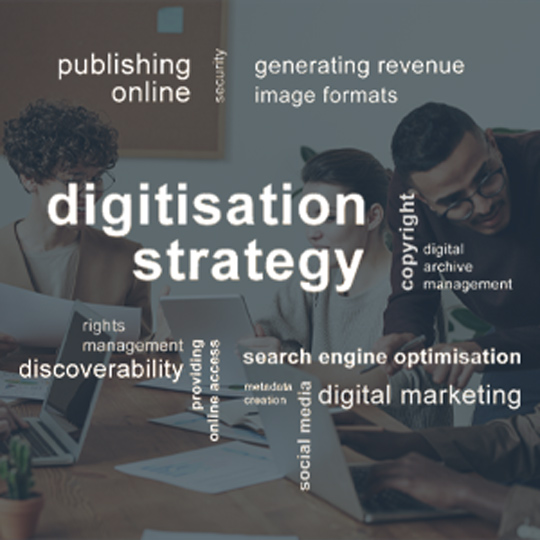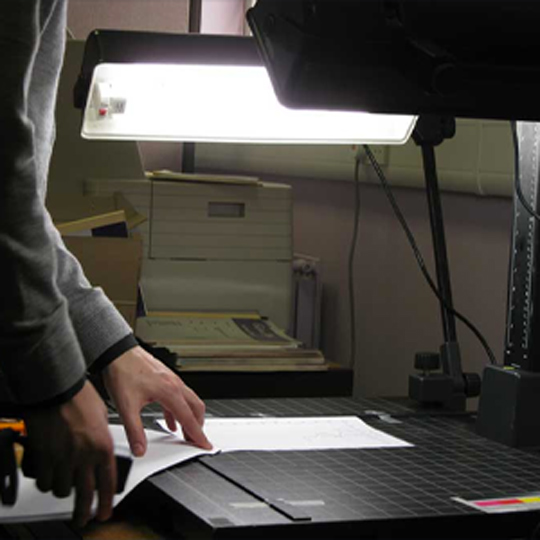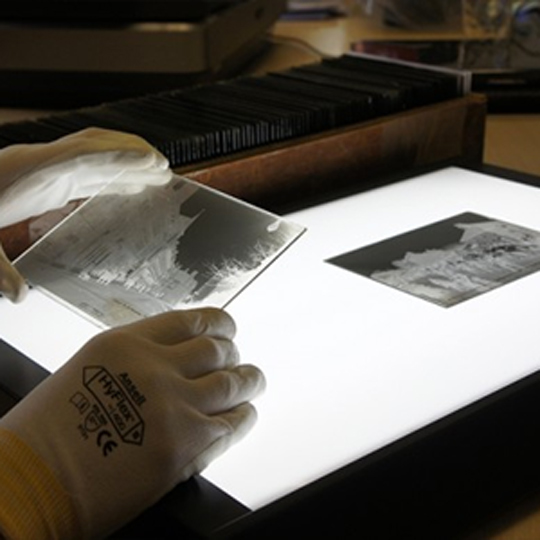 Frequently Asked Questions for Digitisation
One of the biggest challenges that holders of heritage collections, and in particular archivists, face is the need to balance the preservation and protecting of their material with the need to provide access to the valuable information that they contain. Digitisation can be the answer.
Digitisation of old, fragile, and precious collections offers two main benefits: preservation and improved access.
Firstly, digitising items preserves their content in digital form so that, should the item ever be lost or destroyed, the valuable information it contains isn't lost. Digitisation also contributes to the preservation of an item by allowing its information to be accessed without physically handling it – extending life by reducing wear on precious originals.
Secondly, digitising heritage materials can greatly improve access to content, making it available via computers, tablets and even mobile phones online. This can remove the need to handle often large and heavy volumes, or sift through index cards, to locate particular records or images.
Accessing digitised collections is also much faster than accessing physical ones. Metadata (data about the image) stored in a digital collection makes it infinitely more searchable – allowing it to be searched against quickly and easily using keywords or via categories.
What's more, handwritten content from collections that pre-date the typewriter and printing press can be very difficult and slow to read. Digitising this written content through transcription, and converting it to digital text, makes it far more legible and easier to browse.
The low-stress, flat bed planetary scanning equipment that we use is specially designed to fully support and place the absolute minimum pressure on the materials being digitised. In addition to sympathetic cradles, it utilises optimised LED lighting, which produces far less heat and infra-red energy than incandescent light sources – mitigating the risk of heat damaging the precious materials being scanned.
Our equipment also features industry-leading image capture devices capable of capturing images up to a very high resolution with crystal clarity.
Our digitisation technicians are comprehensively trained in the safe handling of fragile and precious archival items, and frequently digitise materials as delicate as 500 year old manuscripts and 19th century glass plate negatives. A gentle "white gloves" approach is employed at all times to ensure materials are treated with the utmost care. In addition, our accredited technicians are BTEC level qualified in Digital Image Capture.
No two heritage digitisation projects are the same, so with this in mind we tailor the resolution and file formats of the digital outputs we produce to meet the goals of each project we undertake.
We initially capture to RAW format and are able to capture in full colour or greyscale. From this original image we are then able to produce outputs in TIFF, JPEG, JPEG2000, PNG, BMP and Adobe PDF file formats, either uncompressed or with compression applied.
As a standard we would normally digitise collections to produce outputs of high resolution uncompressed RGB Baseline master TIFF images, alongside lower resolution compressed surrogate JPEG files.
The resolution to which we capture varies dependent on the medium being digitised and the goals of the project. However, as a guide, we would ordinarily capture photographs at 600ppi (pixels per inch), 35mm slides at a minimum of 1200ppi, and books and other medium format items at 300ppi.
We digitise most of our clients' collections at our digitisation studio in Northamptonshire, using our own secure GPS-tracked vehicles and trusted, experienced staff to collect the materials from (and return them to) the client's premises.
However, we understand that some collections are simply too fragile and precious to move without the risk of incurring a significant amount of harm. For this reason, we also offer an on-site digitisation service, where our technicians can travel to your premises with our specialist scanning equipment and digitise your materials on location.