Cemetery Solution
TWA's Cemetery Solution – A Five Phase Process
Through a five phase process, offered exclusively by TownsWeb Archiving, we can support the digital reimagining of the invaluable services your crematorium and cemetery provides.
Search and instantly retrieve a grave, burial, cremation or map entry using our bespoke software while protecting your unique physical registers from permanent loss or damage through fire, flood, theft or continuous manual handling.
Over 15 exciting years we're proud to have delivered innovative solutions for many clients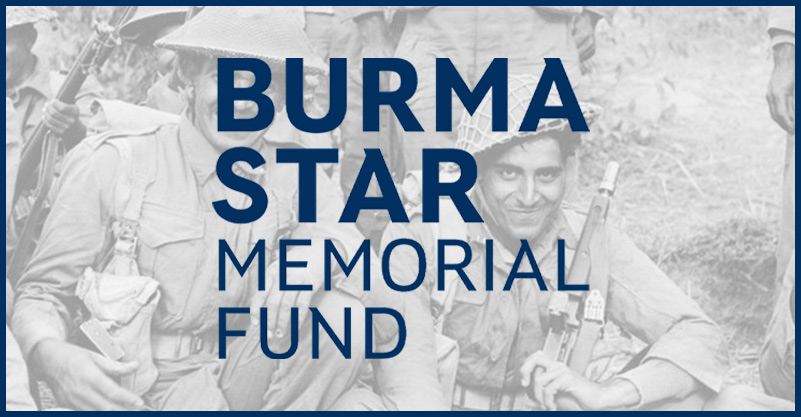 The feedback from our cemeteries staff using PastView Chronicle has been absolutely fantastic. They now don't know how they managed without it and wish that we'd have undertaken the project sooner!
Bev Nash
Bereavement Services Director