TownsWeb Archiving Ltd
Unlock the power of your

archive.

collection.

material.
Why use TownsWeb Archiving?
Expert Digitisation Consultants
A wealth of experience in working together to develop the right plan to reach your goals for preservation.
Trusted By Archives Throughout The UK
Working with some of the largest organisations in the UK, we understand the long-term risks to your archive.
In-House Collection and Delivery Service
To guarantee secure collection and delivery, your valuable material never leaves our sight.
Accredited Digitisation Studio Team
Fully trained and experienced in the handling and digitisation of your most delicate artefacts.
Unique Web Publishing Platform
Publish your archive online with PastView. Full control to manage, provide access and even generate revenue from your digital archive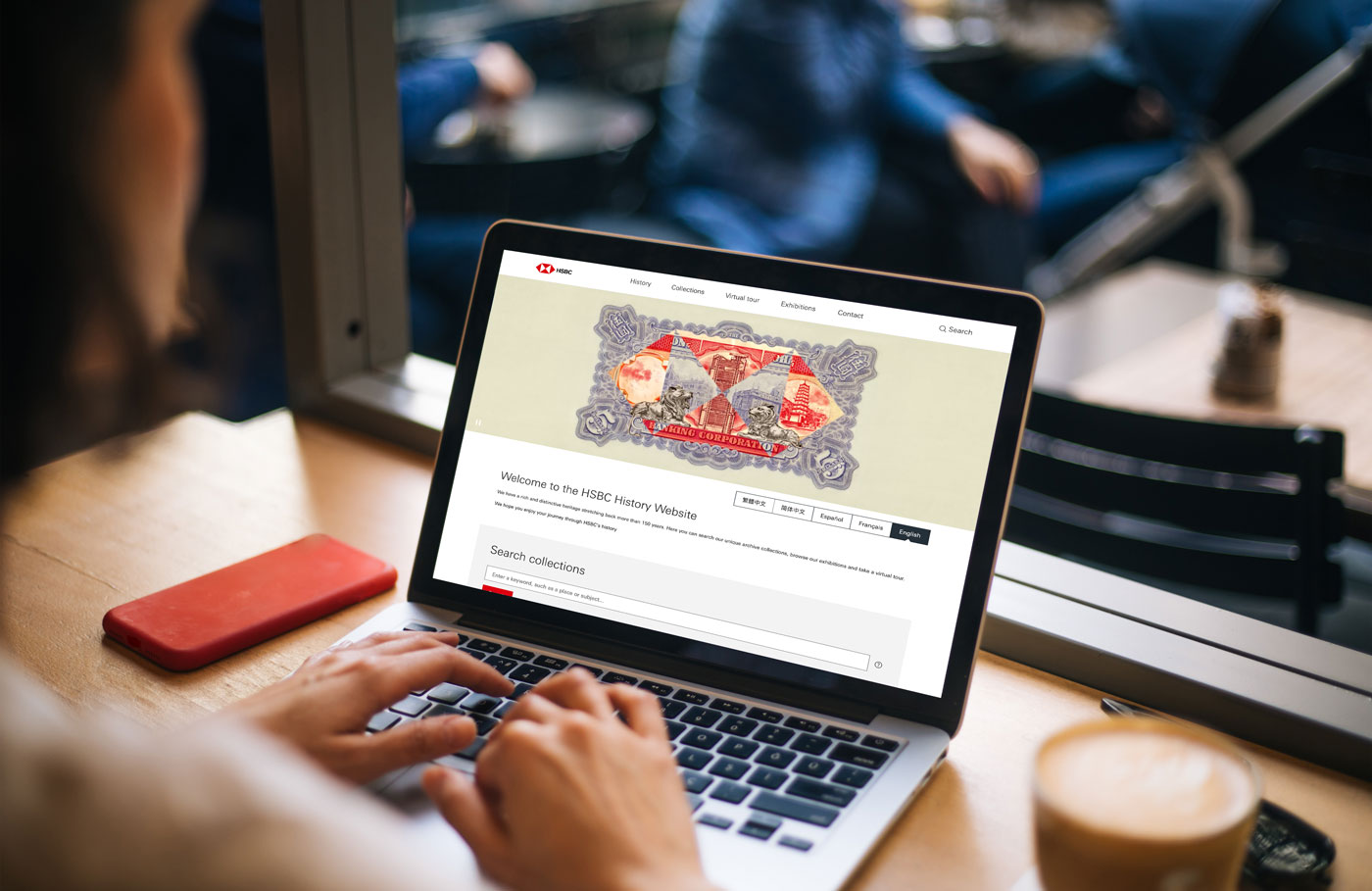 HSBC History: Sharing over 150 years of story, culture and brand heritage
Managed and shared by TownsWeb Archiving's PastView Platform.
The unique HSBC 'History Website' contains over 150 years of heritage and acts as a single point of reference for internal and external stakeholders, such as employees and customers. Facilitating access, research, exploration and discovery, the HSBC archive has amassed a diverse range of material reaching right back to their early foundation in 1865.
We are thrilled that HSBC visitors can enjoy a wealth of born-digital and digitised assets in a whole host of new and immerse ways.
Recent digitisation news and advice