Capturing your Data
Capturing your content to its fullest and most accurate is a vital step in ensuring optimum control of your data. Whether it be in the form of handwritten transcription or through the process of Optical Character Recognition (OCR) of your typed texts, or both, our specialist technicians are on hand to ensure that none of your rich detail is overlooked or lost. Capturing your data is key to making your content entirely searchable.
Once we have converted your data to your chosen format, we can make this accessible online by importing your content to either PastView or your own collection management system.
Data Capture Examples: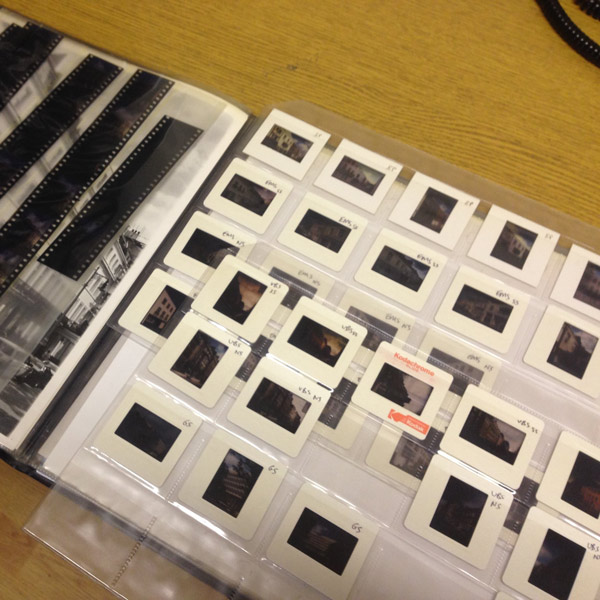 Whilst digitising your 35mm slides and film strips TownsWeb Archiving's technicians can provide an experienced data capture service in order to create a digital file containing important details relating to each frame, strip or container such as slide numbers, dates and descriptions.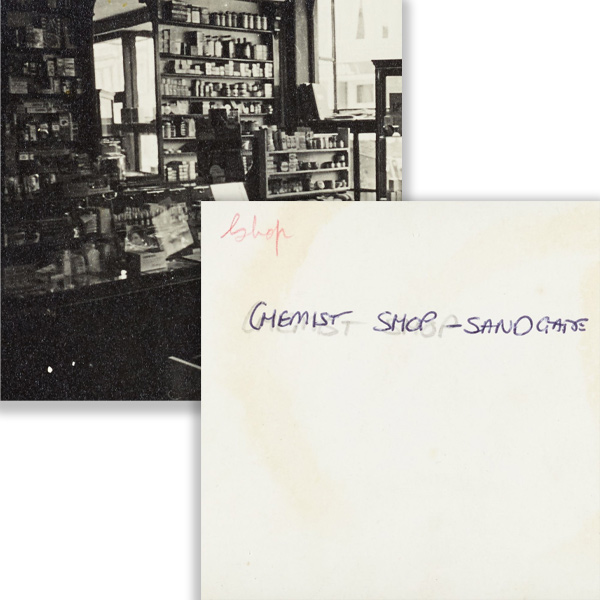 Whilst digitising photographic collections TownsWeb Archiving's experienced data capture team can record the all important information either on the front or reverse of each photograph, envelope or container in order to enhance access.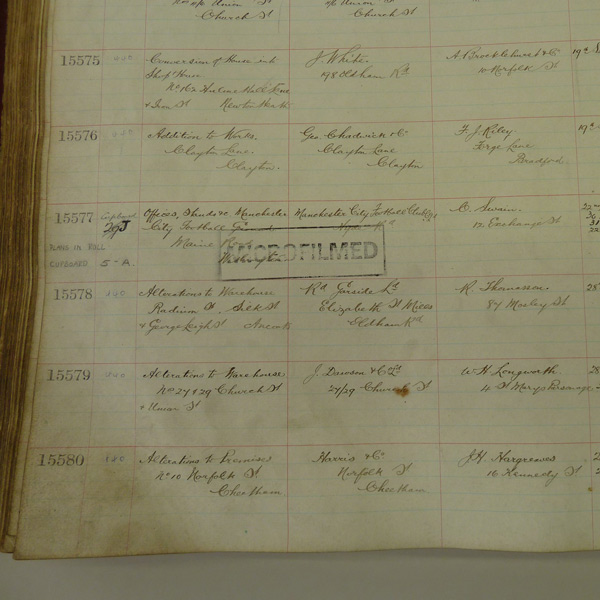 TownsWeb Archiving have many years experience digitising and transcribing handwritten records directly from registers. Replicating important information into an electronic version suitable for searching or migrating into a platform, linking each entry with the original page and facilitating keyword searching for improved access.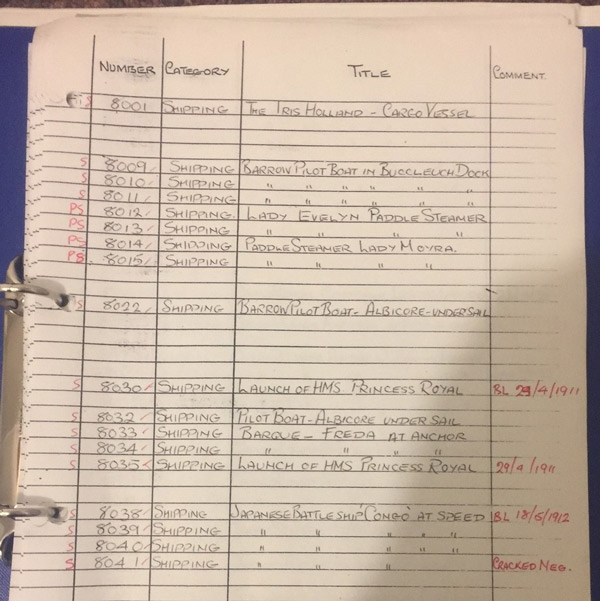 Having worked on numerous photographic collections with index cross-referencing, TownsWeb Archiving's technicians are experienced in digitising photographs, plates or slides and mapping these directly to their original handwritten or typed index, providing the key information necessary to map to the original image.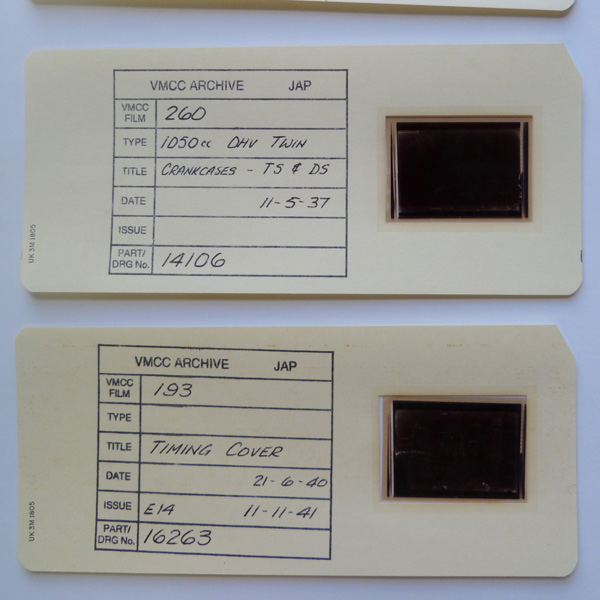 Aperture cards, index cards or even postcards often come to us with handwritten or typed information appearing on the front or the back of the image, and this makes for rich searchable data. Our team of experienced data capture technicians can take this detail and provide a digital replica capable of migrating directly into a system or to aid keyword searching, thereby improving collection accessibility.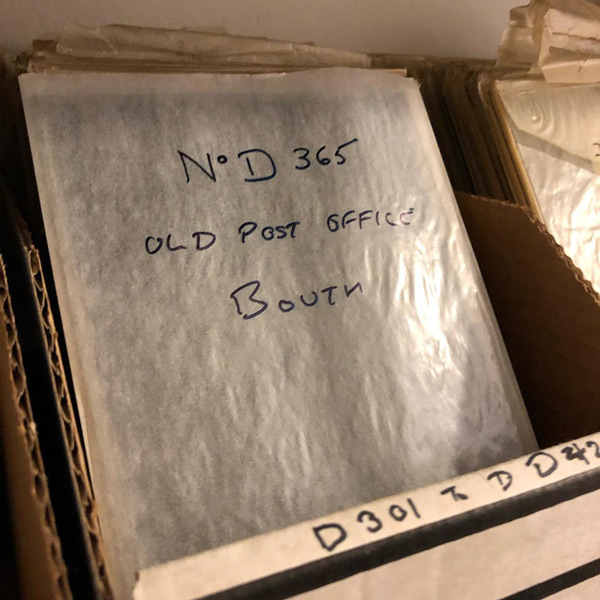 Having extensive experience of digitising thousands of glass plate negatives, our team can also provide a handwritten transcription service, taking the key information from either plate, envelope or container to make items keyword searchable while providing a digital index of the collection and mapping to the physical item.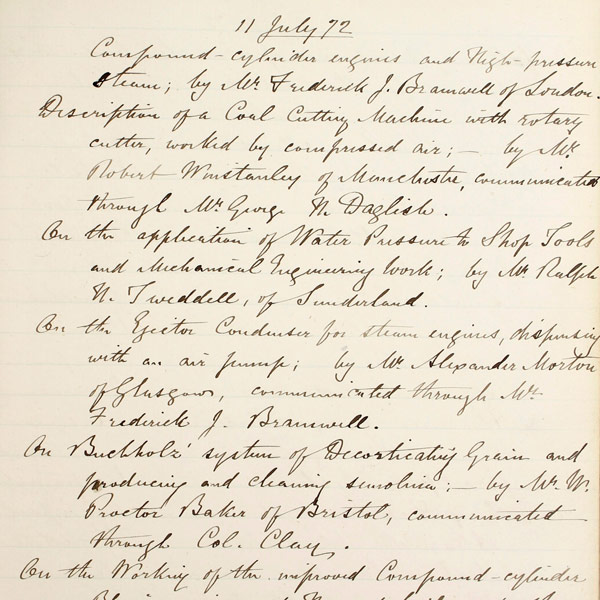 TownsWeb Archiving have many years experience of digitising and transcribing handwritten extracts directly from minute books, diaries and letters etc, transcribing full page documents into searchable, editable text, suitable for migrating directly into a system or to aid keyword searching, thereby improving collection accessibility.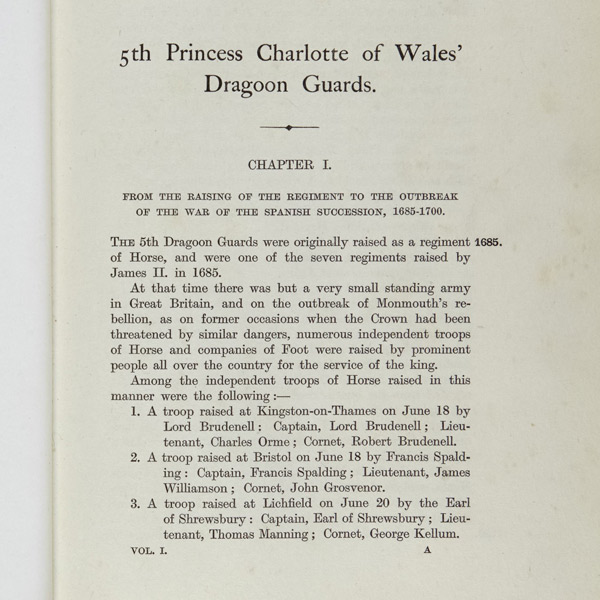 TownsWeb Archiving uses advanced technology to recognise text from documents. Developed over a number of years, and supporting a wide range of languages, our typed text to digital service provides keyword searchable documents to get the results you are looking for quickly.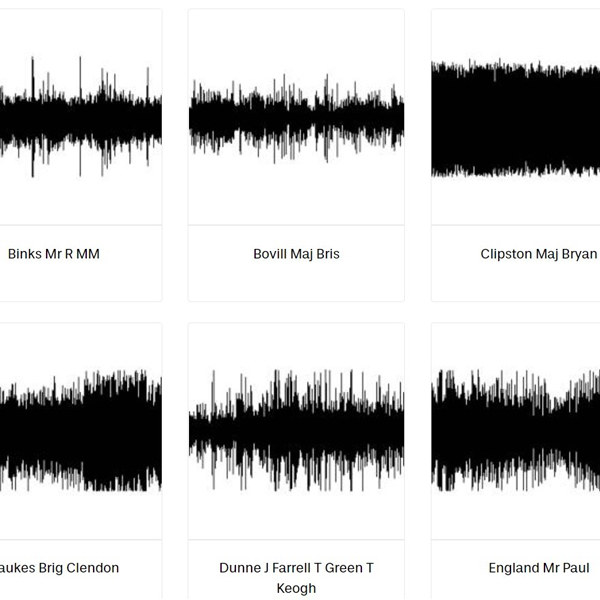 TownsWeb Archiving are experienced in working on audio digitisation projects and we are proud to have recently released our automatic audio transcription service, which turns audio files into typed, searchable text. This service identifies speakers and time stamps words to enable words and phrases to be searched and played exactly where they appear in the audio.
Related Articles & Services