Data Capture
Capturing your Data
Capturing your content to its fullest and most accurate is a vital step in ensuring optimum control of your data. Whether it be in the form of handwritten transcription or through the process of Optical Character Recognition (OCR) of your typed texts, or both, our specialist technicians are on hand to ensure that none of your rich detail is overlooked or lost. Capturing your data is key to making your content entirely searchable.
Once we have converted your data to your chosen format, we can make this accessible online by importing your content to either PastView or your own collection management system.
Consultation
Get in touch and tell us about your requirements for a free, no obligation quote.
Digital assets
We can either digitise your material or you can provide us with your digital assets.
Pre-Processing
Get expert results with interpolation, deskewing, reduction of background noise and much more.
Data Capture
We can capture your handwritten material by hand or use specialist OCR software to capture your typed text, guaranteeing high accuracy results.
System Integration
We can import your transcribed data straight into PastView or into your own system, ready to link to your digital images.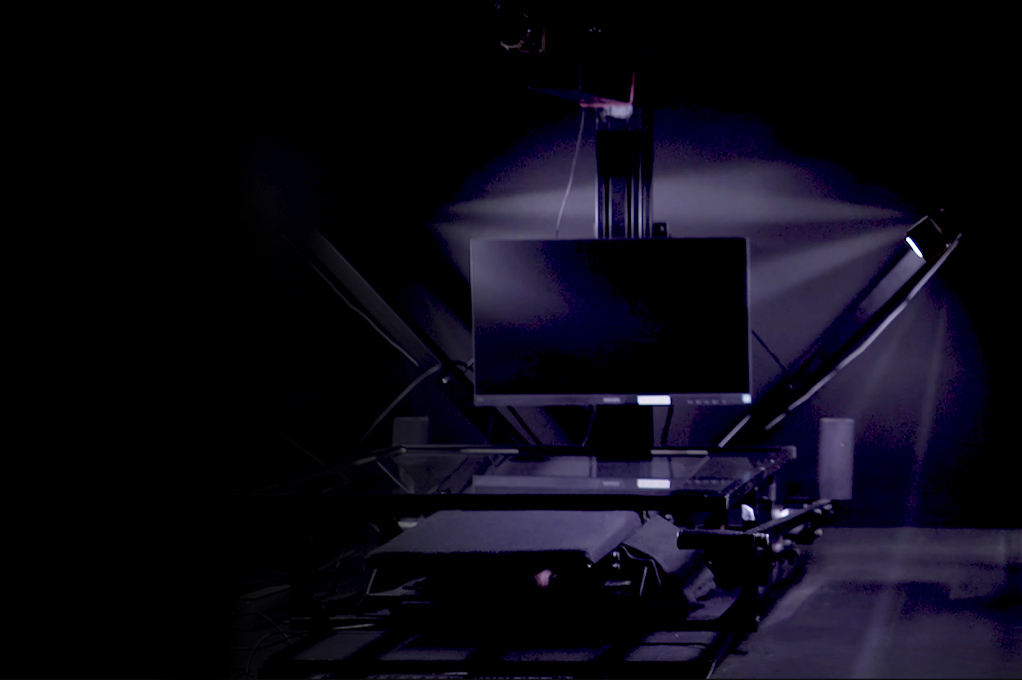 Digitise your physical material with TownsWeb Archiving
Digitising your material is the first step in providing improved access to your collections. We have worked with 1000s of organisations throughout the UK, safeguarding their invaluable archives with our digitisation expertise.
Learn more about digitisation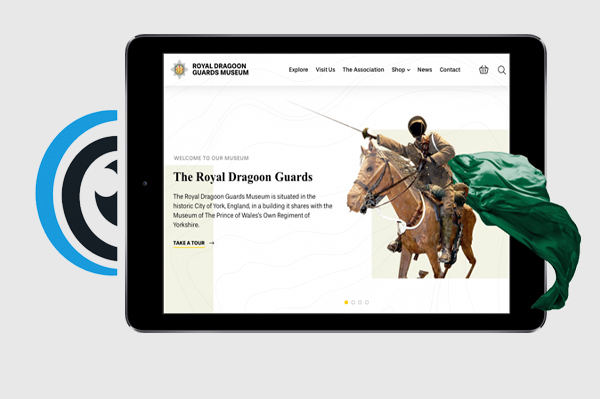 Publishing your digitised content with PastView
Once your collection has been digitised you can upload this data to PastView, for ultimate management control, and publish your collection through a purpose built, bespoke PastView website.
Learn more about publishing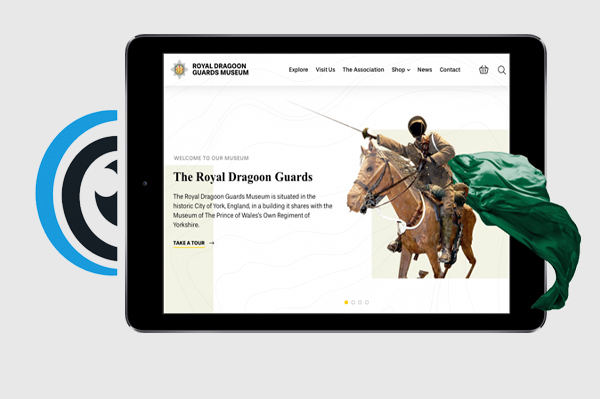 Would you like more information?
If you would like to learn more about our services or request a free quotation, please feel free to contact us.

CALL US
01536 713834

REQUEST A FREE
QUOTATION

USE OUR ONLINE
QUOTE CALCULATOR