Capturing your Data
Capturing your content is a vital step in ensuring optimum control of your data with full searchability. Either through handwritten transcription or Optical Character Recognition (OCR), our specialist technicians are on hand to ensure that nothing is lost.
After converting your data, we can make this accessible online by importing to PastView, or your own collection management system.
Data capture in action
Explore some working examples of exactly what data can be captured from your items and how.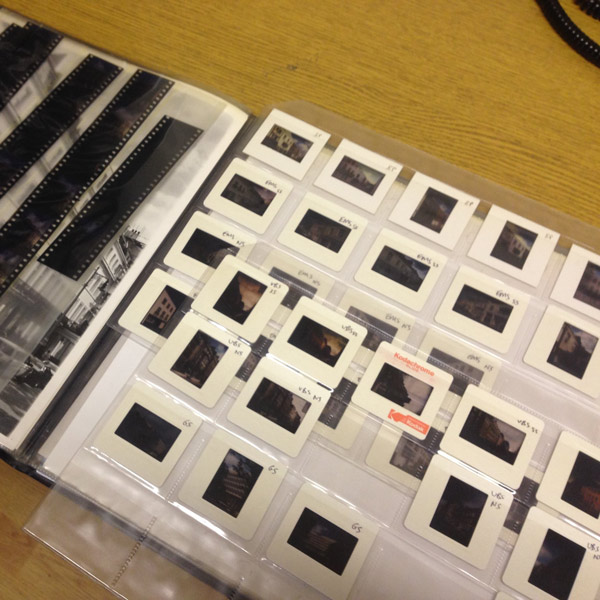 35mm Slides and Film Strips
Create a digital file containing important details relating to each frame, strip or container, such as slide numbers, dates and descriptions.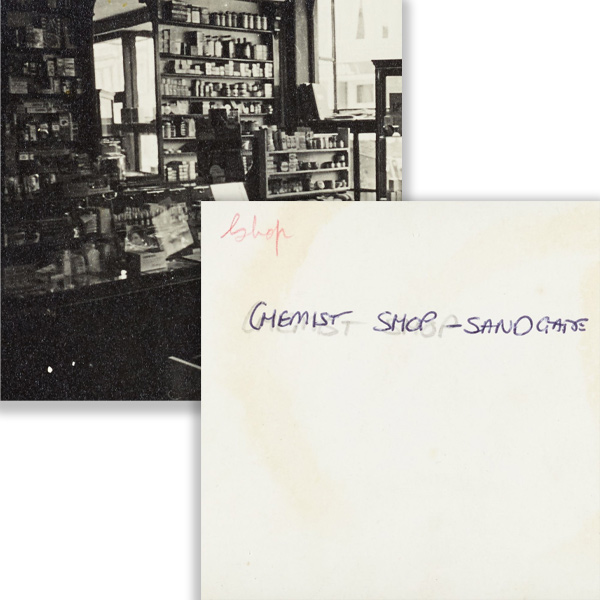 Photographic Collections
Recording all important information either on the front or reverse of photographs, envelopes or containers in order to enhance accessibility.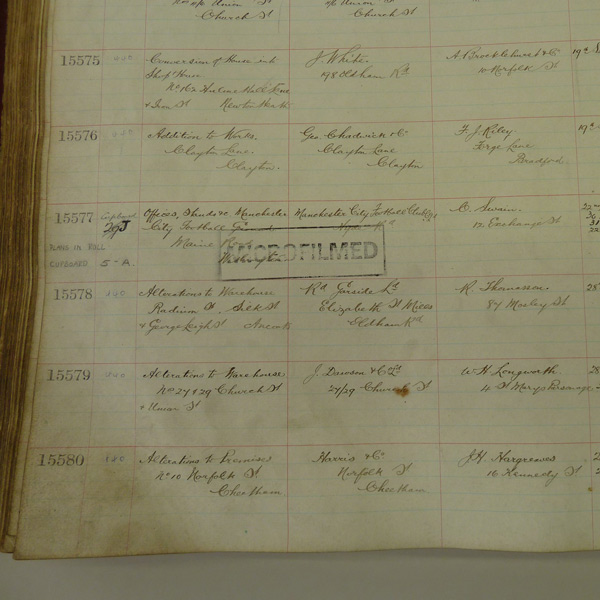 Registers
Transcribing handwritten records to digital and linking entries to the corresponding pages to enable keyword searching and enhanced accessibility.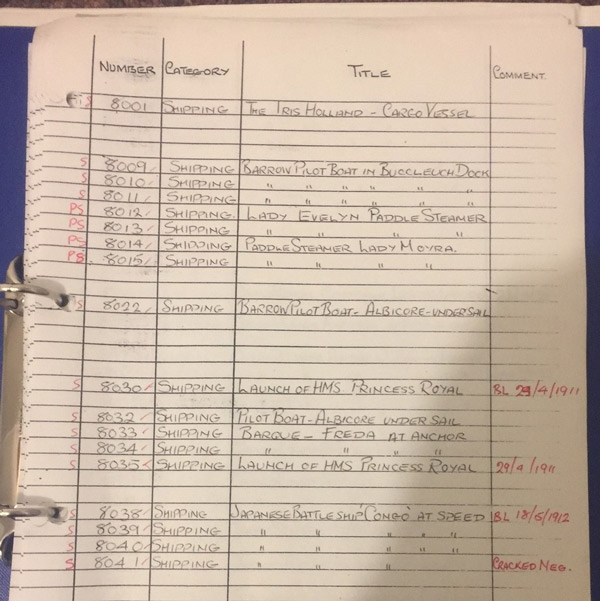 Index cross-referencing
Mapping photographs, plates or slides to their original handwritten or typed index, providing key information to map back to the original image.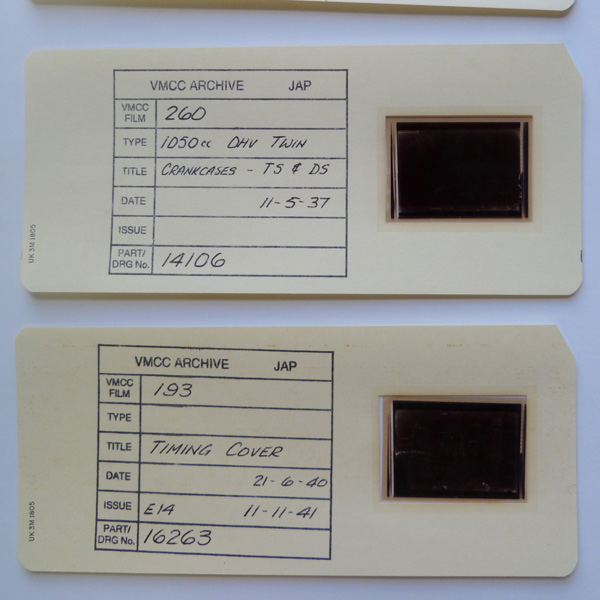 Aperture cards
Taking handwritten or typed information on the front or back of an image and reproducing digitally to aid keyword searches and accessibility.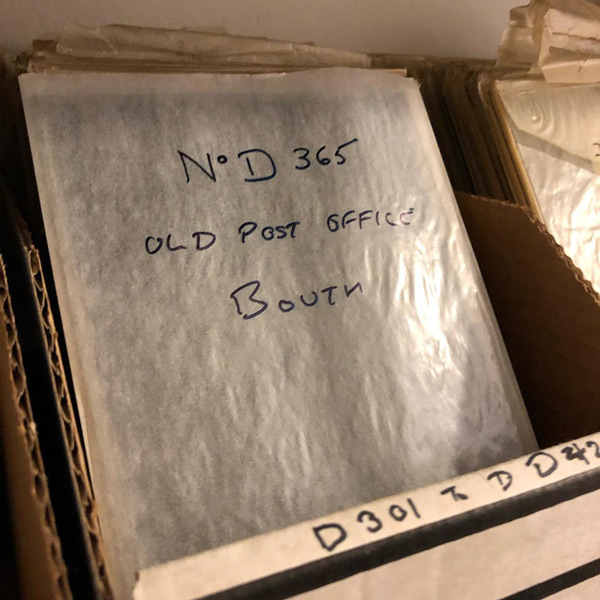 Glass Plate Negatives
Taking key information from plates, envelopes or containers to enable keyword searches and providing digital index mapping back to the physical item.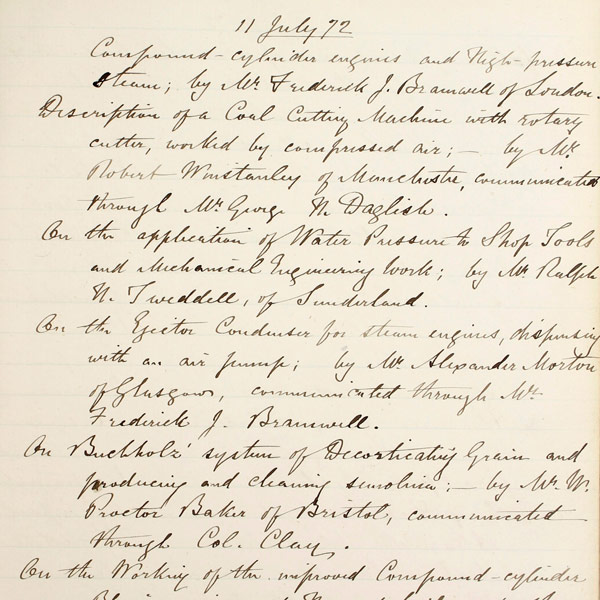 Minute Books, Diaries and Letters
Transcribing handwritten extracts and full page documents, editing, migrating and enabling keyword searches and enhancing accessibility.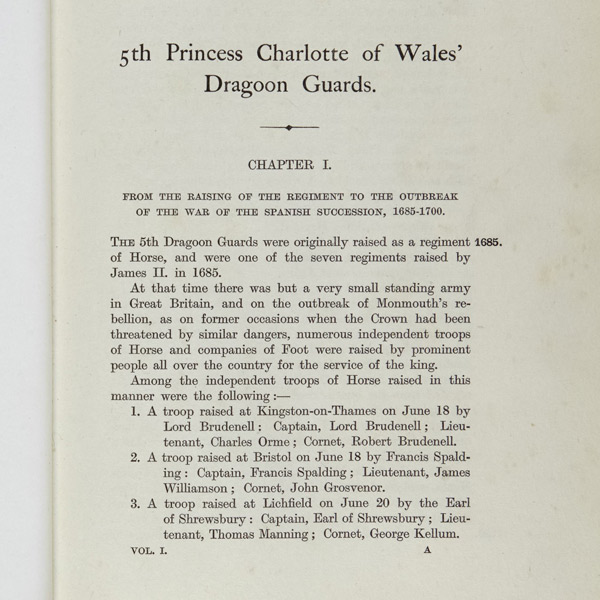 Typed Text to Digital
Using technology to recognise text in multiple languages contained within documents, and converting to digital format for searching and access.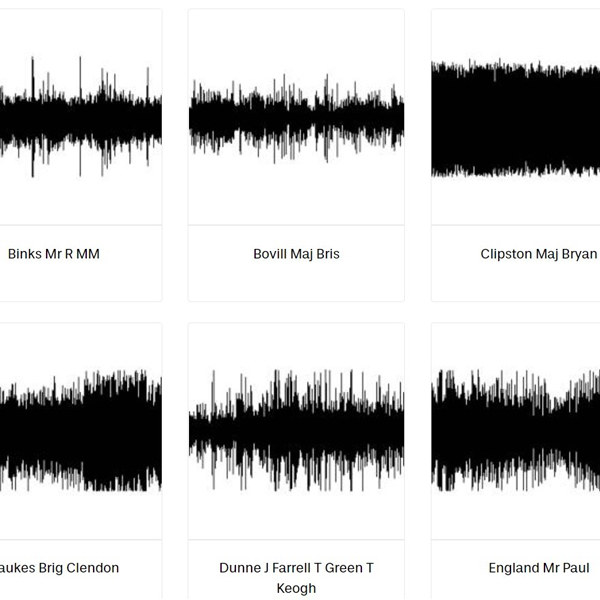 Automatic Audio Transcription
Turning audio files into typed, searchable text, identifying speakers, time stamping words and making content fully identifiable and searchable.
Related Articles & Services
Discover what can be achieved through data capture and explore what this looks like for other heritage organisations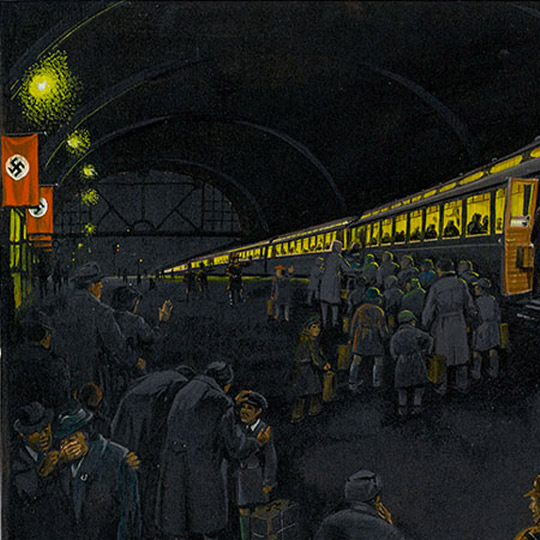 We were thrilled to partner with the NHCM on their large scale digitisation initiative, including over 2000 fragile items.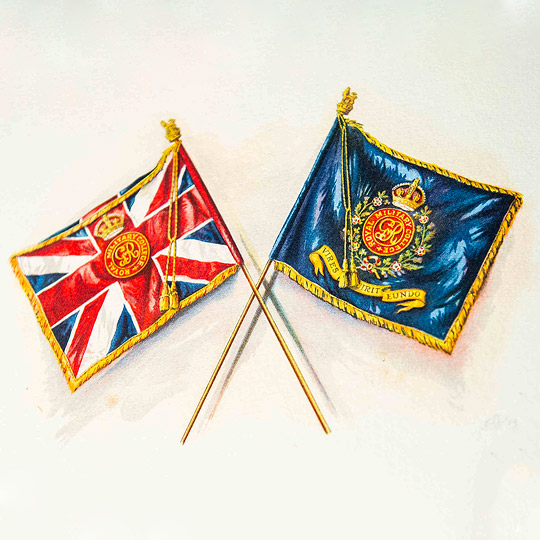 Undertaking the scanning and transcription of 8,130 very fragile Personal Information Sheets dating from 1914 to 1939.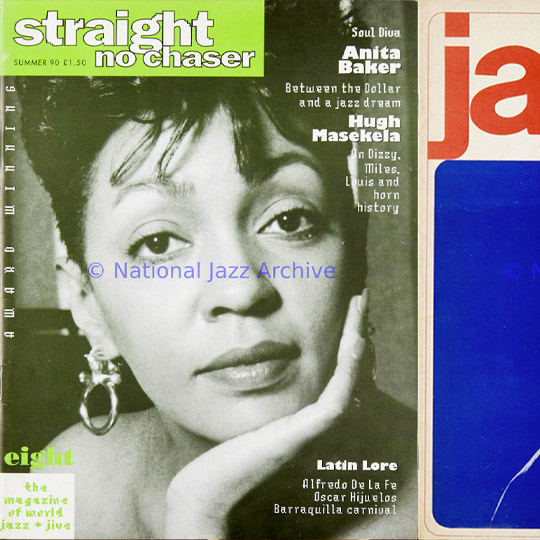 The National Jazz Archives asked TownsWeb for a new and mobile friendly site with plenty of great new publishing features, take a look!