Bound Volume Collections
TownsWeb Archiving's digitisation technicians have a wealth of experience in book scanning and the digitisation of bound volumes to include burial registers, guard books, journals, diaries, magazines and newspapers, turning your books to digital.
Our scanning service can scan and digitise your old, fragile and rare books in practically any size, creating output formats in TIFF, JPEG (JPEG2000), PDF (PDFA) or any other industry-standard image format you may require. We can also create further surrogate files, such as OCR'd, multi-page PDFs, MS Word and eBooks (ePub, Mobi). TownsWeb Archiving uses bespoke planetary scanners, as well as book scanners with self-compensating book cradles to support delicate volumes throughout the digitisation process. We have a range of high-resolution cameras, offering non-contact capture of your precious materials.
All files are captured by our highly trained digitisation technicians using overhead, daylight balanced, non-heat producing lighting before undergoing a formal quality assurance checking procedure. The final step in the process is the delivery of your electronic files by hard drive.
Visit our digitisation studio – See how our Book Scanning service works
Related Articles & Services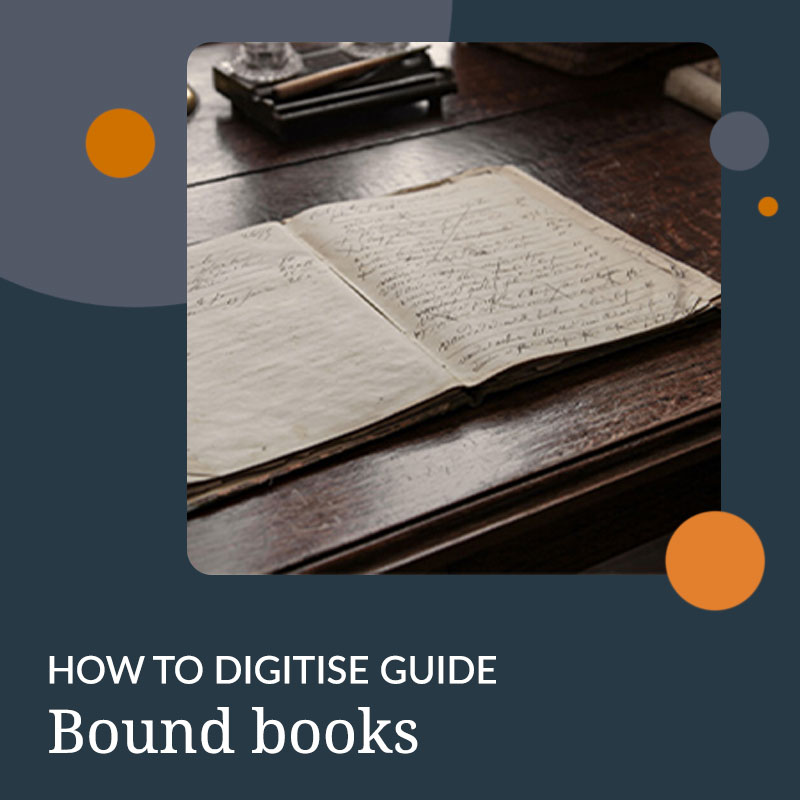 Our specialist technicians haeve shared their unique insights with 8 top tips for digitising your bound book archive collections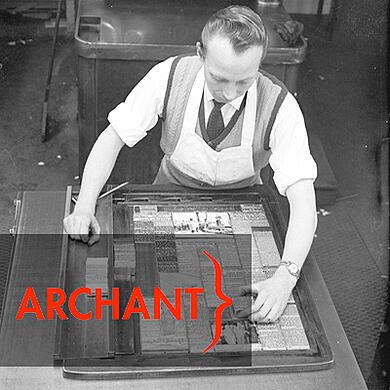 Chris was keen to share his news about Archant's exciting Recall Project, kick-started by the Google Initiative Fund.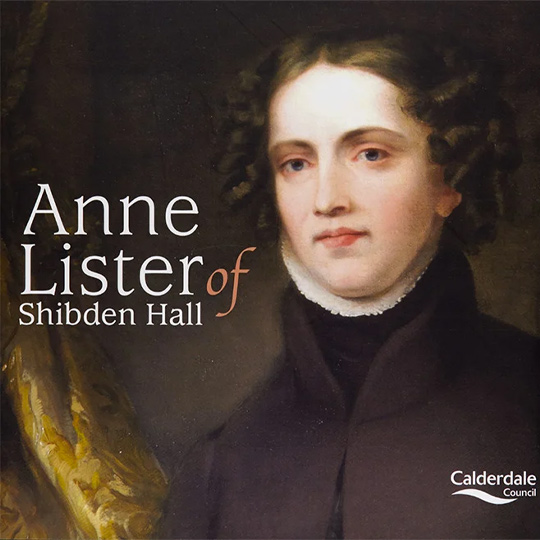 The deciphered text brought the past to life in a colour and style never quite seen before.