X-Rays & Medical Slides
TownsWeb Archiving's X-Ray scanning and medical slide digitisation service uses expert digitisation technicians with a wealth of experience in scanning X-Ray and medical slides. Our technicians are fully aware of the challenges this unique material can present.
Digitisation protects your X-Rays and medical slides from loss or damage and makes them quickly accessible. Digitisation is a clear way of identifying the extent and content of these collections.
We are able to capture most items, regardless of deterioration, and can create output formats in TIFF and JPEG (JPEG2000), or any other industry-standard image format you may require. We can also create further surrogate files for the creation of thumbnails, for example.
Find out how much your project could cost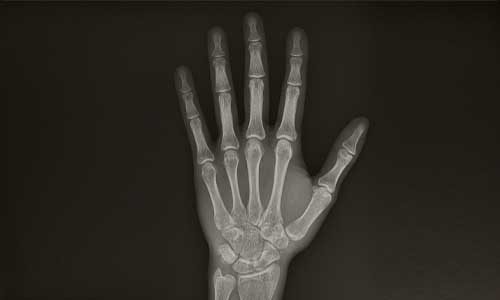 Visit our digitisation studio – See how our Slide Scanning service works
Hear what our clients have to say about our digitisation services

I can safely say that with TownsWeb I happily recommended them to other companies for similar scanning and digitisation [projects] because I know they can be trusted. They can be relied upon to get the job done… they get it right, first time, every time.
Project Manager

Thanks to the digitisation carried out by TownsWeb, we have been able to extend the reach of our collections, for example by using the high quality images on our website. This makes the material available for those that cannot physically get to our museum due to its rural location, but also globally for research and educational purposes.
Museum Curator & Project Leader

TownsWeb offered us a complete end-to-end service, from scanning and transcription, to web design and content management software. Their work was completed quickly and to a high standard, and we are extremely pleased with the results.
Museum Curator
Digitisation Frequently Asked Questions
We use bespoke, specialist flatbed scanners, Epson scanners, and 35mm slidesnap scanners and film strip scanners, allowing us to capture x-rays ans slides in its physical state. The equipment allows us to place the absolute minimum of pressure on the material and mitigate against any chance of damage. We can scan any size in a variety of DPI and creating a variety of output formats. We will generally produce image files between 1200ppi and 4000ppi in TIFF and JPEG formats, although we can produce other file formats. Images can be produced in full colour or greyscale and we can enhance or graphically restore them too.
All files are captured by our highly trained digitisation technicians using overhead, daylight balanced, non-heat producing lighting, or other equipment like the Epson, Slidesnap, or Film Strip scanner before undergoing a formal quality assurance checking procedure. During the image capture process, we can create a folder structure to keep the project organised and incorporate metadata into the filenames; such as the date they were taken or what equipment was used to capture them. The final step in the process is the delivery of your electronic files by hard drive.
As standard, TWA survey all material prior to any digitisation project being carried out to ensure that it can withstand the scanning process. If there is evidence of fragility, brittleness, and/or mould, or any other signs of damage to your x-rays and medical slides, then recommendations will be made for how to repair and stabilise the content appropriately.
There are many things that need to be taken into consideration when costing your digitisation project, such as:
Condition
Scale of the collection
X-rays and medical slides needing to be removed from and returned to folders or envelopes
Consequently, it's impossible to give a definitive answer as to cost, but you can get a rough estimate using our digitisation calculator.
Yes, this material is often marked up by medical professionals and this data carries a huge amount of significance and interest. We can capture this data through handwritten transcription during the digitisation process to ensurethat it is not lost. Ask us about our data capture services.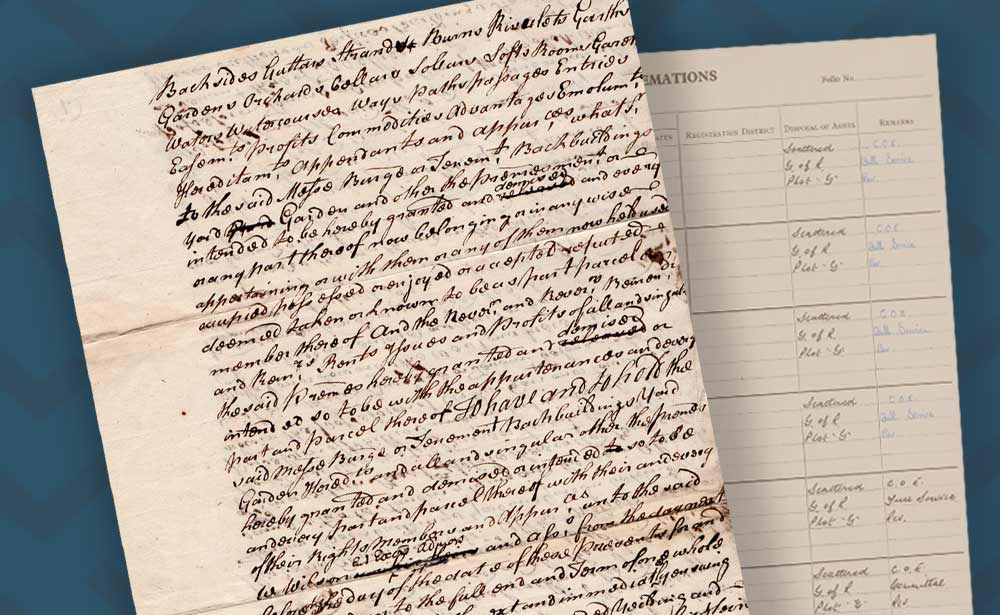 Capture the data within your X-Rays & Medical Slides
Digitisation places your x-rays & medical slides in the perfect format to capture the valuable data contained within them, offering great potential for system integration and online access and discovery.
Capture the data within your collection with handwritten transcription, identifying any handwritten or cursive script within images and converting this to searchable and machine readable textual metadata through a process of scanning. Using bespoke transcription validation software we can guarantee highly accurate results, carrying out any preprocessing measures required and outputting to any format.
Learn more about Handwritten Transcription
Publish your X-Rays & Medical Slides online
PastView is the perfect platform for publishing your x-rays & medical slides online, offering great potential for access and discovery. Manage and publish your collection with:
Would you like more information?
If you would like to learn more about our services or request a free quotation, please feel free to contact us.

CALL US
01536 713834

REQUEST A FREE
QUOTATION

USE OUR ONLINE
QUOTE CALCULATOR