U-Matic
U-Matic was first released back in 1971 as a means of recording analogue, and is a material that is still found in archive collections today. TownsWeb Archiving's U-Matic digitisation service uses expert scanning technicians to capture and then convert content to digital. Just like VHS, U-Matic is prone to deterioration as a result of time, continued use, and inadequate storage conditions, and this can greatly impact the quality and content contained within. Turning your U-Matic cassettes to digital is a prudent step in protecting your material and safeguarding it from loss. It also primes it for online publishing and access, which can be achieved through our PastView platform.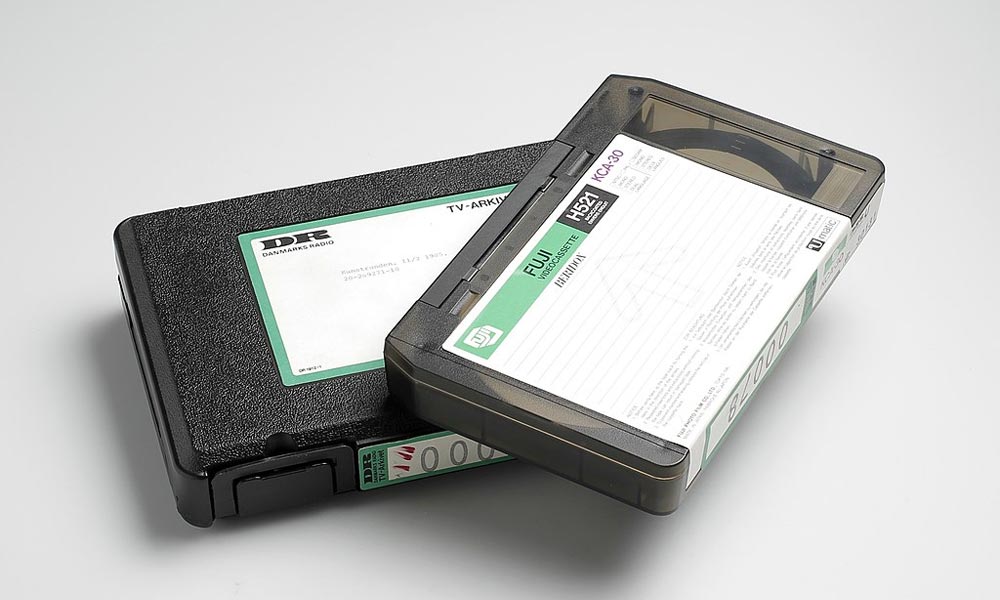 DRs Kulturarvsprojekt from Copenhagen, Danmark
,
CC BY-SA 2.0
, via Wikimedia Commons
Hear what our clients have to say about our digitisation services

For us, knowing that VHS tapes were degrading at such a rate, meant the loss of crucial, firsthand, eye witness testimony. This stressful fact was relieved whilst working with Townsweb who dealt with all aspects of this project with expertise, thought and care.
Curator

We are delighted with the results. Without TownsWeb Archiving's services we could not have completed the work in time and on budget. Their staff have been nothing but approachable, helpful and attentive and I can strongly recommend their services.
Head of Digital

TownsWeb offered us a complete end-to-end service, from scanning and transcription, to web design and content management software. Their work was completed quickly and to a high standard, and we are extremely pleased with the results.
Exhibition and Display Officer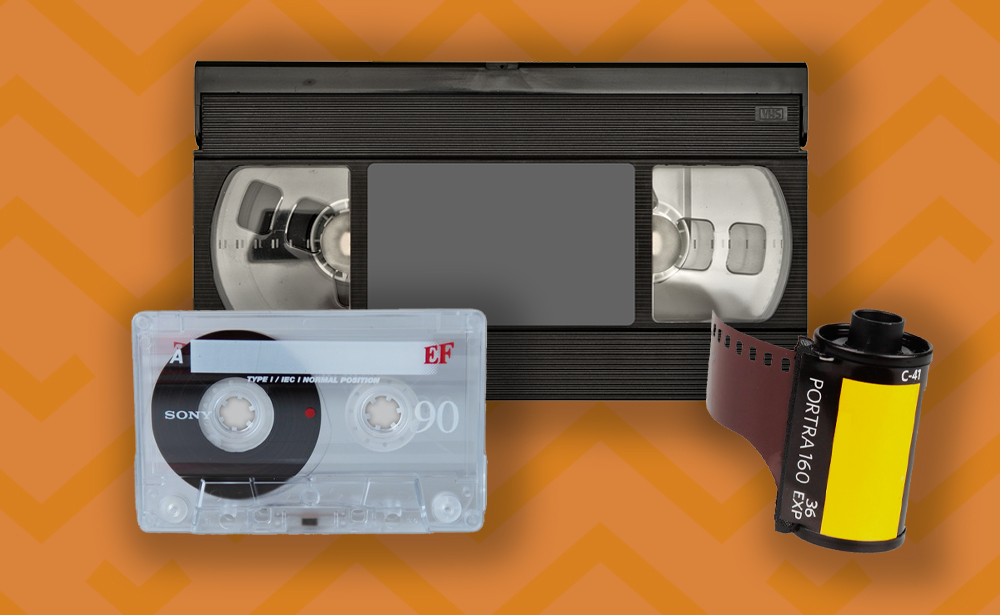 Capture the data within your U-Matic collection
Digitisation places your U-Matic collection in the perfect format to capture the valuable data contained within it, offering great potential for system integration and online access and discovery.
We can capture the data within your collection with audio transcription. Identifying every spoken word, our specialist software captures and converts audio in a speech-to-text conversion, transcribing any text format and creating a permanent, secure and highly accurate record. Every spoken word can also be time stamped, making your audio content completely searchable.
Publish your U-Matic collection online
PastView is the perfect platform for publishing your U-Matic online, offering great potential for access and discovery. Manage and publish your collection with:
Would you like more information?
If you would like to learn more about our services or request a free quotation, please feel free to contact us.

CALL US
01536 713834

REQUEST A FREE
QUOTATION

USE OUR ONLINE
QUOTE CALCULATOR