Archive Collections
TownsWeb Archiving's digitisation technicians have a wealth of experience in the digitisation of archive collections, turning your archives to digital. Our specialised overhead scanning service and equipment captures entire pages using bespoke, high-resolution planetary scanners and cameras to offer non-contact capture of your precious, old and fragile material.
Digitisation protects your archives from loss or damage and makes them quickly accessible. Further, where digitised as PDFs, TownsWeb Archiving can also perform Optical Character Recognition (OCR) processing, making your archives fully searchable for keywords and phrases.
We can capture single page, double-page, simplex and duplex, creating output formats in TIFF, JPEG (JPEG2000), PDF (PDFA), or any other industry-standard image format you may require. We can also create further surrogate files, such as OCR'd multi-page PDFs, MS Word and eBooks. All files are captured by our highly trained digitisation technicians using overhead, daylight balanced, non-heat producing lighting before undergoing a formal quality assurance checking procedure. The final step in the process is the delivery of your electronic files by hard drive.
Visit our digitisation studio – See how our Archive Scanning service works
Related Articles & Services
Our specialist technicians have shared their unique insights with 8 top tips for digitising your large format archive collections.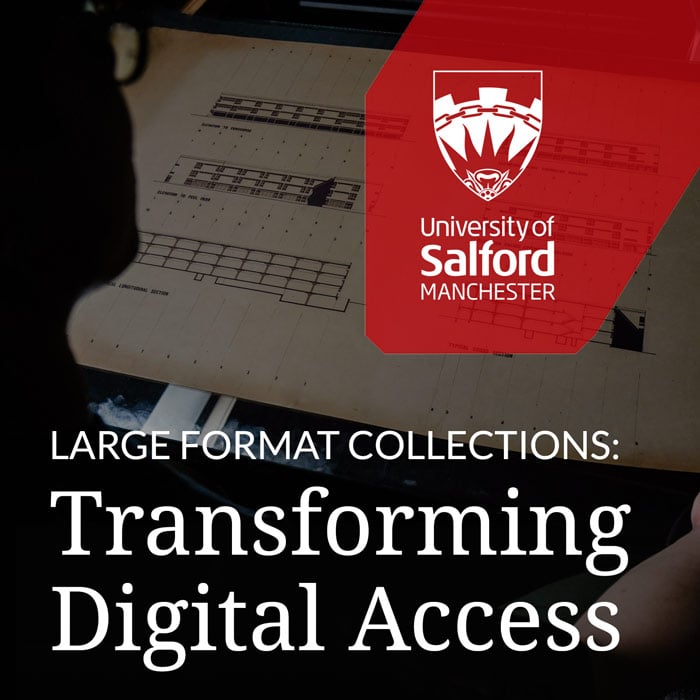 After digitising three diverse collections for the University of Salford – Alexandra Mitchell tells us about their exciting plans for an accessible future!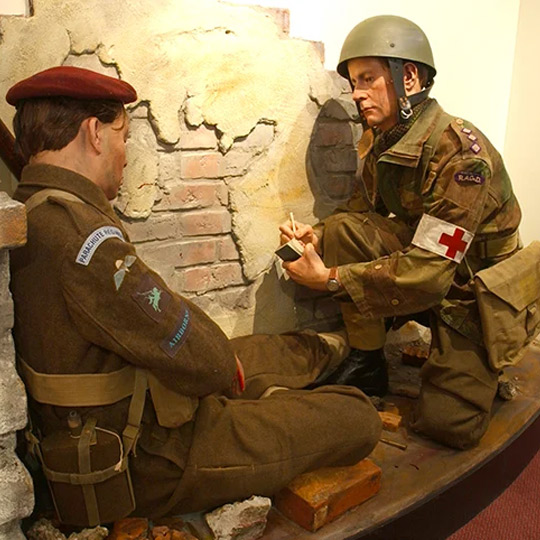 We're excited to announce that The Museum of Army Chaplaincy's Interview Record Card collection is now accessible online!