3-Dimensional Collections
TownsWeb Archiving's 3D Collections to digital service uses experienced technicians who are experts in scanning and converting your 3D collections through a process of 360 object photography.
Turning your 3D collections to digital through 360 object photography is a prudent step, protecting your material from permanent loss or damage and making it quickly accessible.
All content is captured by our highly trained digitisation technicians before undergoing a formal quality assurance checking procedure. The final step in the process is the delivery of your electronic files by hard drive.
Discover the 3-Dimensional Collections we can digitise
Learn More About Virtual Reality Tours
Related Articles & Services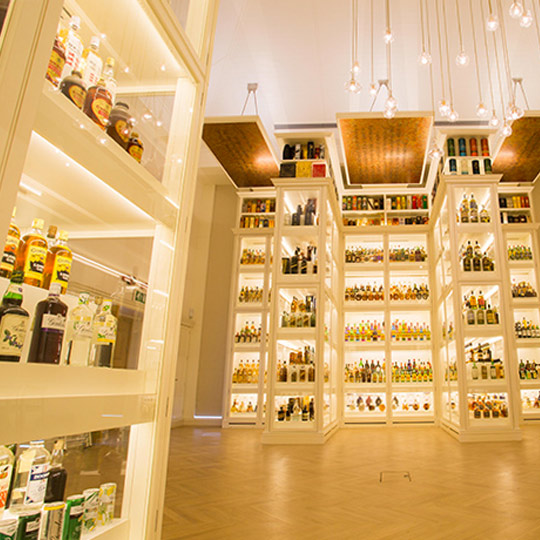 Brand Archives making the most of their digitised heritage
We asked archivists working with John Lewis, Diageo, British Pathé to share some of the inspiring ways their digited resources are being used.
Continue Reading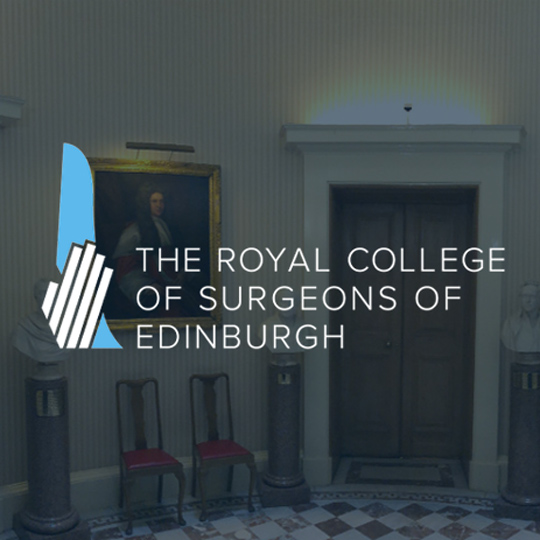 Managing and publishing medical and institutional archives
Our new Virtual Reality Tour was the latest exciting product we were able to offer the RCSEd – a revolutionary service, integrated with their digitised collections.
Continue Reading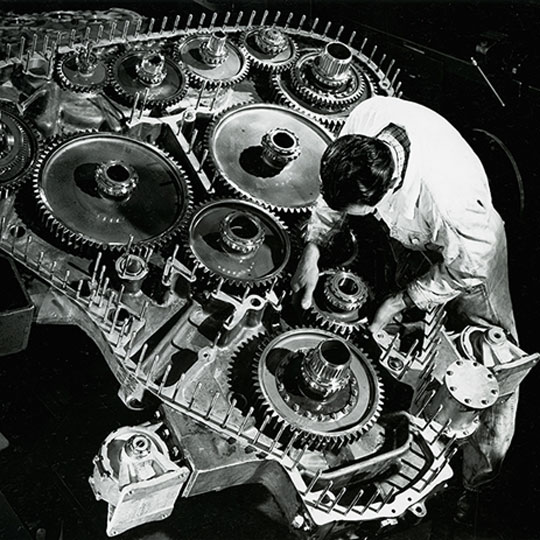 Creating an accessible virtual archive for the IMECHE
With a vast archive spanning over 150 years, we were privileged to be selected to build a Virtual Archive portal and publish their prestigious holdings online.
Continue Reading