Publishing your Collections
Successfully publishing your digital collections online starts with exploring the most innovative ways to share and view your items, aiding discoverability and enhancing user experience and accessibility.
Find out about our three specialist publishing solutions below:
Related Articles & Services
Discover what can be achieved through publishing and explore what PastView looks like for other heritage organisations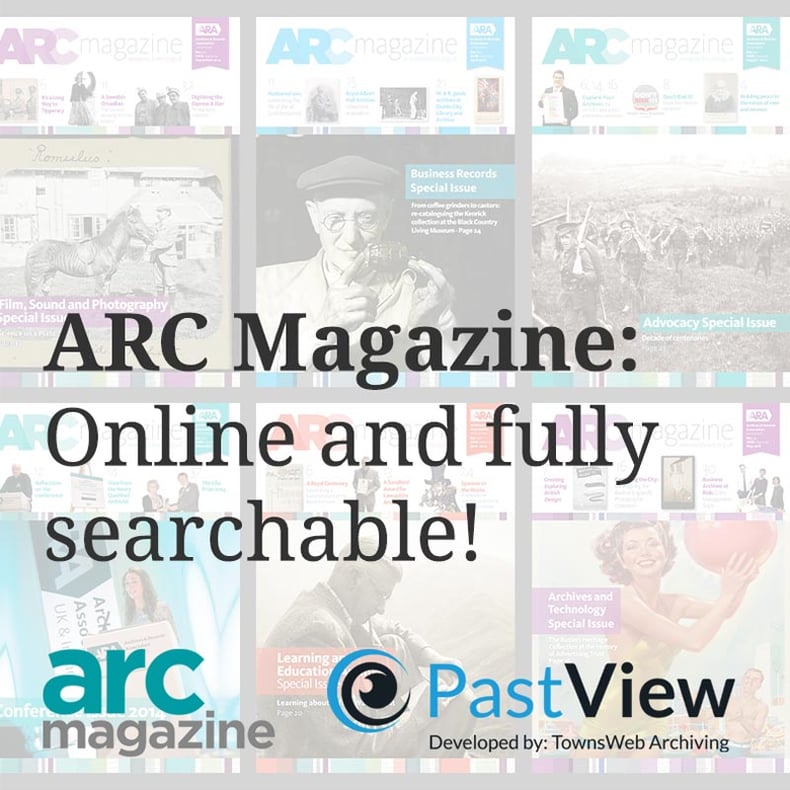 ARA have just launched their 'ARC Magazine Microsite'! All digital issues are now accessible through the PastView platform.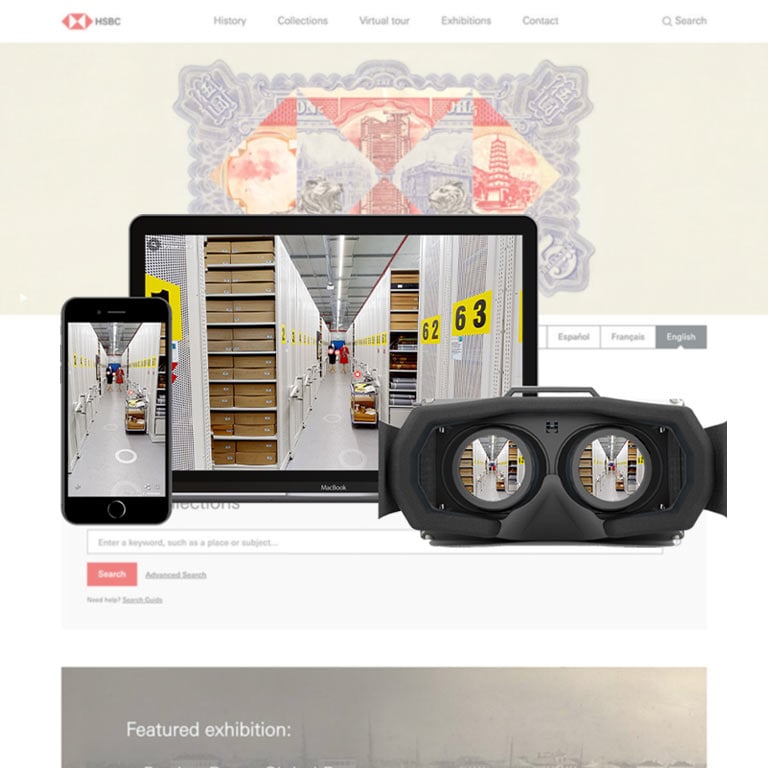 Only a year on from the launch of the HSBC History Website, HSBC have another real treat: a VR Tour of their London vault! Accessed through PastView!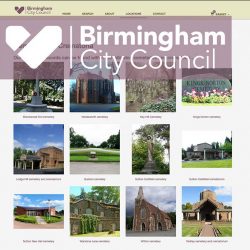 Townsweb Archiving were consulted by Birmingham City Council because, like many authorities, they were…