Metadata Transcription
Handwritten Transcription
Our handwritten transcription service provides an efficient solution for archivists and collection holders that are looking to capture handwritten data within their digital archive collections and convert it into searchable (machine readable) textual metadata.
Transcribing handwritten content comes in many formats. If your documents are formatted, such as registers, cadet books or indexes, then transcribing this data in a usable format such as an Excel document, will provide a wide range of control of data. If your collection aligns with letters, diaries or books, a format such as Word might be more suitable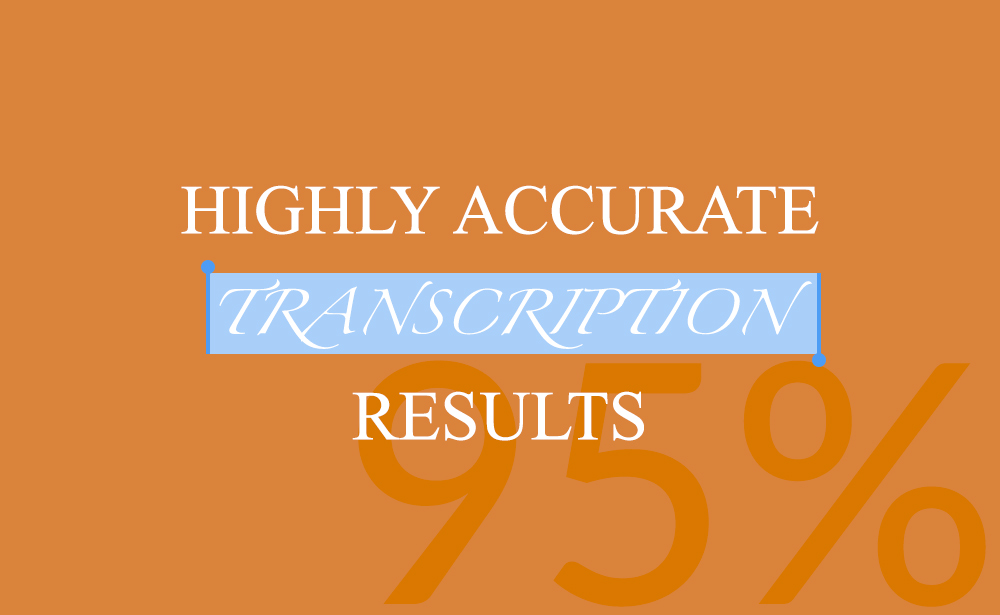 Highly accurate data capture
We will expertly prepare your digital material to improve the readability of your handwritten-text. Our specialist technicians then meticulously transcribe your content, creating highly accurate results.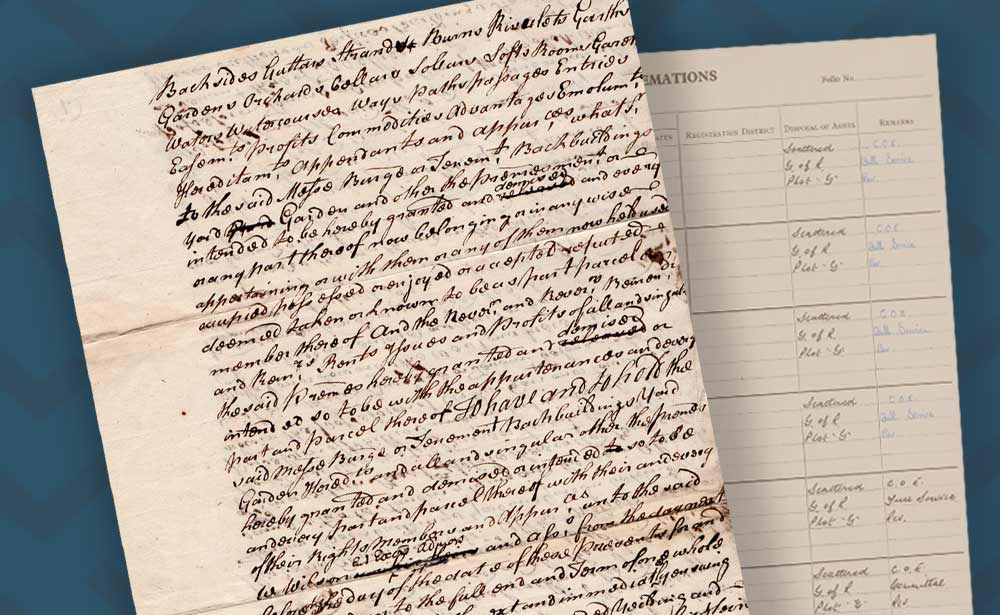 Capture data from any handwritten material
We can capture handwritten text of any form, anything from standard handwriting to cursive script. Outputting your transcribed data in any format you may require.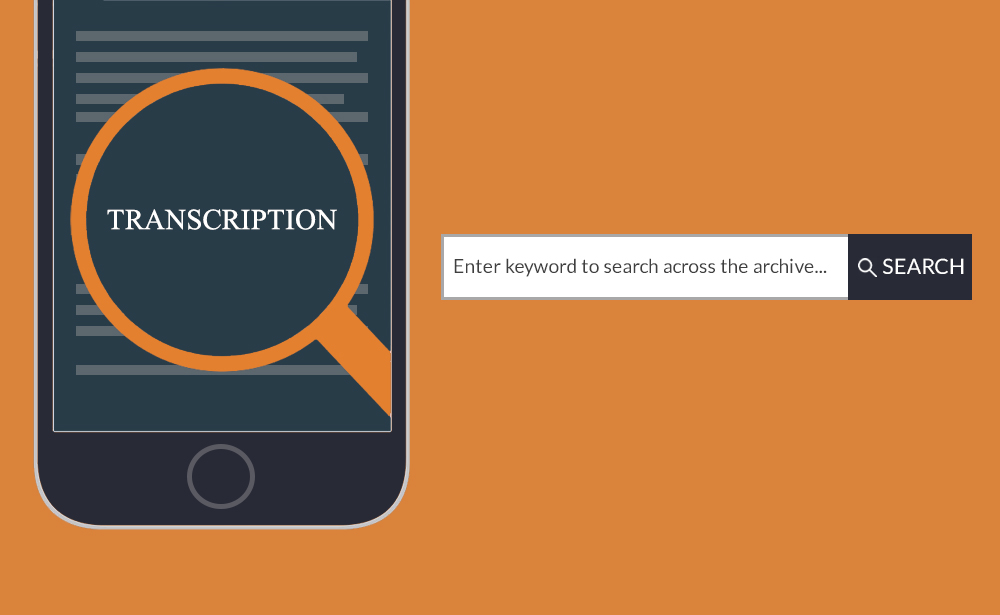 Creating instantly searchable digital content
We can import your transcribed data straight into PastView or your own collections management system. Creating fully searchable metadata to make your archive infinitely more discoverable.
Consultation
Get in touch and tell us about your requirements for a free, no obligation quote.
Digital assets
We can either digitise your material or you can provide us with your digital assets.
Pre-Processing
We can interpolate, deskew, reduce background noise and much more to produce the best possible transcription results.
Transcription
Our specialists transcribe your digital material by hand, using our bespoke transcription validation software to guarantee the most accurate results.
System Integration
We can import your transcribed data straight into PastView or into your own system, ready to link to your digital images.
Transcription Frequently Asked Questions
Our specialist technicians meticulously transcribe your content using scans of your JPEG and TIFF image collections (often produced via digitisation).
The transcribed text can then be added as metadata to a digital archive and associated with the image it was scanned from, to allow keyword searching of the text content, either via collections management software or on a digital archive website.
For example, if you digitised a collection of handwritten registers, then transcribed to extract the text, this would then allow searching by keyword against the articles' content.
To see examples of this in action take a look at our PastView digital collections management system.
We can capture handwritten content of any digitised items – from formatted items such as registers, cadet books or index's to letters, diaries and books.
We can redact any sensitive data, ensuring that any transcribed data complies with data-protection and 2018 GDPR legislation.
Our team can also index your digitised files by incorporating metadata created from the transcription within the filenames of the digital images.
Once data has been transcribed we use bespoke validation software, which cross-checks your transcribed data against thousands of other records that TWA have transcribed in the past, to highlight and correct any potential errors (even errors in forenames, surnames, and location names).
This unique software, together with our human spot checking process, allows us to offer an average accuracy of 95%.
We can produce output files in any format you specify, such as Microsoft Word, Microsoft Excel, Adobe PDF, Text or CSV.
We can help you import the data into your own system, alternatively we can import the data into our collection management systems, PastView. Take a look at our internet based BookViewing Software, which allows you to link the transcribed data to your digitised images.
If you are interested in publishing your digital collection and transcription data online, find a PastView package here to suit your organisation.
Whilst our OCR service can be very accurate when converting printed type text into digital format, in our experience the accuracy of OCR on handwritten text is very poor. For this reason, in the case of capturing hand written text we recommend using our transcription service.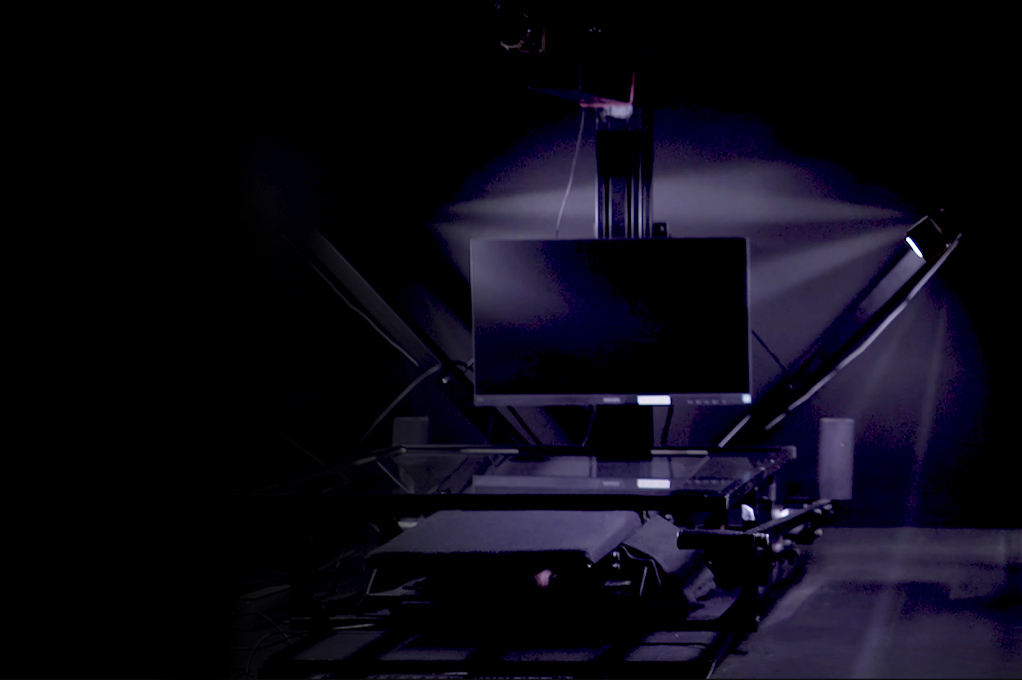 Digitise your physical material with TownsWeb Archiving
Digitising your material is the first step in providing improved access to your collections. We have worked with 1000s of organisations throughout the UK, safeguarding their invaluable archives with our digitisation expertise.
Learn more about digitisation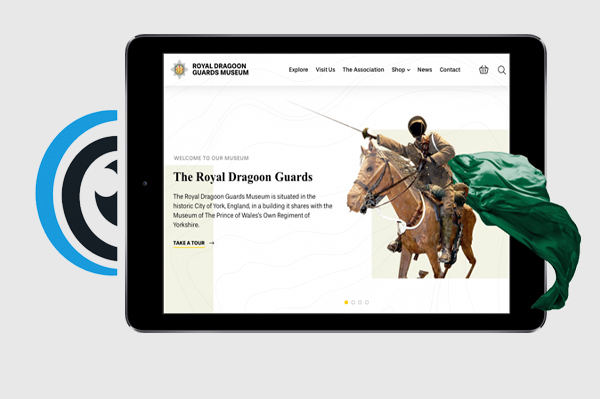 Publishing your digitised content with PastView
Once your collection has been digitised you can upload this data to PastView, for ultimate management control, and publish your collection through a purpose built, bespoke PastView website.
Learn more about publishing
Would you like more information?
If you would like to learn more about our services or request a free quotation, please feel free to contact us.

CALL US
01536 713834

REQUEST A FREE
QUOTATION

USE OUR ONLINE
QUOTE CALCULATOR