The TWA Digitisation Grant 2023 is currently closed for applications
Winners of the grant will be announced at the ARA Annual Conference on the 30th August 2023. Sign-up to our newsletter and be the first to find out about this years winners.
Get funding for your next digitisation project
Welcome to the home of the TownsWeb Archiving Digitisation Grant. Our grant has attracted many applicants in the six years it has been running, benefiting over 100 organisations and awarding almost £110,000. Last year alone 31 separate projects were successfully funded in total with over £30,000 awarded in digitisation funding. Our grant has supported the digitisation of a long and eclectic list of valuable and rare heritage collections. Read on to find out how to make your own application.
6 years
and counting
800
applicants
110+
organisations supported
£108K
funding awarded
Quick Links
Find out more about the grant, download your form and start applying for funding.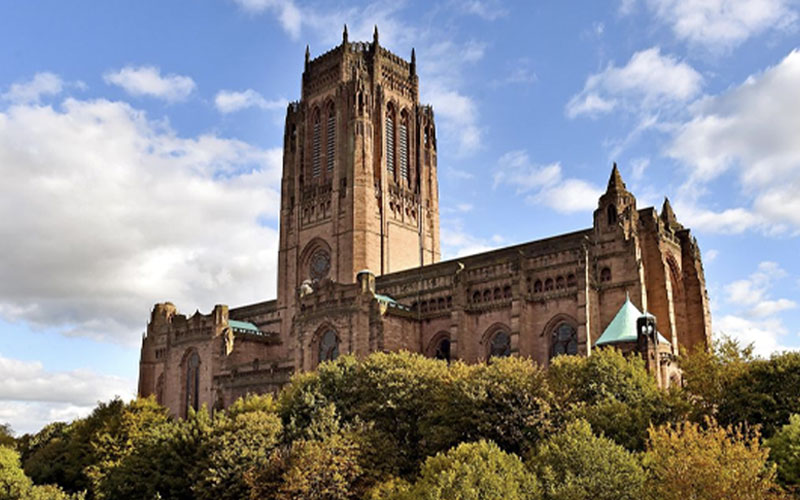 Funding Details
Find out what awards are available, what criteria you will need to meet, as well as the all-important opening and closing dates.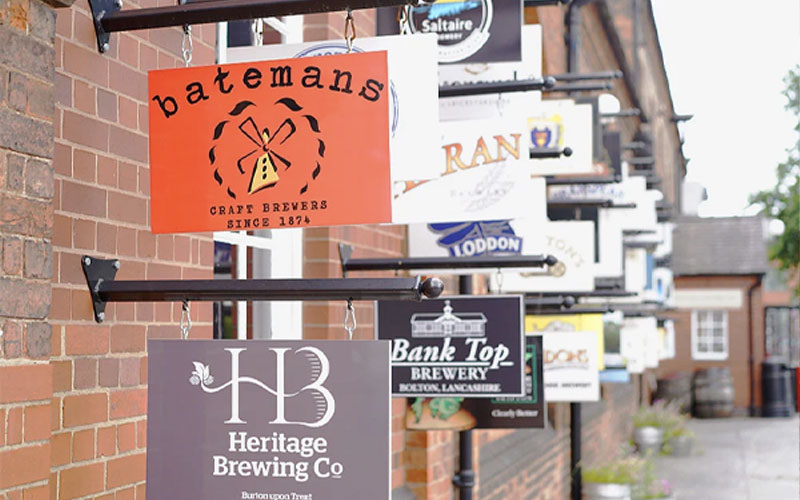 Apply For Funding
Simply provide your details to download our online application form and make a start on your funding application today.
Currently closed for applications
Some of the amazing organisations we've supported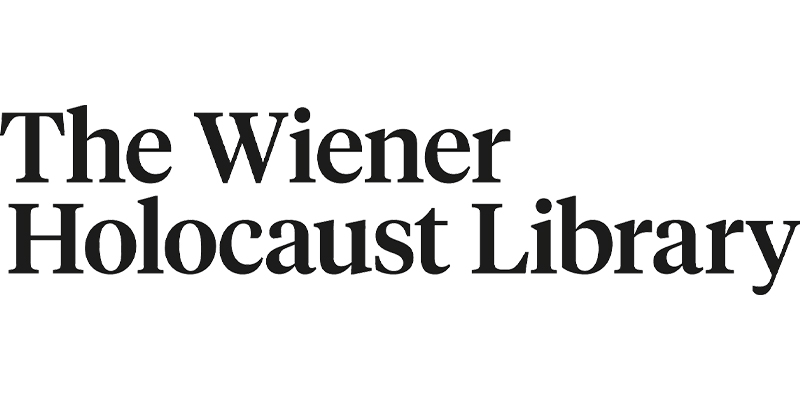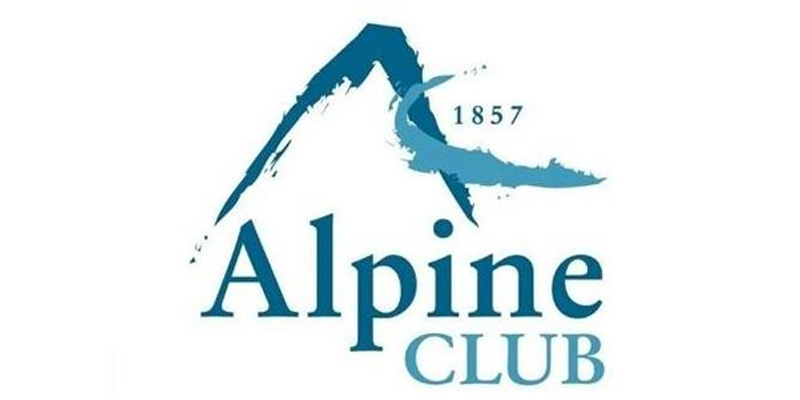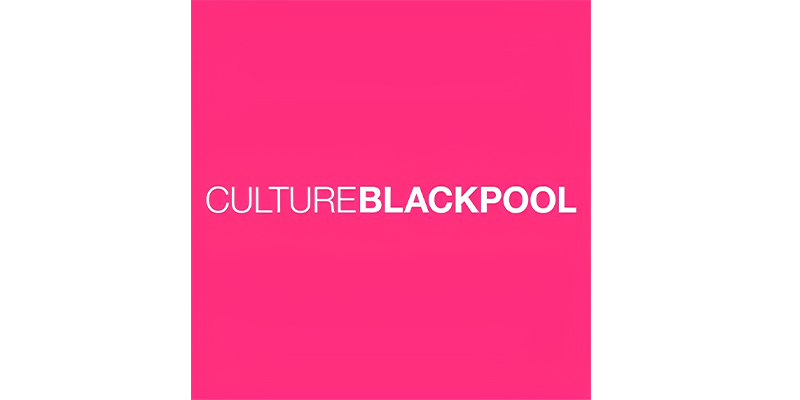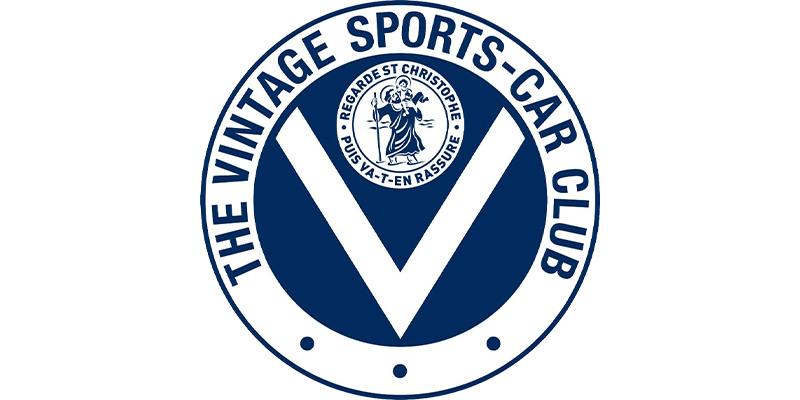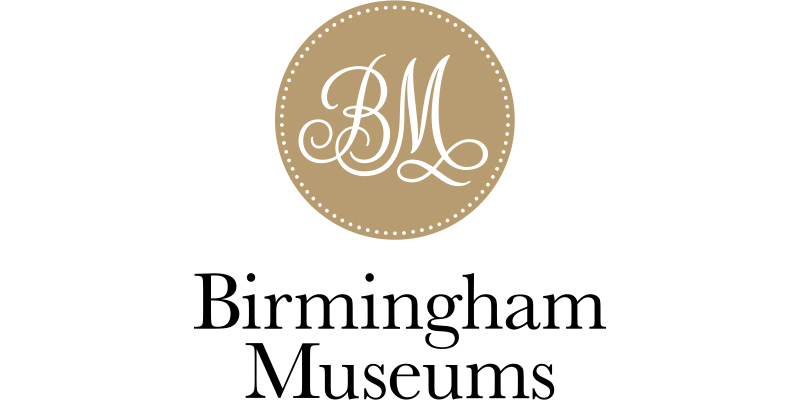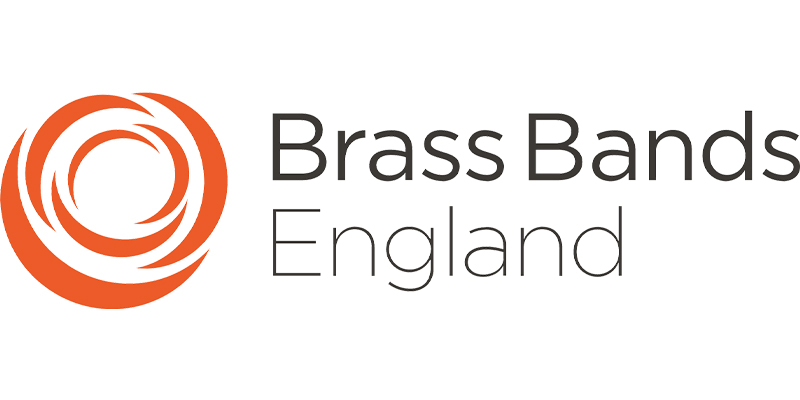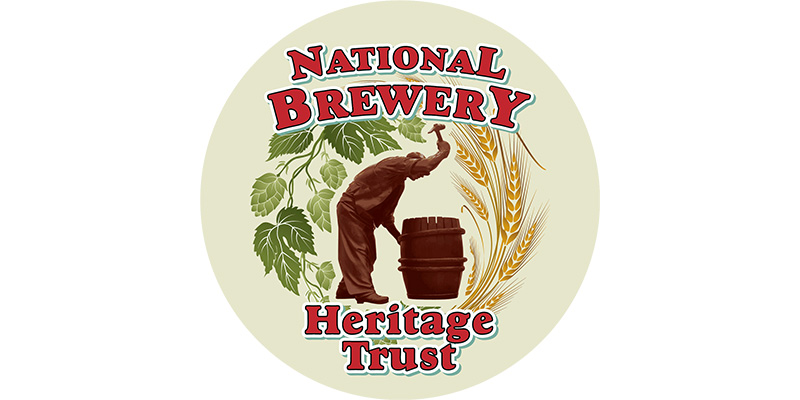 Frequently Asked Questions
Funding covers a vast array of material types that fall within three main categories: bound volume collections, archive collections, and photograph collections. Each of these categories contains a list of more specific material types. Part of the grant may also be used for the transcription of metadata and OCR (optical character recognition) data capture.
Click below to find out whether your particular material type is covered:
www.townswebarchiving.com/digitisation-funding-grant/funding-details#funding-covers.
Any organisation based in Great Britain, Northern Ireland, the Isle of Man, the Island of Jersey, the Island of Guernsey, the Island of Alderney can apply as long as you are working on behalf of public, private and charity archives, business/corporate archives, public and private libraries, museums or galleries. You can even apply if your institution or organisation has applied in the past.
We do not accept applications from private individuals with personal collections or digitisation/scanning bureaus.
For clarification, click below:
www.townswebarchiving.com/digitisation-funding-grant/funding-details#who-can-apply.
Applications are selected by a panel of three judges with a vast array of experience in the cultural heritage sector. Each application will be assessed across four primary areas: Heritage need, Social/Community impact, Research value, and Improved accessibility. Further information about these primary areas can be found within the application form itself.
You can find out more about our judging panel here:
www.townswebarchiving.com/digitisation-funding-grant/funding-details#judging-panel
Yes, that's absolutely right!
For the second year running we have created a match funding pot into which £500 will be deposited for each eligible application received. From this pot, all eligible applicants will be able to claim up to £1,000, which they will match through additional funds. But this pot is very popular, so don't delay in starting your project and claiming your match funding. When it's gone, it's gone!
TownsWeb Archiving have been expertly scanning and indexing cultural heritage archives for more than two decades. Over the years, we have seen how funding cuts have squeezed the sector, directly impacting collection holders. Our mission is to see archives safeguarded against damage and loss, opening up opportunities for access, discovery, and revenue generation.
To find out more about TownsWeb Archiving, including our mission, vision, values and our team of expert digitisation technicians, click here:www.townswebarchiving.com/about-us
For any further questions, please contact us: [email protected].
The History of our Digitisation Grant
From our very first winners back in 2016 to our latest success stories, follow our celebratory timeline.
Explore our funding journey
Latest news from the TWA Digitisation Grant