Reel Film (35mm, 16mm, 9.5mm & 8mm)
Using a state of the art Scanity HDR scanner, we are able to digitise 35mm and 16mm Reel Film and capture from 0.25K up to 4K resolution. Using our MWA Choice Scanner we are able to digitise 9.5mm and 8mm formats and capture up to 2K resolutions.
If you have a collection of film reels and are unsure of precisely what they contain, we also offer a low resolution scanning service which can be a very cost-effective solution to get a rough digital copy of the footage and gain an understanding of what the reels hold.
Find out how much your project could cost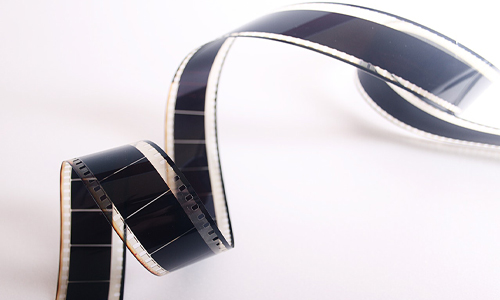 Hear what our clients have to say about our digitisation services

TownsWeb Archiving have proved very able and extremely helpful in supporting us to bring a local heritage alive for local people. We would certainly recommend TownsWeb Archiving to other libraries, museums and archives.
Exhibition and Display Officer

We are delighted with the results. Without TownsWeb Archiving's services we could not have completed the work in time and on budget. Their staff have been nothing but approachable, helpful and attentive and I can strongly recommend their services.
Head of Digital

TownsWeb offered us a complete end-to-end service, from scanning and transcription, to web design and content management software. Their work was completed quickly and to a high standard, and we are extremely pleased with the results.
Information & Archives Officer
Digitisation Frequently Asked Questions
As part of our audio visual digitisation service we will check the condition of the film to ensure it is robust enough to be scanned and perform minor remedial works if it is not. This includes:
Checking the perforations and splices (joins) in the film – and repairing these where necessary
Checking that there is sufficient head and tail at either end of the film – adding this if there is not

Once we have confirmed that the film is transferable, in order to ensure the clearest, highest quality scans possible, we will then clean the film using our gentle cleaning system before digitising it.
Colour grading is the process of altering and enhancing the colour of a motion picture, video image, or still image either electronically or digitally.
Once we have scanned your film to produce DPX master files, our expert technicians will then adjust the chrominance and luminance of the files to produce a final grade.
As part of our film digitisation service, we also offer several additional optional services to restore and enhance the digital versions of your film.
These include:
Image stabilisation
Flicker removal
Dirt removal
Scratch removal

Each of these services is run as a separate process on your digitised film meaning four unique "passes" over your digital files.
As standard we can provide:
DPX files (high resolution master preservation copy)
MOV files ("prores" copy)
MP4 files (lower resolution access copy, ideal for use on the web)
Most other industry standard formats you may require.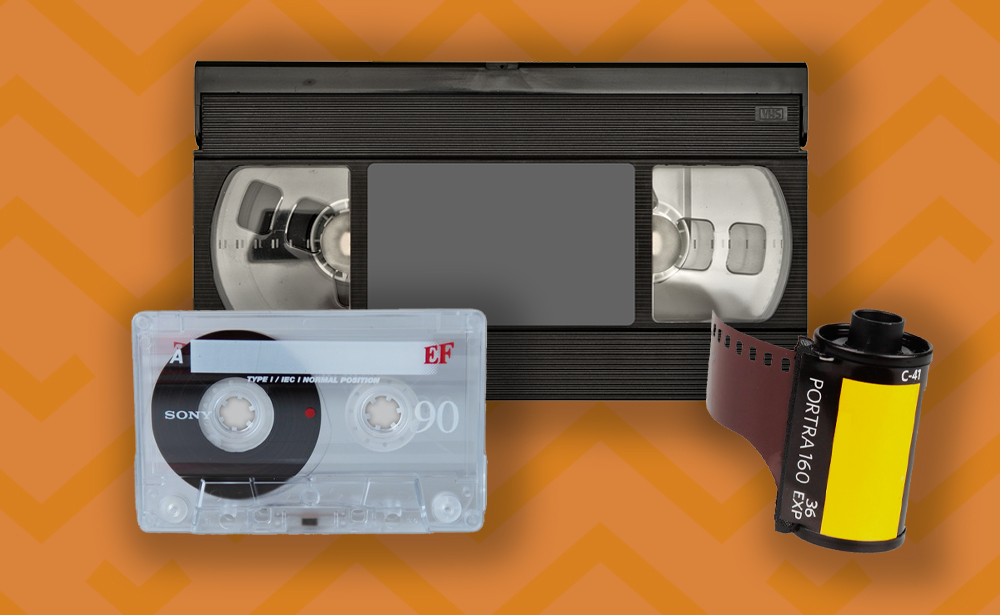 Capture the data within your Reel Film collection
Digitisation places your reel film collection in the perfect format to capture the valuable data contained within it, offering great potential for system integration and online access and discovery.
We can capture the data within your collection with audio visual transcription. Identifying every spoken word, our specialist software captures and converts audio in a speech-to-text conversion, transcribing any text format and creating a permanent, secure and highly accurate record. Every spoken word can also be time stamped, making your audio content completely searchable.
Learn more about Audio Visual Transcription
Publish your Reel Film collection online
PastView is the perfect platform for publishing your reel film online, offering great potential for access and discovery. Manage and publish your collection with:
Would you like more information?
If you would like to learn more about our services or request a free quotation, please feel free to contact us.

CALL US
01536 713834

REQUEST A FREE
QUOTATION

USE OUR ONLINE
QUOTE CALCULATOR