TownsWeb Archiving Blog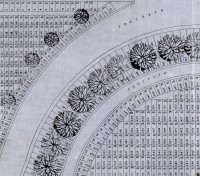 The story of how DuraMap helped Liverpool City Council Cemeteries preserve it's deteriorating historic cemetery map collection.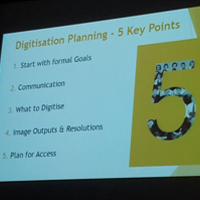 Our best practice Digitisation Project Planning for Libraries presentation, delivered at last week's 2015 Historic Libraries Forum conference at UCL, is now available here.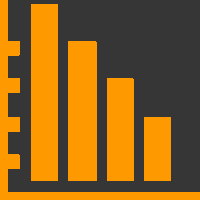 Continuing the work of its previous annual Digitisation in Cultural Heritage surveys, eNumerate has published the findings of its latest digitisation study. To save you time, we've summarised the key takeaway points.