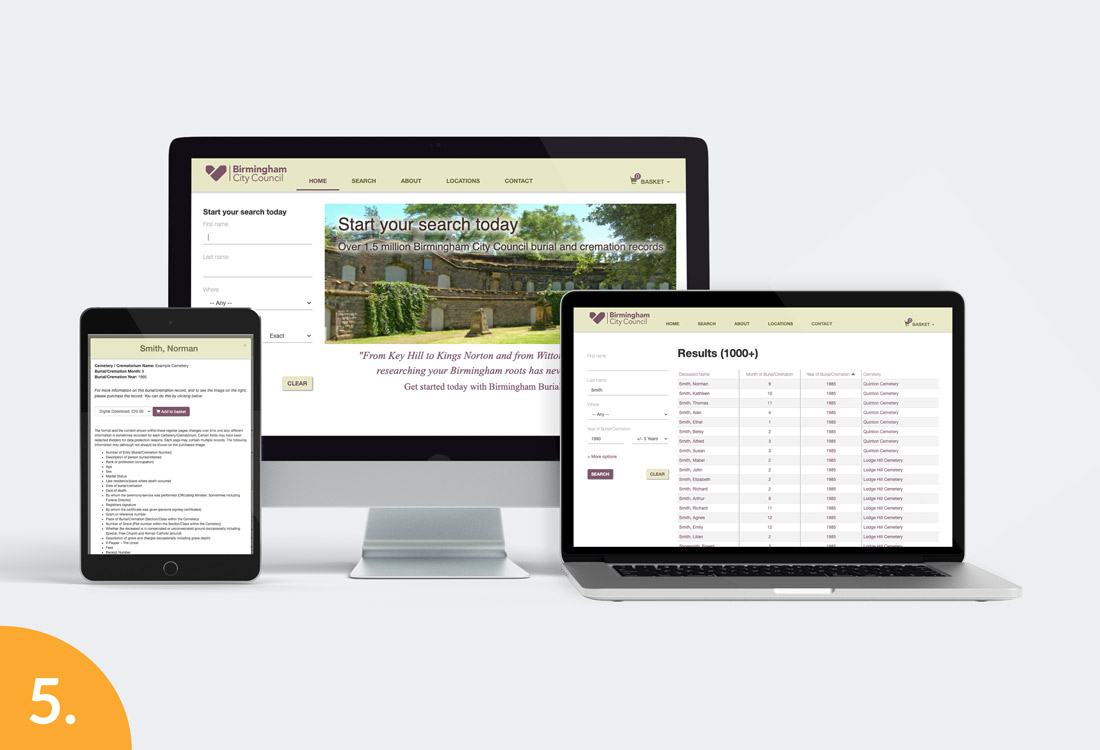 Publish Your Registers & Personnel Records Online
Digitising and transcribing your physical registers and personnel records and migrating the data into the Chronicle system means that your records are primed and ready for publishing through your own, branded website . Publishing makes your records remotely accessible, searchable from anywhere by anyone at any time, opening up huge possibilities for sharing and incredible opportunities for revenue generation.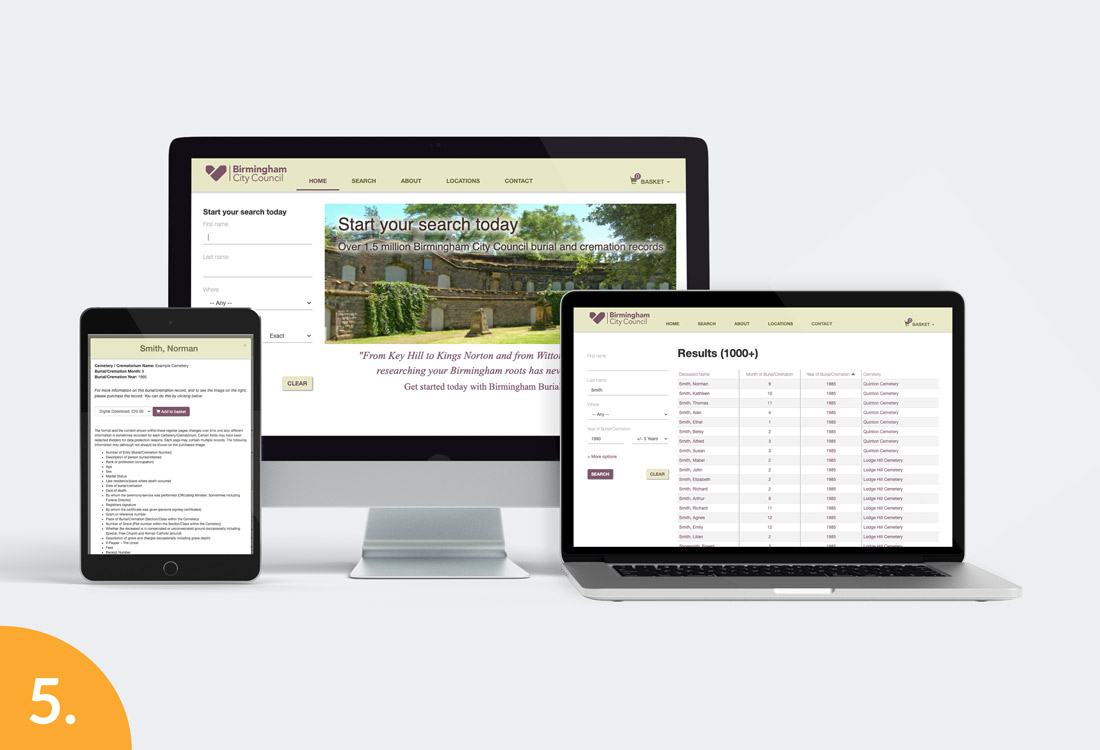 Why publish digital records online?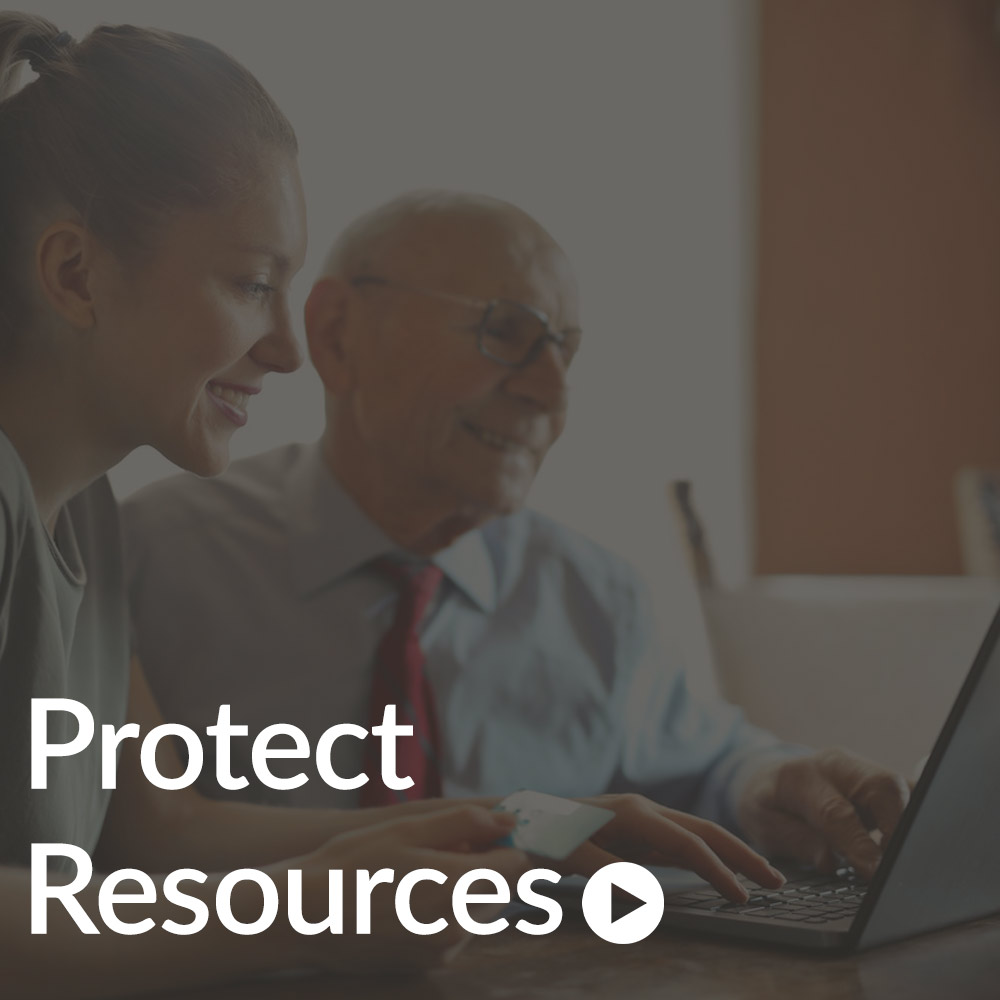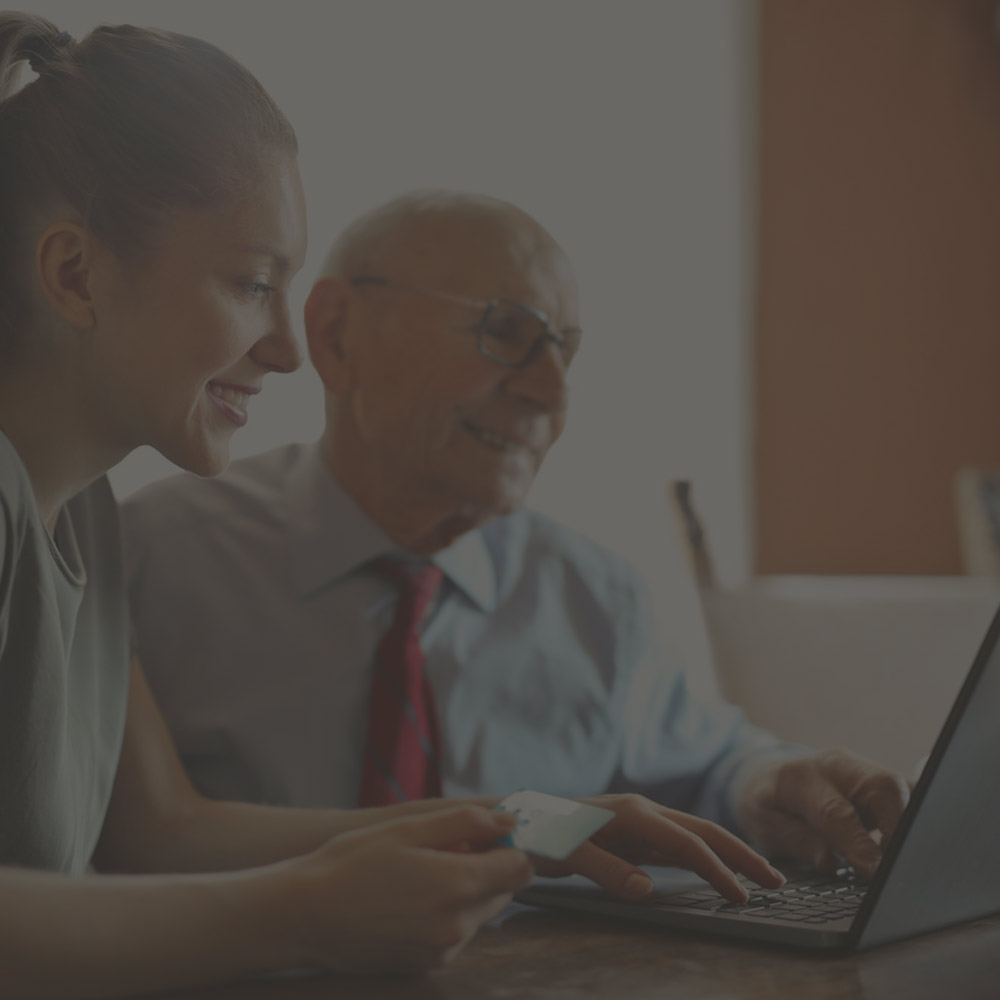 Protect Resources
A Chronicle website enables you to reduce the time spent by staff performing manual look-ups by making your records directly available to the public, protecting precious resources and saving money.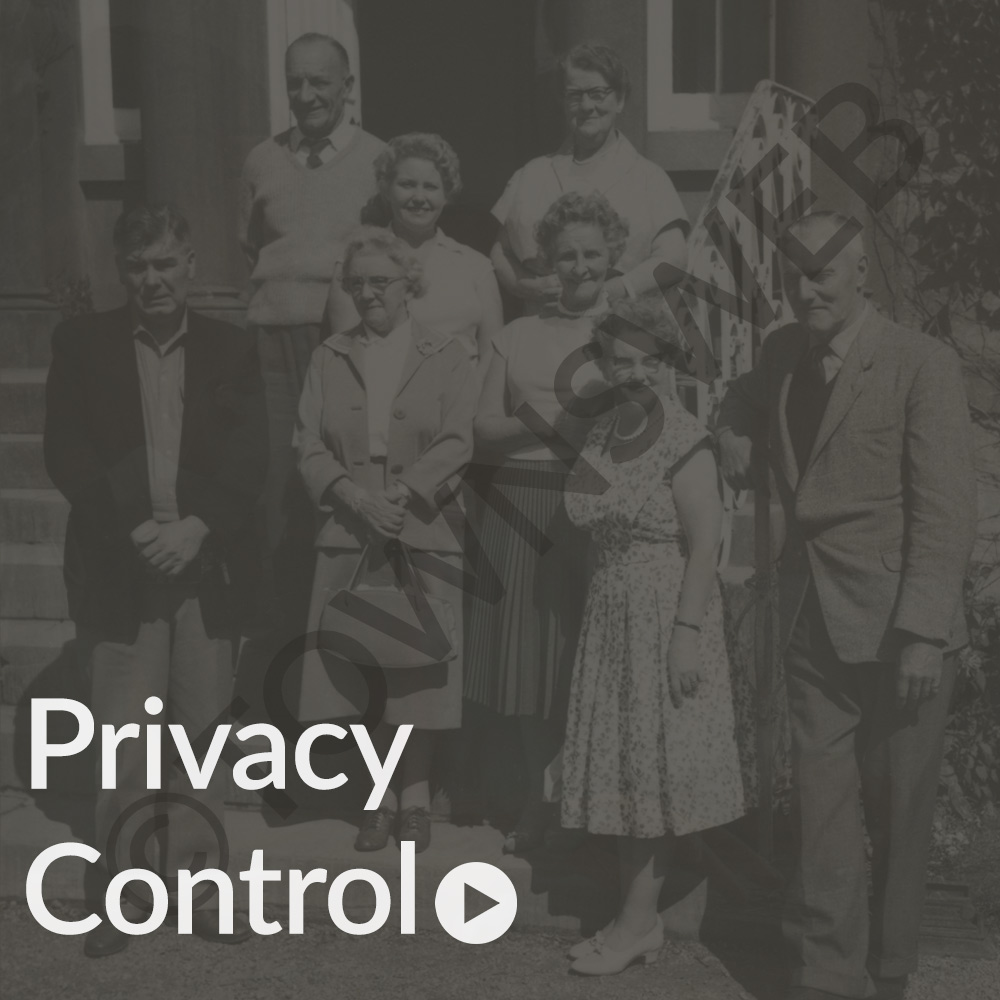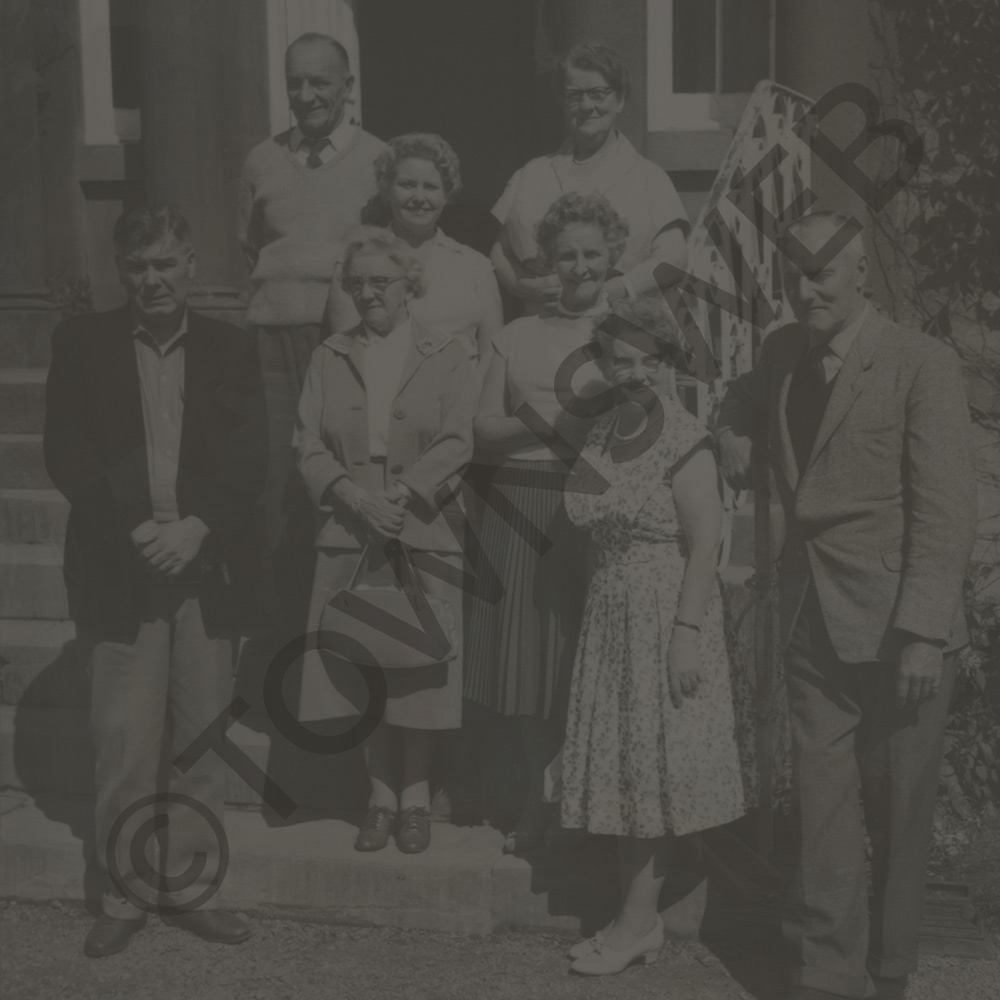 Privacy Control
With a Chronicle website you can choose to make any watermarked or redacted copies of your records and registers accessible to the public to assist them in their personal research.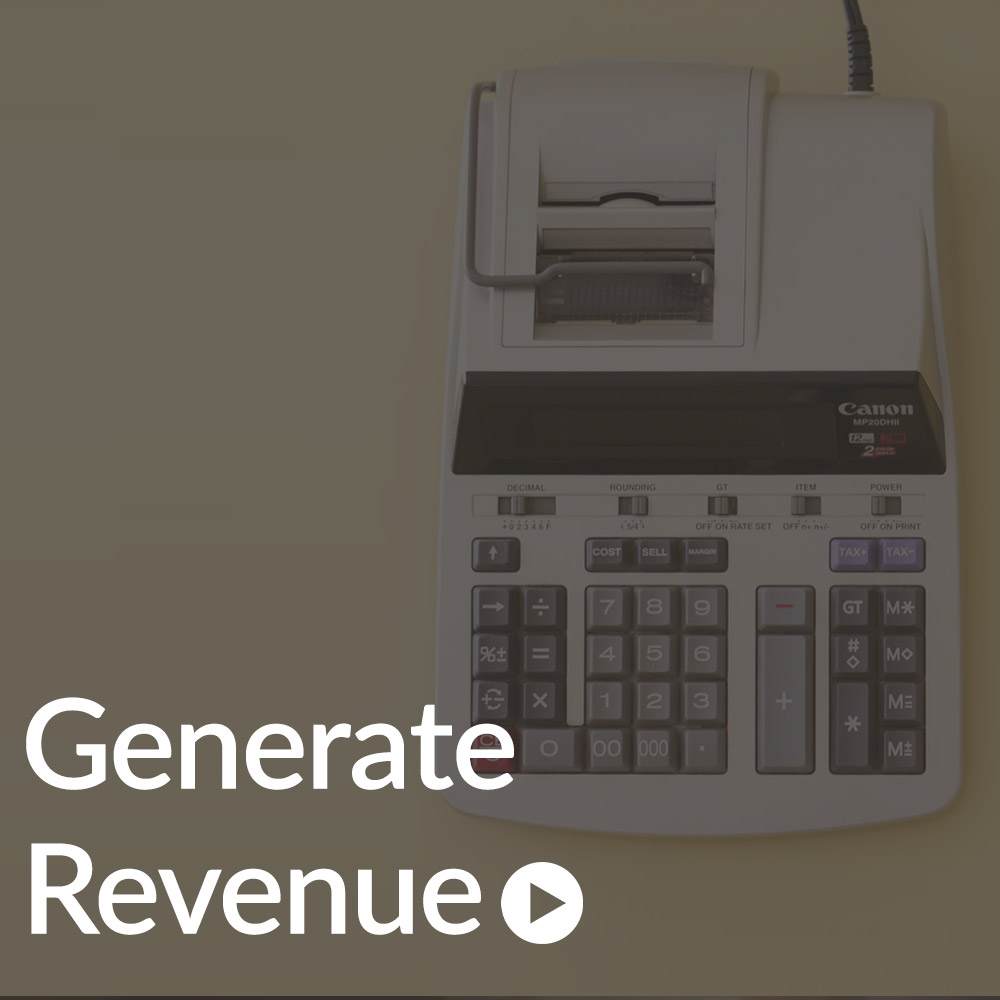 Generate Revenue
A Chronicle website provides the opportunity to generate additional revenue through paid public access and downloads to help fund the system and invest in any future digitisation and transcription projects.
Some of the features a Chronicle website has to offer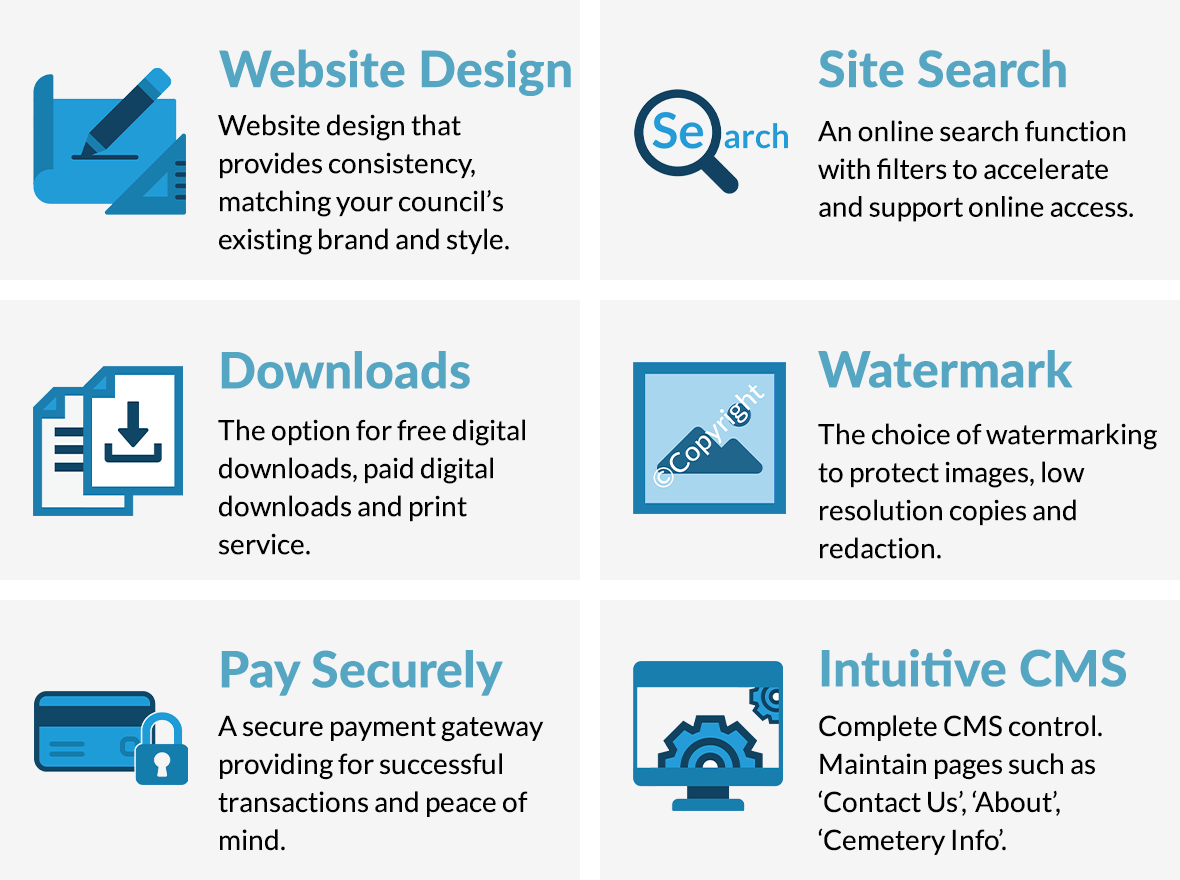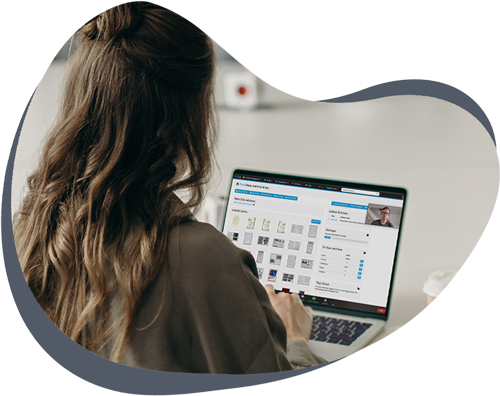 Register to a webinar to find out more
Join one of our popular webinars to find out how publishing with Chronicle can make your records accessible while generating income to support further projects