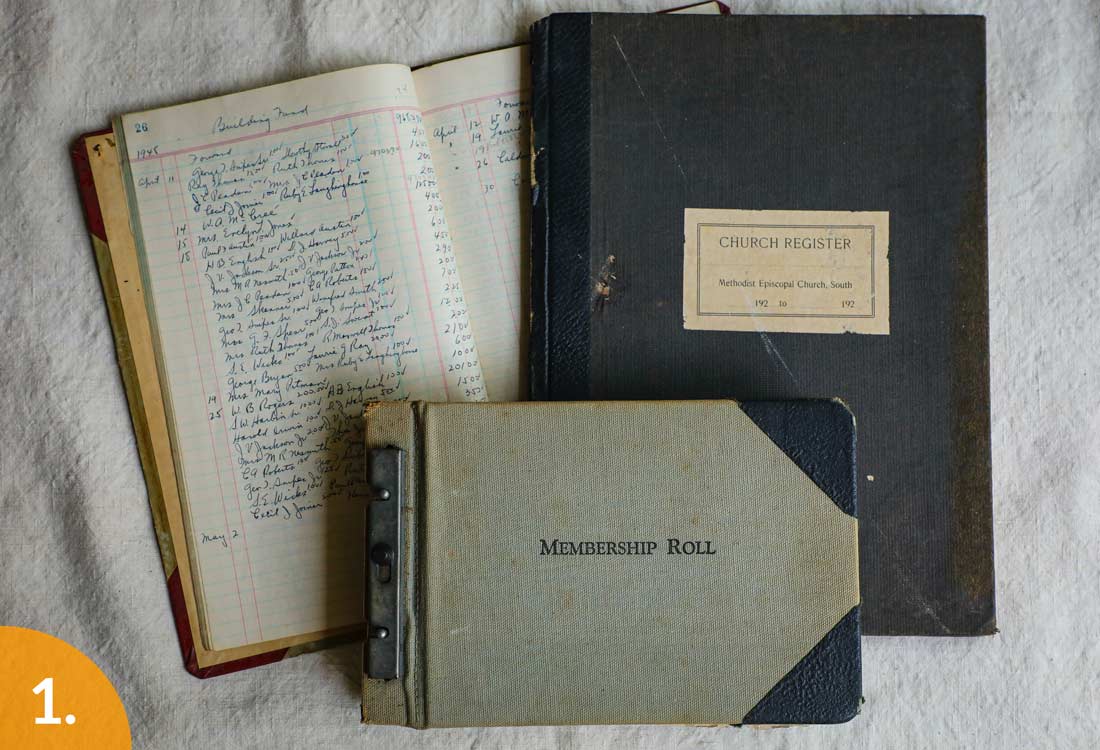 Digitising you're registers, maps & records
As experts in the digitisation of cemetery and crematorium registers and records, we have the specialist knowledge and state-of-the-art equipment necessary to capture your unique records. Years of experience has brought a unique understanding of exactly how cemetery and crematorium records are used, stored and accessed, and this has driven the development of our software and the tailored service that we provide.
Digitise your registers and personnel records today, safe in the knowledge that you are in the most capable and professional of hands.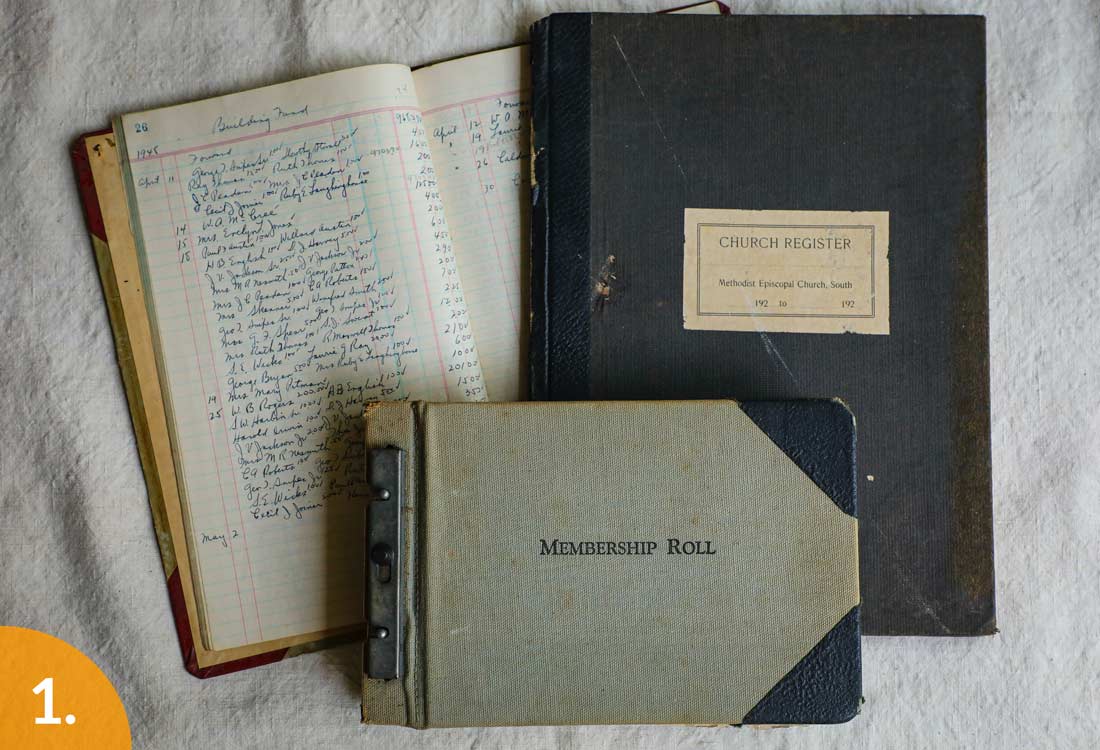 Why digitise my registers & records?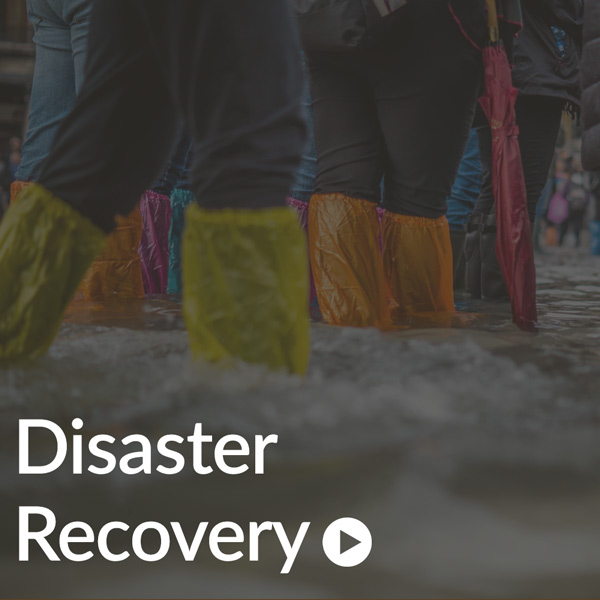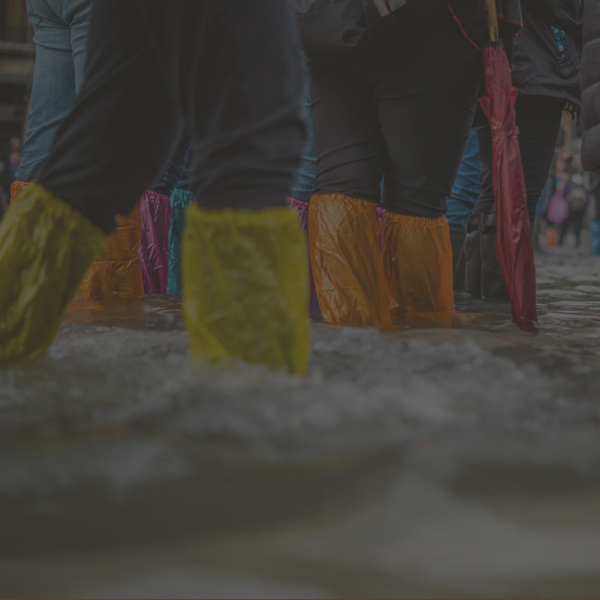 Disaster Recovery
Digitisation provides a permanent back-up, safeguarding your sensitive material against fire, flood and theft, as well as damage through manual handling while reducing health and safety concerns too.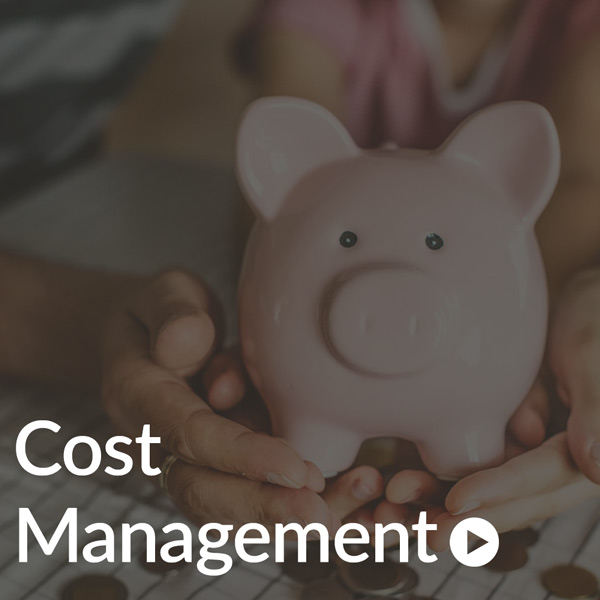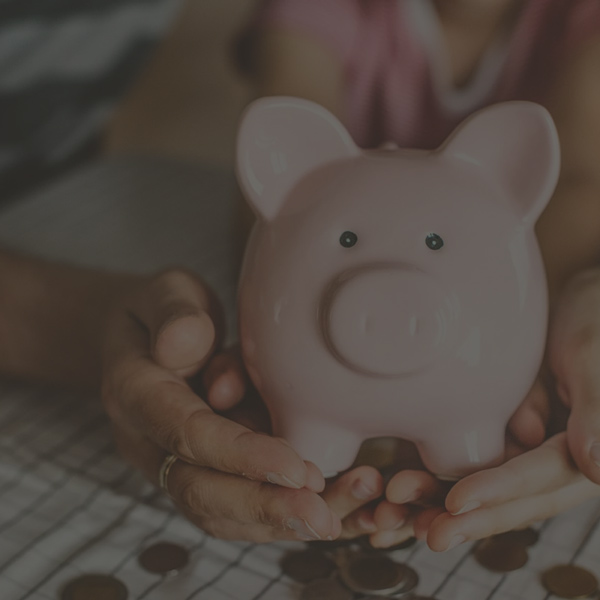 Cost Management
Digitisation provides the perfect format for online publishing and accessibility, which in turn reduces the operational costs that flow directly from the time taken to carry out manual searches on behalf of the public. Digital searching is not just quicker, it also provides simultaneous and infinite access.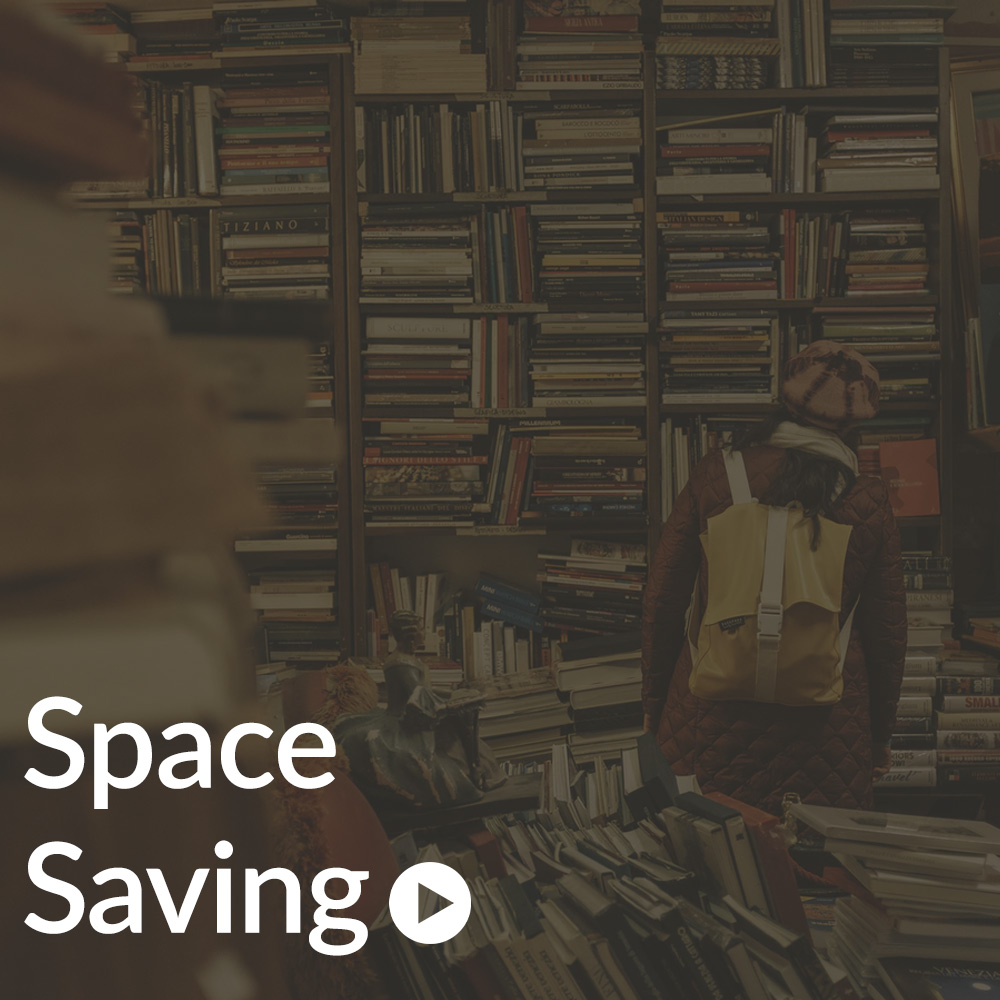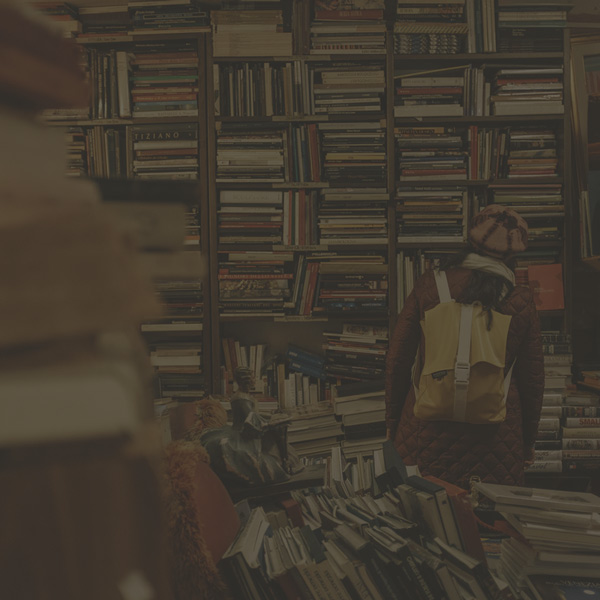 Space Saving
Digitisation enables registers and records to be kept elsewhere, and even offsite if necessary. There is no need for the space associated with opening and supporting vast, heavy registers, utilising office space more effectively.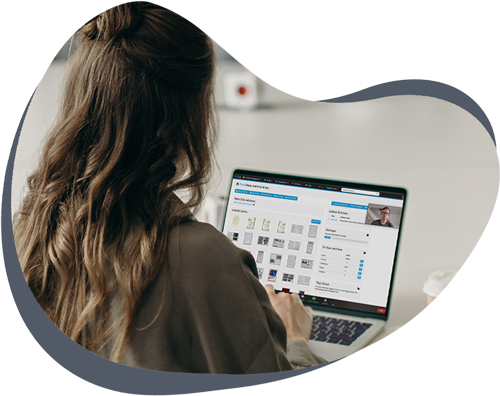 Register to a webinar to find out more
Join one of our popular webinars to find out how Chronicle can transform how you search and view your records offline, making them more accessible.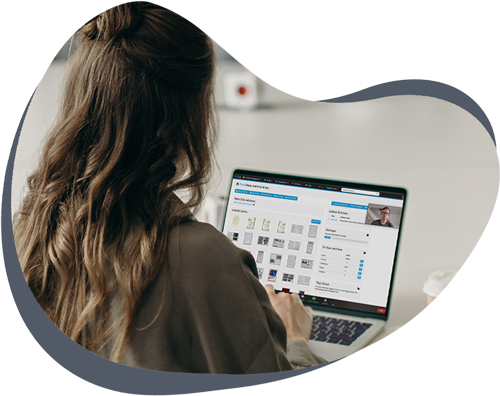 Why trust TownsWeb Archiving to digitise your registers and records?
Trusted Specialists
Trusting a specialist with a working knowledge of your four specific types of records: burial, grave, purchase and index, as well as cremation registers, means partnering with a company that understands exactly how your records are utilised.
Secure Environment
TownsWeb Archiving will keep your records and registers in a designated, secure, temperature controlled, environment that ensures safekeeping for the shortest amount of time necessary to carry out digitisation.
Uninterrupted Service
Cemetery and crematorium offices play a vital role in the provision of information to members of the public and so we guarantee that continuation of service through our free look-up facility.