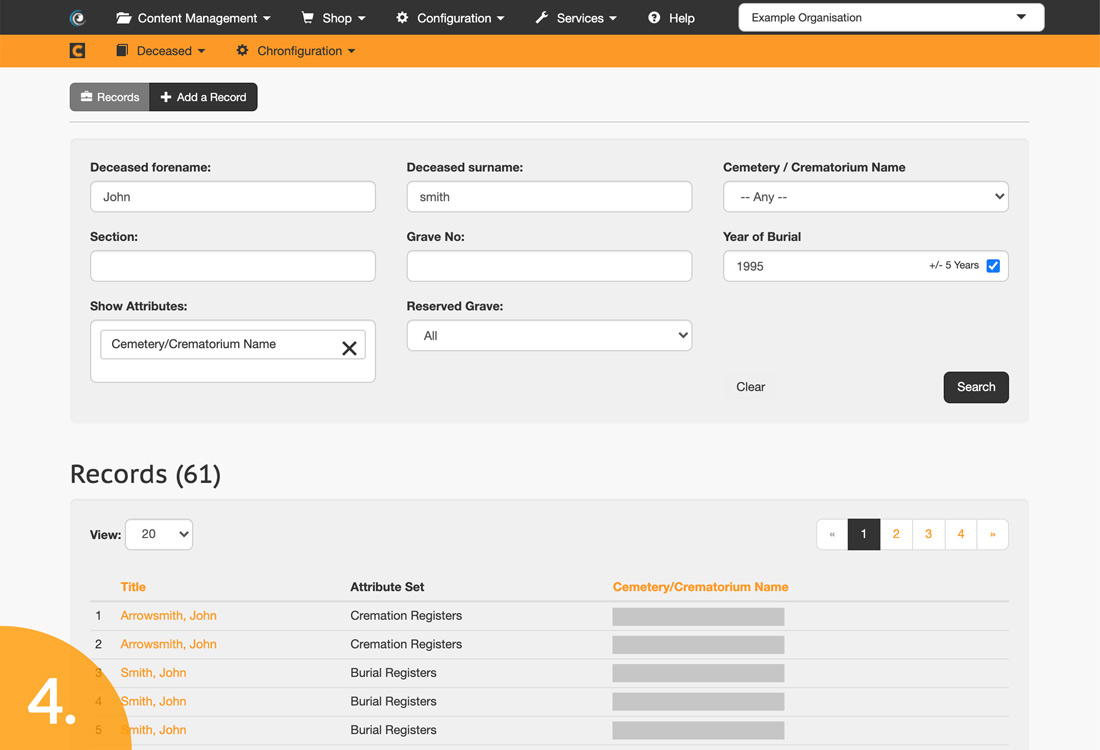 Make Your Registers & Personnel Records Available Online
The digitisation and transcription of your registers and personnel records enables them to be made available offline across your organisation and offices. Migrating this data into the Chronicle system means that your records can now be made available online too, fully searchable and remote for the very first time. Your records have never been more accessible.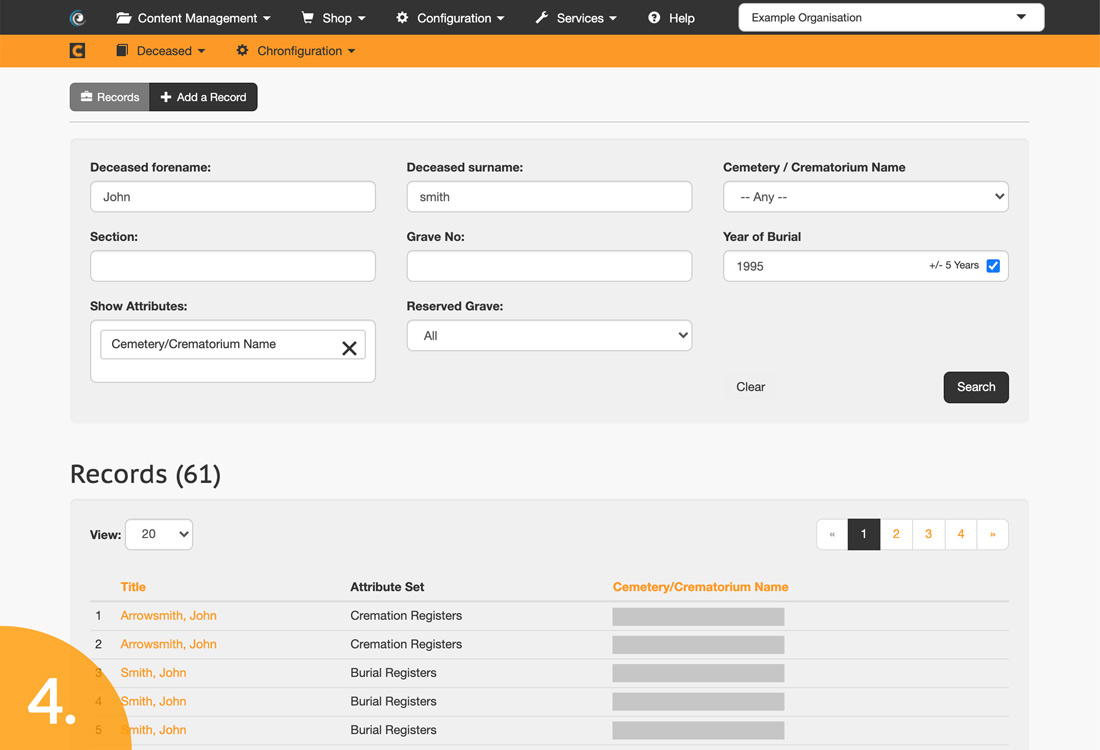 Why make digital records available online?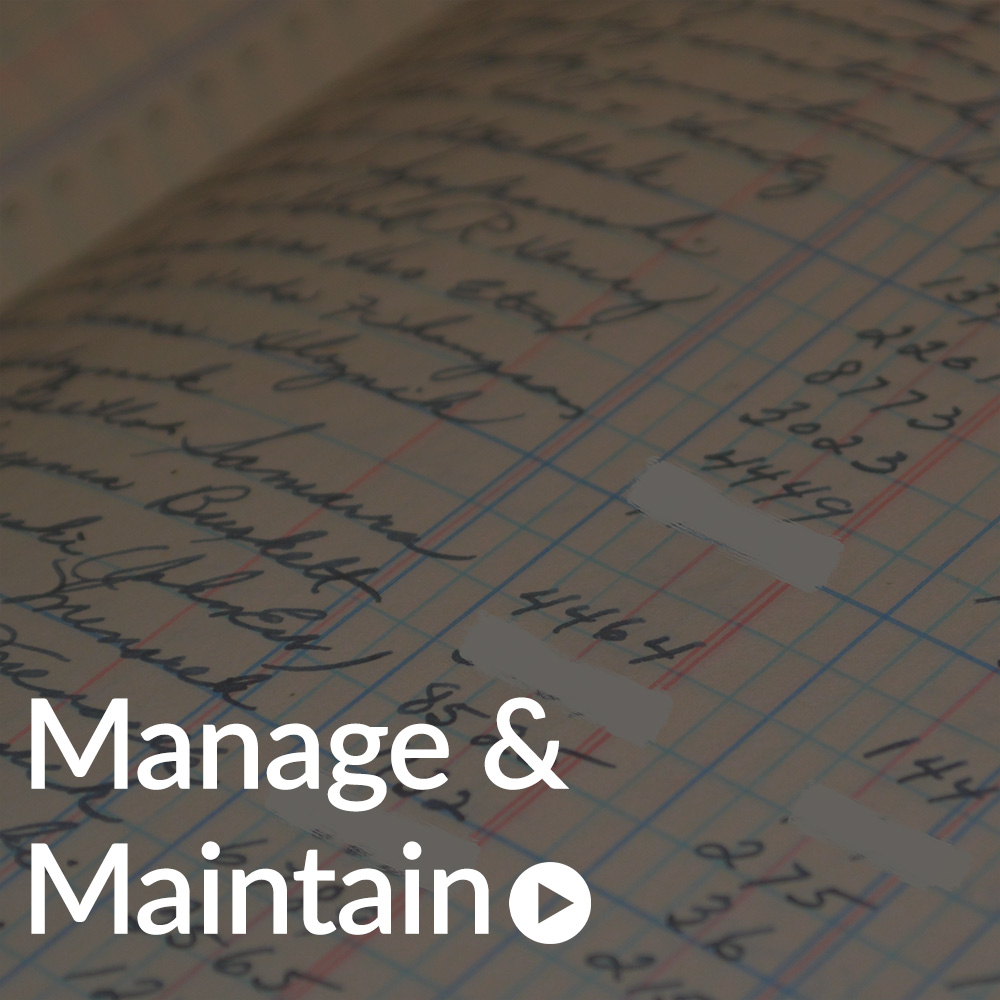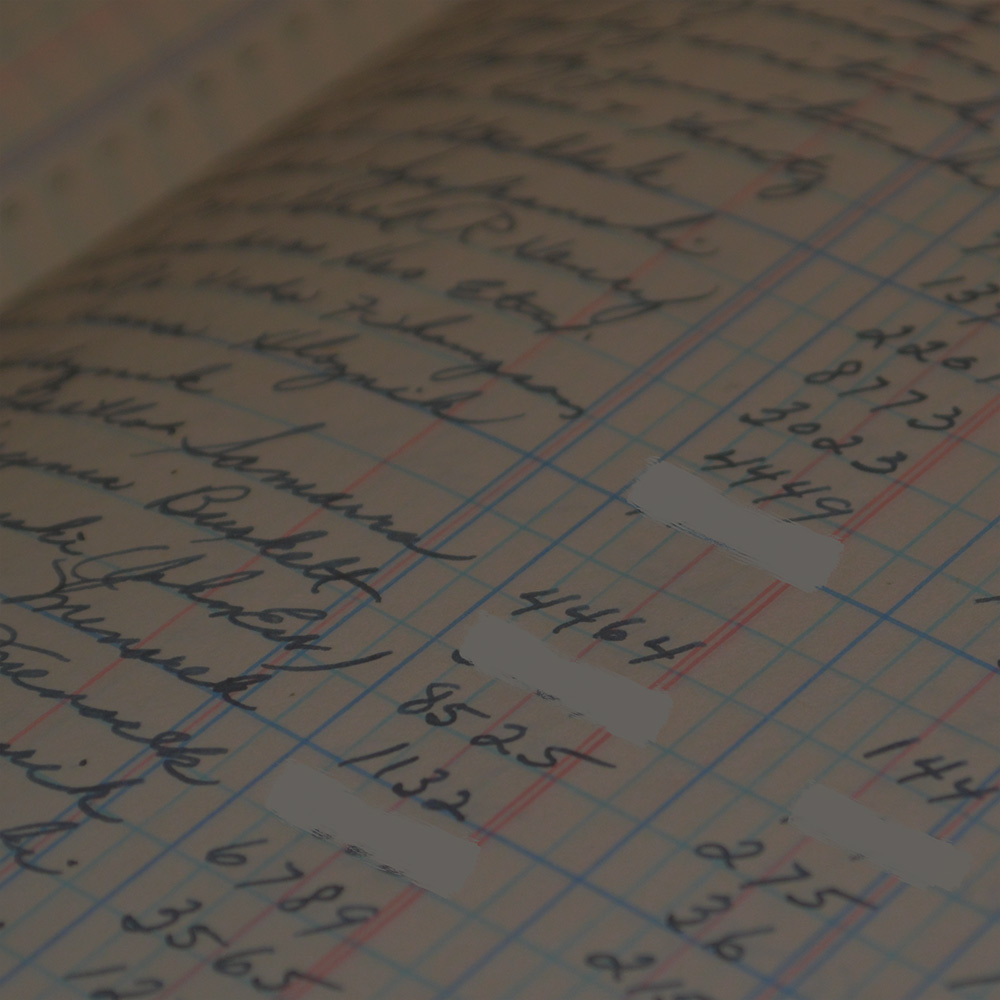 Manage & Maintain
The Chronicle platform gives you all the features necessary to manage and maintain your digitised and transcribed records in a way that cannot be achieved through physical registers alone.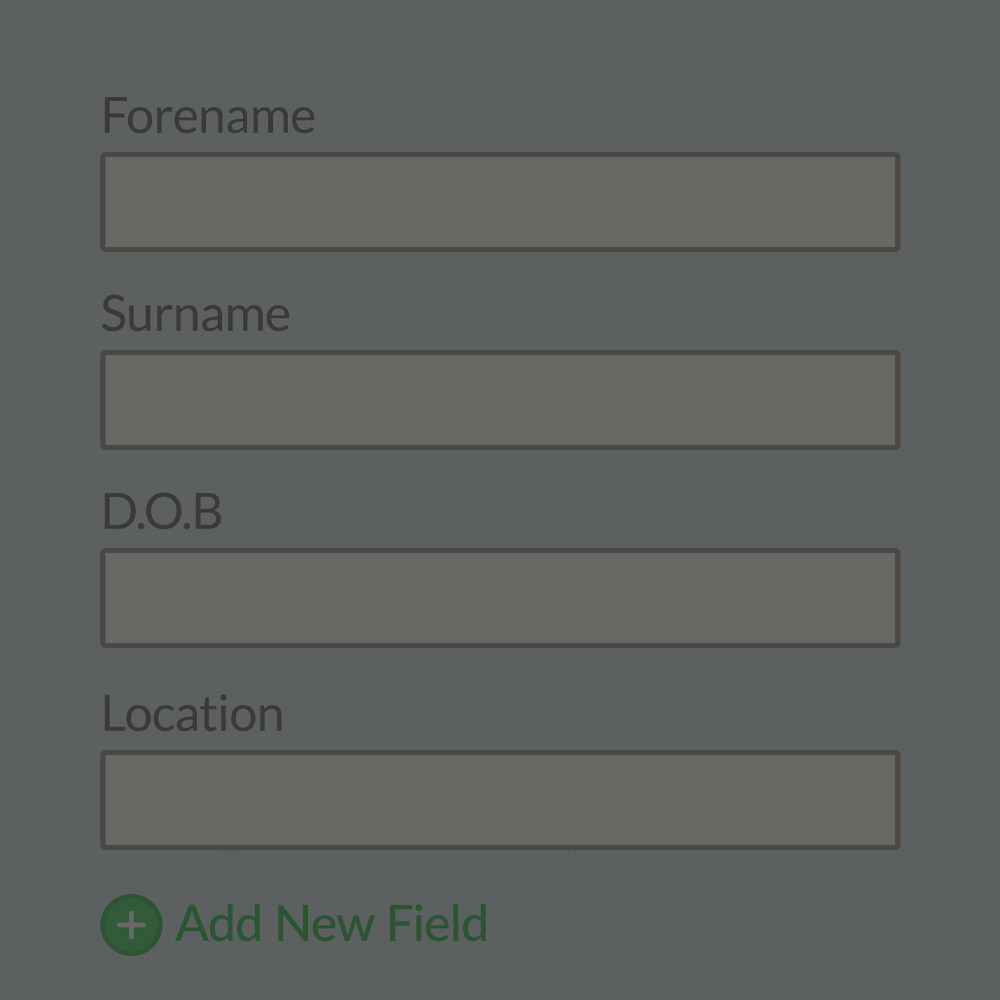 Digital Flexibility
Your physical registers are restricted in terms of space, content and layout, but the Chronicle platform enables you to add additional fields for the inclusion of extra detail and information.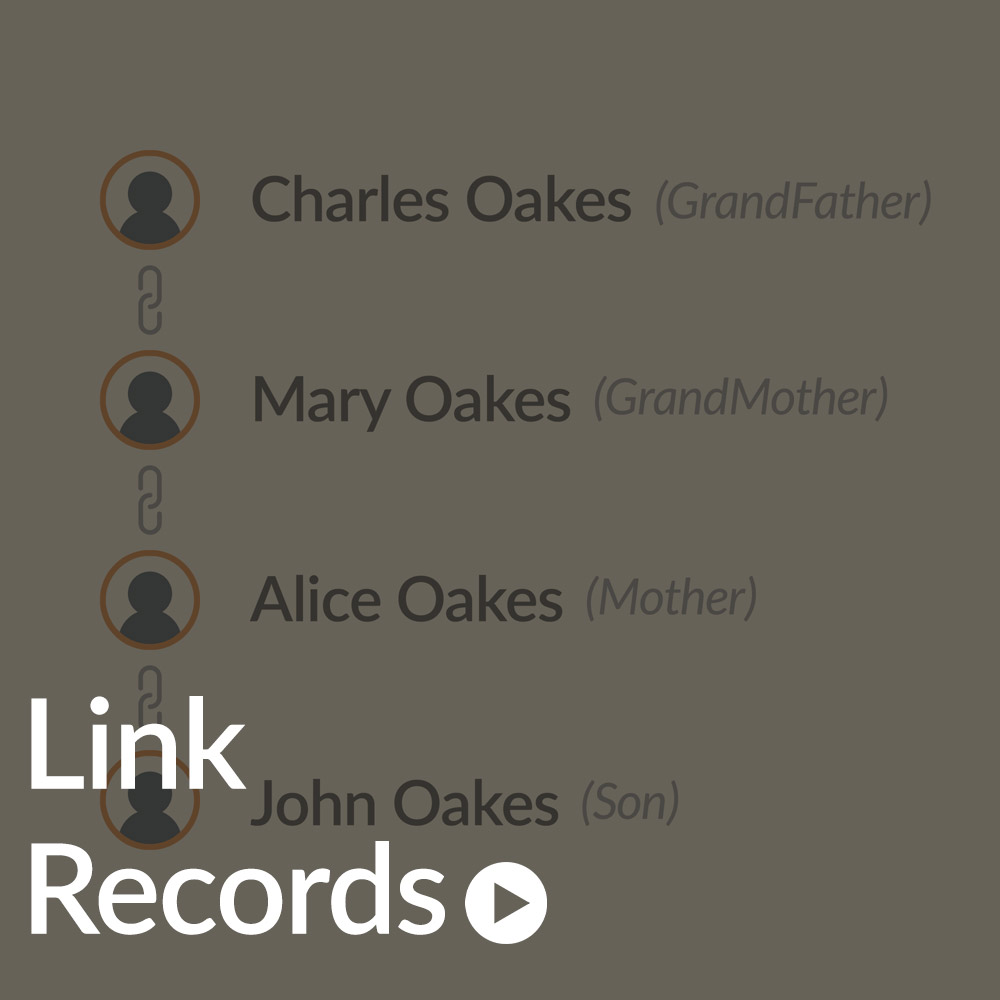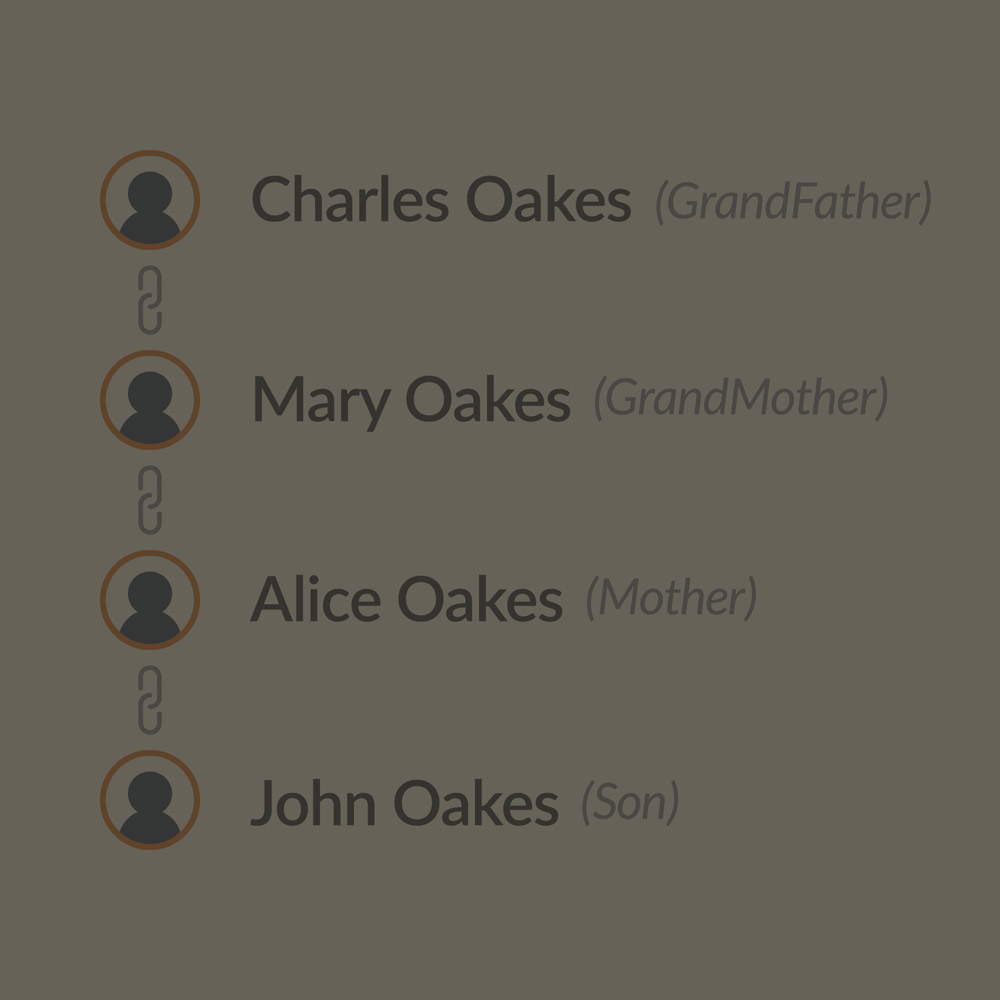 Link Records
The Chronicle platform enables you to join up the dots by linking your transcribed records to the digitised pages within your registers, making record management as efficient as possible.
Some of the features the Chronicle platform has to offer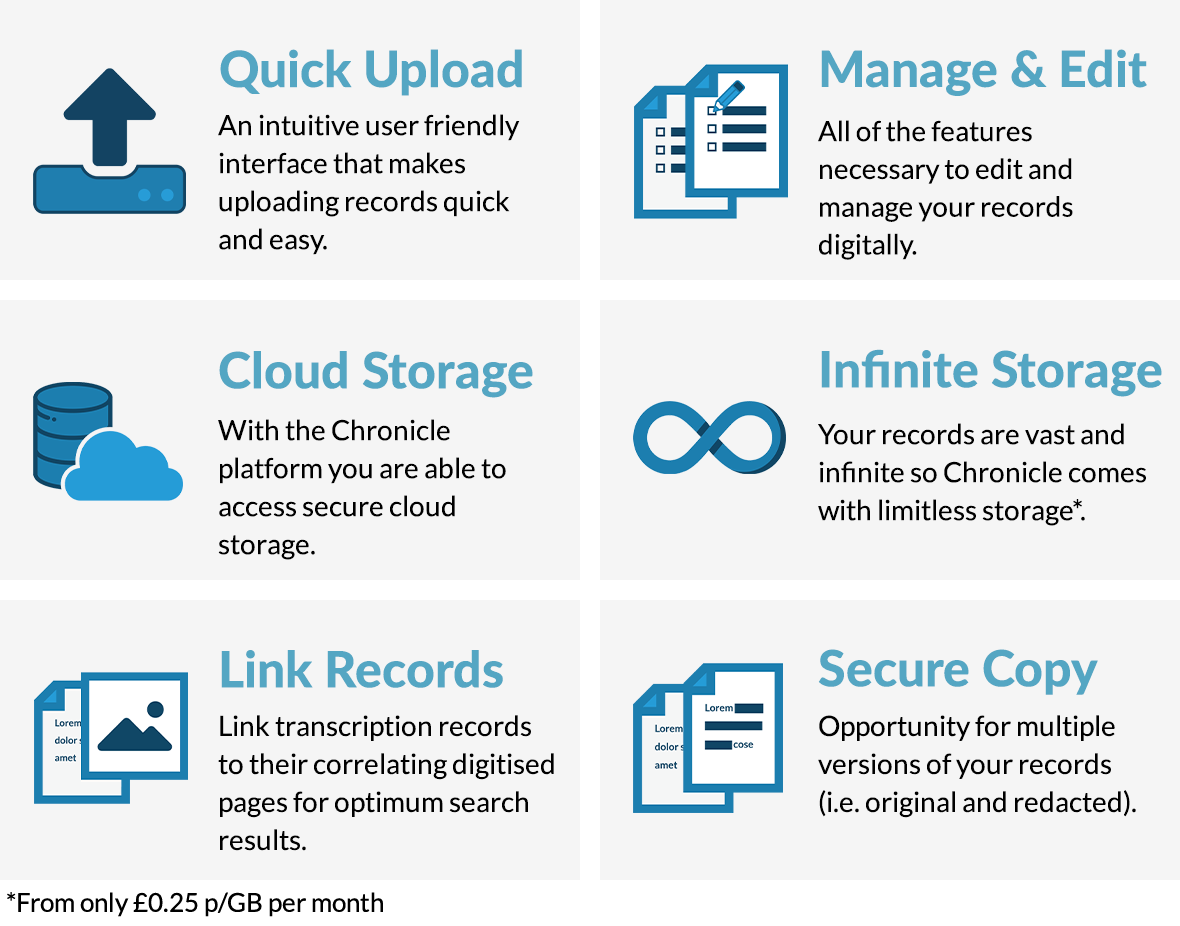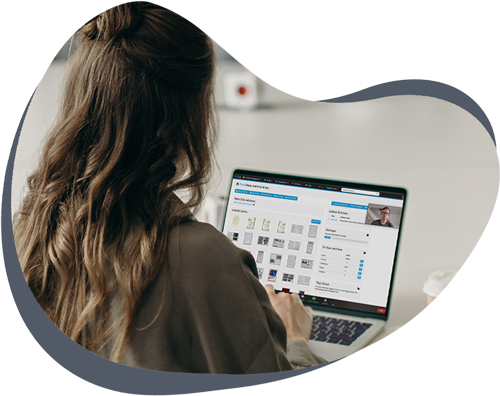 Register to a webinar to find out more
Join one of our popular webinars to find out how getting online with Chronicle can make your records entirely accessible