Do you have a precious, unique or unusual collection in your museum, that hold a fascinating insight in to history? Are they invaluable and suffering from deterioration? Are they difficult to access? We have been lucky enough to work with a number of the UK's greatest museums, to digitise their collections. Take a look at some of our most popular services and discover the museum's we have worked with.
SERVICES WE THINK YOU WILL BE INTERESTED IN
HEAR FROM THE NATIONAL HOLOCAUST CENTRE & MUSUEM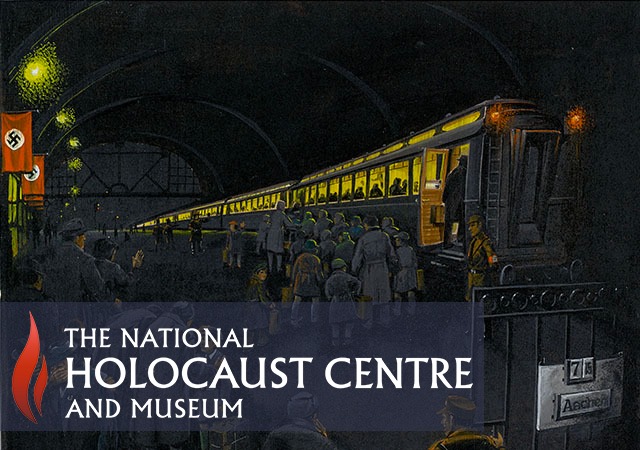 Read the Case Study
TRUSTED BY MUSEUMS CLIENTS THROUGHOUT THE UK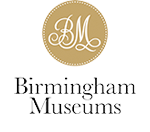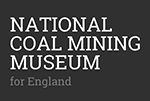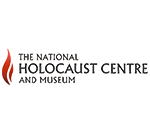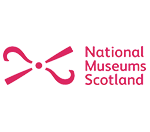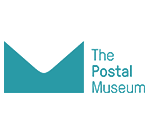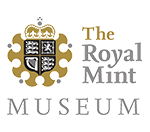 FIND OUT MORE ABOUT OUR SERVICES
If you would like to find out more about our servuces, please contact us.

CALL US
01536 713834

REQUEST A FREE
QUOTATION

USE OUR ONLINE
QUOTE CALCULATOR