Business Archives
In the UK we are lucky to have a large number of long established and well respected company brands within our clientele. Due to the longevity of these organisations then members of the public trust these brands. The archives held within these organisations are vital in order to promote the commercial history of the company. If your organisation has an archive then we can help digitise it and make it accessible. We may also be able to help you generate revenue from the digitised archive.
Digitisation For Business & Corporate Archives
Please take a moment to answer these questions….
Does your business archive hold a unique collection?
Perhaps your archive includes a photographic collection, old hand-written registers, large maps, posters, staff magazines, merchandise boxes, newspaper clippings or other interesting items?
Are these items popular and therefore deteriorating due to public usage?
Is accessibility limited due to there being a single copy or the fact that they are on microfilm/microfiche?
Would your organisation be interested in generating potential new revenue? Placing this valuable archive online and allowing members of the public to download files or order prints generating completely new and untapped revenue.
SERVICES WE THINK YOU WILL BE INTERESTED IN
Digitisation
Our specialist flat-bed, overhead equipment is non-contact which means that we have the ability to digitise:
Very old, fragile and deteriorating items
Bound items (without removing the spine)
Very small (postage stamp size) to very large items (3mx2m)
Fiche, film, 35mm slides, glass plates, cine-film & vhs film
We can offer this scanning service on site at your premises. Alternatively we can scan items offsite and offer a personal collection and return service of your precious items.
Read more about Heritage Digitisation.
Transcription, Metadata & OCR
We can transcribe the contents of your archive and add appropriate metadata. If your items are text based then we can OCR them and make them fully text searchable too.
Read more about our Data Capture & Transcription services.
Collections Management System & Public Access
Our collections management system is called TWA PastView and is hosted online – meaning any of your staff from any location can access it via the internet. The advanced Collections Management System will allow you to maintain your digital archive and it is unique in the fact that it will also allow you control and maintain the digital archive that the public can see online.
Our web development team will create a website where members of the public can view your digital archive. It will be hosted on our servers but will sit neatly and transparently within your own website.
If you are interested in generating revenue from your archive then we can install various 'purchase' options where members of the public can download images or request a print of an image.
Read more about our PastView Collection Management System.
Dealing With Orders and Earning Revenue
TownsWeb Archiving will take and deal wth customer orders placed via your website on your behalf. Furthermore, if a customer requests a photograph of an image we will print it, package it and despatch it directly to the customer on your behalf.
HEAR FROM OUR CLIENTS
View All Business Archive Case Studies
TRUSTED BY BUSINESS ARCHIVES THROUGHOUT THE UK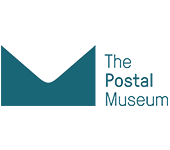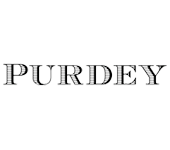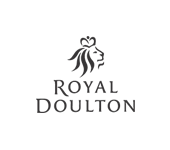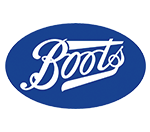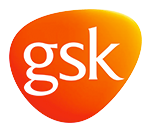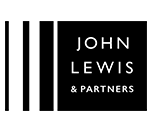 FIND OUT MORE ABOUT OUR SERVICES
If you would like to find out more about our servuces, please contact us.

CALL US
01536 713834

REQUEST A FREE
QUOTATION

USE OUR ONLINE
QUOTE CALCULATOR