Funding Details
Discover all you need to know about the TWA Digitisation Grant. Find out what's on offer and whether your organisation qualifies, as well as the criteria you need to satisfy for a successful funding application.
Quick Links
The TWA Digitisation Grant 2023 is currently closed for applications
Winners of the grant will be announced at the ARA Annual Conference on the 30th August 2023. Sign-up to our newsletter and be the first to find out about this years winners.
Funding available
3 x funding grants of £3,000
Up to £1,000 in match funding for all other eligible applicants*
*£500 will be added to the Match Funding pot for each eligible application received and up to £1,000 can be claimed per applicant. Match funding will be provided on a first come, first served basis and we will be closing the match funding pot on the 13th October 2023.
What can you spending funding on
Fundingprovided in the form of TownsWeb Archiving's digitisation and software services of equivalent value.
Funding covers the digitisation of:
Bound Volume Collections
Diaries & Minute Books
Journals & Magazine
Manuscripts
Newspapers
Photograph Albums & Scrapbooks
Published Books & Thesis
Registers & Personal Records
Archive Collections
Index Cards
Report & Letters (Loose Items)
Rolls & Parchment
Photograph Collections
35mm Slides & Film Strips
Glass Plates & Lantern Slides
Negatives & Transparencies
Photographs
Part of the grant may be used to fund:
Transcription of metadata
OCR (optical character recognition) data capture
What can you not spending funding on
Projects that do not involve at least some element of image capture
On-location digitisation at client's premises
Audio-visual digitisation projects
3D digitisation projects
Cataloguing of entire collections
Pure digitisation training
Purchase of digitisation equipment
Salaries for project staff
Archive website design/build
Setup of Digital Collections Management System
Judging criteria
Our judging panel includes John Chambers (Chief Executive of the Archives and Records Association), Claire Adler (heritage fund appointed mentor & independent heritage consultant), and Casper Smithson (Chief Operating Officer for TownsWeb Archiving), who will assess each application across four primary areas:
Heritage need: Heritage value, uniqueness, and importance of the collection.
Social/community impact: How local people and communities will benefit from the collection.
Research value: Whether academic, social historians, genealogists, or other researchers.
Improved accessibility: Such as platforms, preservation, and website access.
Further guidance can be found within the Grant Application Form.
Judging panel
Applications for the TWA Digitisation Grant will be assessed and the winning applicants chosen by our panel of three judges.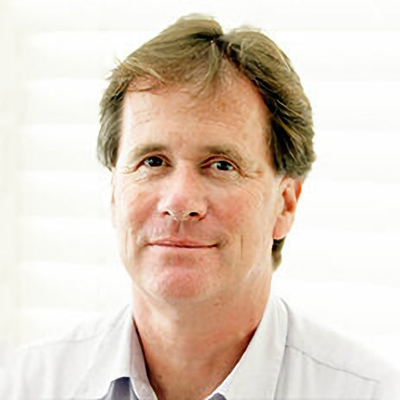 John Chambers
Chief Executive of the Archives & Records Association
View Profile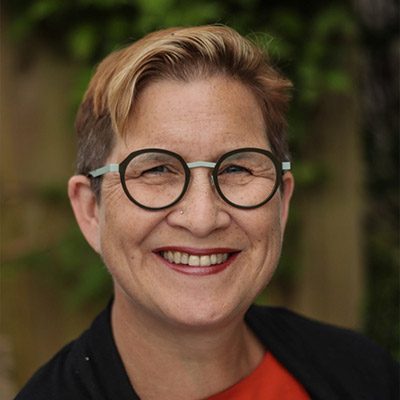 Claire Adler
Heritage Fund Appointed Mentor & Independent Heritage Consultant
View Profile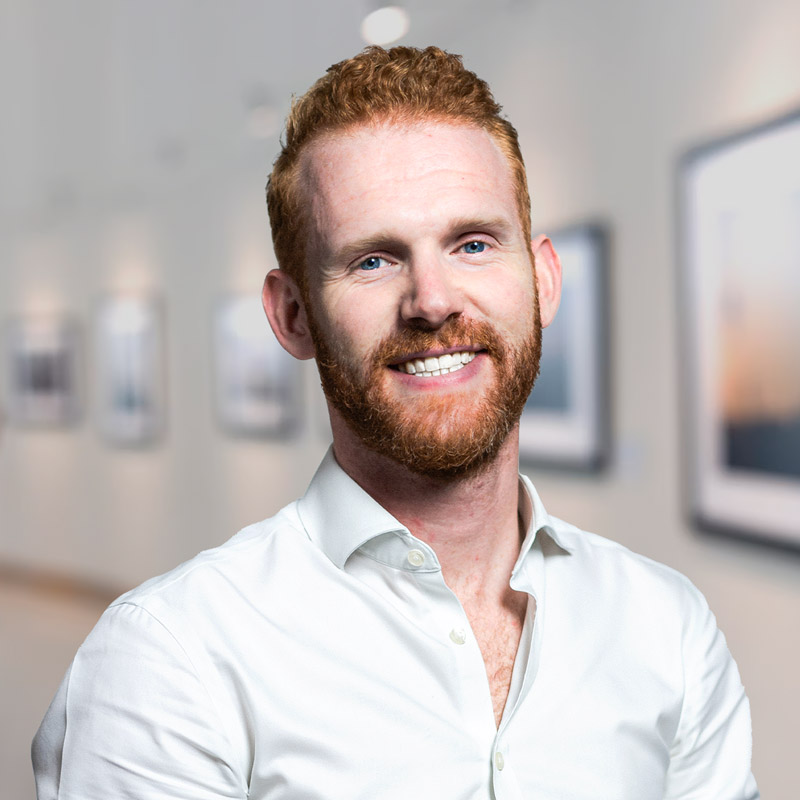 Casper Smithson
Chief Operating Officer at TownsWeb Archiving
View Profile
Who can apply?
The following organisation types*:
Public, private & charity archives
Business/corporate archives
Public & private libraries
Museums
Galleries
Institutions and organisations that have applied in previous years (even if the application is for the same collection/project).
Note: We currently do not accept applications from:
Private individuals with personal collections
Digitisation/scanning bureaus
Organisations must be based within:
Great Britain
Northern Ireland
The Isle of Man
The Island of Jersey
The Island of Guernsey
The Island of Alderney
Closing date and how to apply
All applications must be submitted by 11:59pm on 28th July 2023. Winners will be announced live at the ARA Annual Conference and via livestream on 30th August 2023.
To receive access to the grant application form, click here and complete the short form. The grant application form will then be sent to you via the email address provided.
Contact
Please email any TWA Digitisation Grant queries to [email protected]
Terms & Conditions
A full list of Terms & Conditions for the TWA Digitisation Grant can be viewed here.
Latest news from the TWA Digitisation Grant