TWA Digitisation Grant 2020
Four years ago the TWA Digitisation Grant was created in support of the cultural heritage community. We identified funding as one of the primary barriers to heritage digitisation projects that UK heritage institutions faced when attempting to digitise and digitally preserve their collections.
We received so many fantastic applications last year, from institutions holding all manner of cultural heritage collections, so we have decided to run our digitisation grant again in 2020.
What's changed?
This year Townsweb Archiving will be offering three primary grants of equal value in order to provide as many organisations an opportunity to digitise their valuable collections. There has been an addition to the marking criteria this year which TownsWeb Archiving would like to focus on. This includes a section focusing on accessibility to the digitised collection so that as many users far and wide can benefit from from the digitisation projects we fund.
Do you have any questions about our Digitisation Grant? Please get in touch: [email protected].
COVID-19 Update (14th July 2020)
Working directly with the heritage sector makes us acutely aware of the ongoing issue of funding, and the current climate has only served to exacerbate this. For four years now TownsWeb Archiving have offered an annual grant to help numerous projects get off the ground. This year we have adapted it in order to try and make the grant as helpful and flexible as possible, in an attempt to better meet the industry's new and emerging needs.
We have decided to open our grant early, to give people longer to identify their next project and work on their submissions. We have also revised the timeline for applications and the selection of this year's winners, more information can be found below under the 'closing date' section.
Further details about the selected judges will be announced over the coming weeks, download the grant application form below or subscribe to our newsletter to receive the latest information about our the 2020 TWA digitisation grant.

Look back at our 2019 TWA Digitisation Grant winning projects
Watch the live winners announcement video from 2019 and find out more about the winning projects here.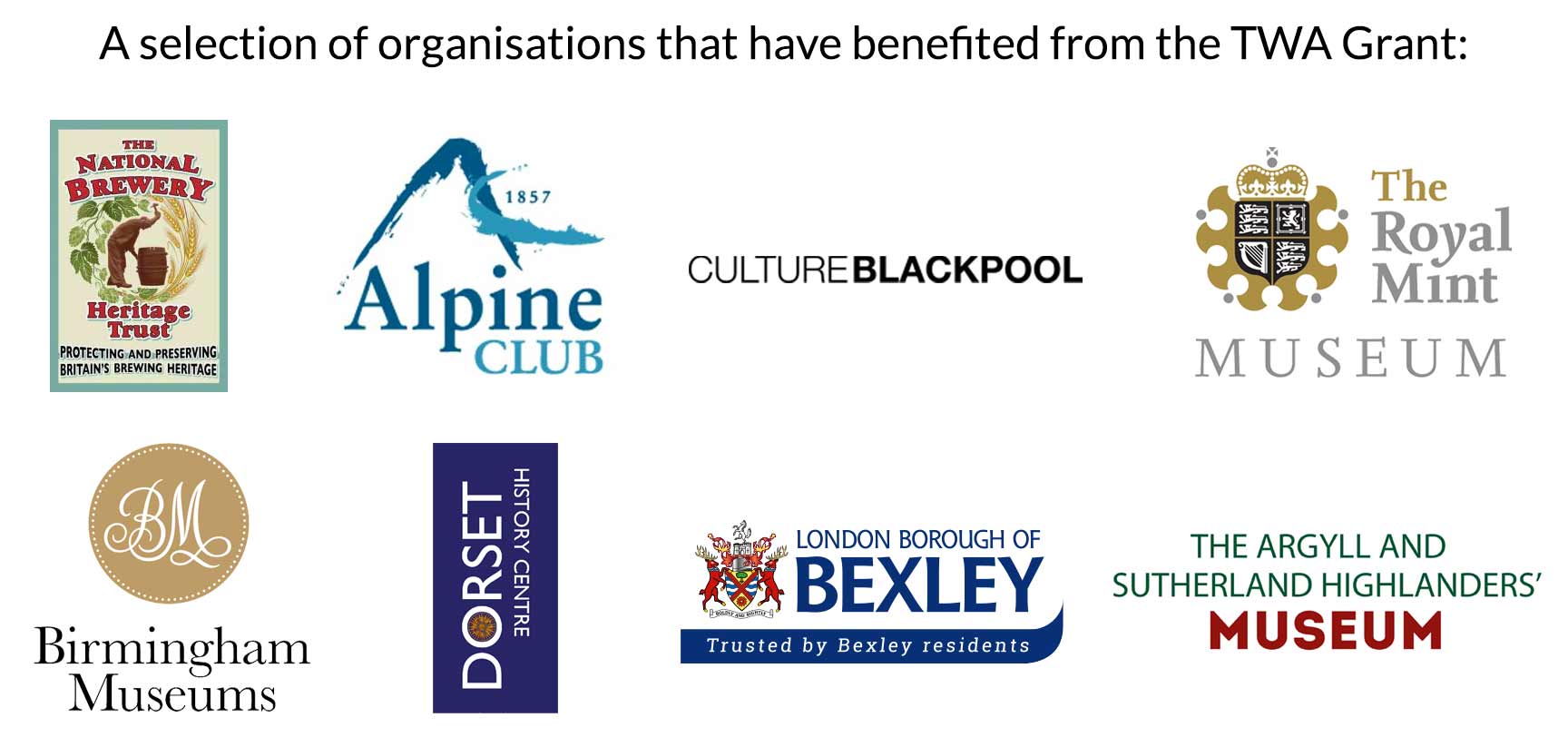 Details about the 2020 TWA Digitisation Grant
What funding is available?
Three primary funding grants of £3000
will be awarded to the winning institutions/organisations, as selected by our judging panel.
Every institution/organisation whose application is shortlisted will also receive an optional £500 of match funding to put towards digitisation.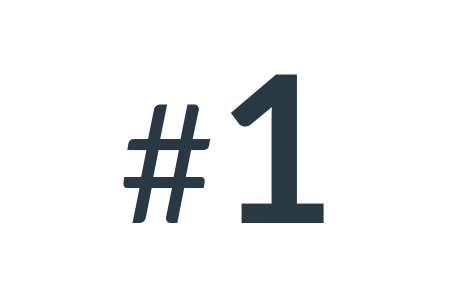 How can the TWA Grant funding be used?
TWA Grant funding can be used for any UK-based digitisation project, excluding digitising 3D and audio-visual materials. For full details of how the funding may be used read our What we fund guide.
The Grant funding will be provided in the form of TownsWeb Archiving services: including digitisation, metadata transcription and optical character recognition (ocr).
How the funding is allocated between these services is entirely up to the applicant, however the project must include digitisation of some sort to be eligible.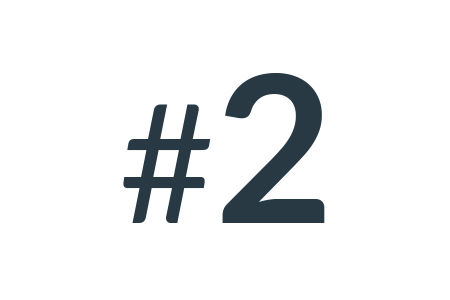 What is the judging criteria
Our
judging panel
, which includes John Chambers (ARA), Jo Blyghton (Archive Consultant), and Paul Sugden (TWA), will assess each application across four primary areas:
Heritage need:

Heritage value, uniqueness and importance of the collection.

Social/community impact:

How local people and communities will benefit from the collection.

Research value:

Whether academic, social historians, genealogists, or other researchers.

Improved accessibility:

Accessibility plans for your collection, such as platforms, preservation and website access to name a few.
Further guidance on what the judges will be looking for across each of these areas can be found in the Grant Application Form.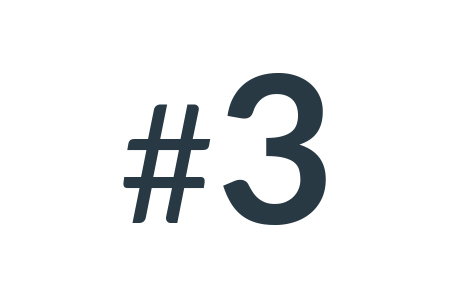 Who is eligible to apply for the TWA Digitisation Grant?
The TWA Digitisation Grant is open to applications from all UK based:
Public, private & charity Archives
Business/corporate Archives
Public & private Libraries
Museums
Galleries
For full details of who is eligible to apply and any exclusions take a look at our
Who is Eligible
page.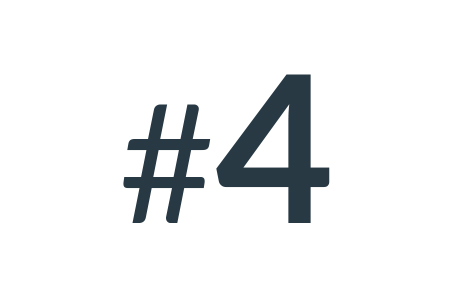 Closing date extended to 20th November 2020
All applications must be submitted by 11:59pm on 20th November 2020 and winners will be announced via Facebook Live and on the TWA blog on 9th December 2020.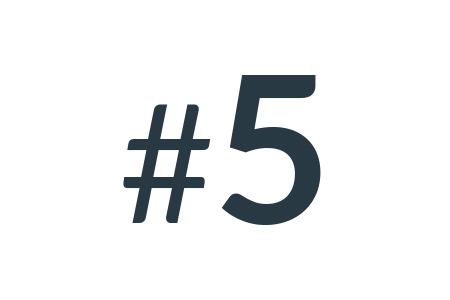 Do you have any questions about our Digitisation Grant?
Please get in touch: [email protected].
Application Form Download
Please fill in your details below to download the 2020 TWA Digitisation Grant application form.
By providing your details below you consent to receive email updates when we announce further details about our grant. We will not send you any other marketing communications unless you tick the box and subscribe to our newsletter.
Further terms and conditions for the TWA digitisation grant can be found here.