Virtual Reality Tour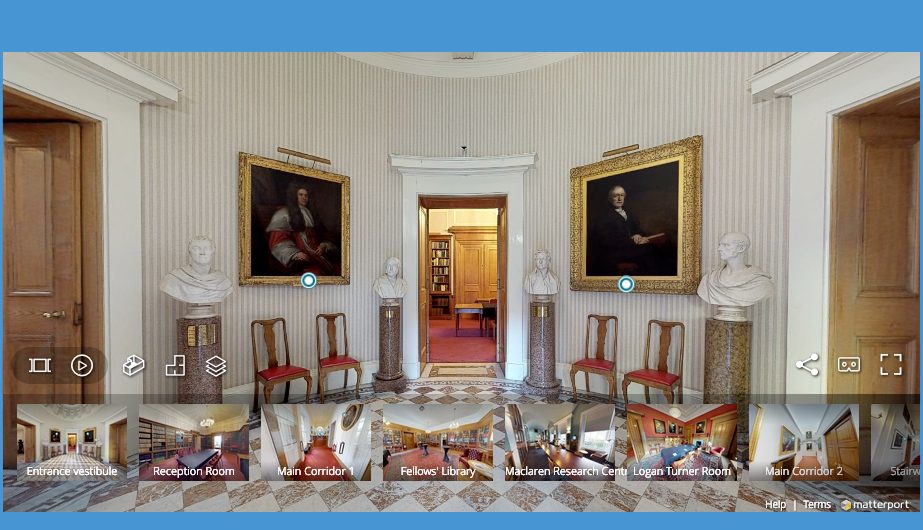 Virtual Reality Tour
Let visitors walk your corridors thanks to the revolutionary Virtual Reality Tour, accessing all areas and seeing for themselves where your most treasured archives are kept under lock and key. Allow them to gaze at portraits hanging on the wall, or find books in the exact location as they sit in the library. Let them marvel at the artifacts on display or, indeed, the decoration and furnishings that you have collected in order to compliment your archive. Make the most of your internal spaces and give visitors a fully immersive experience where they can click on items within your collection, read more about them and find other related items within the archive, as if they are really there. This is a colourful, interactive, sensory journey that people can enjoy from the comfort of their own homes.
Explore a VR tour with the Royal College of Surgeons of Edinburgh

Learn more about our VR tour service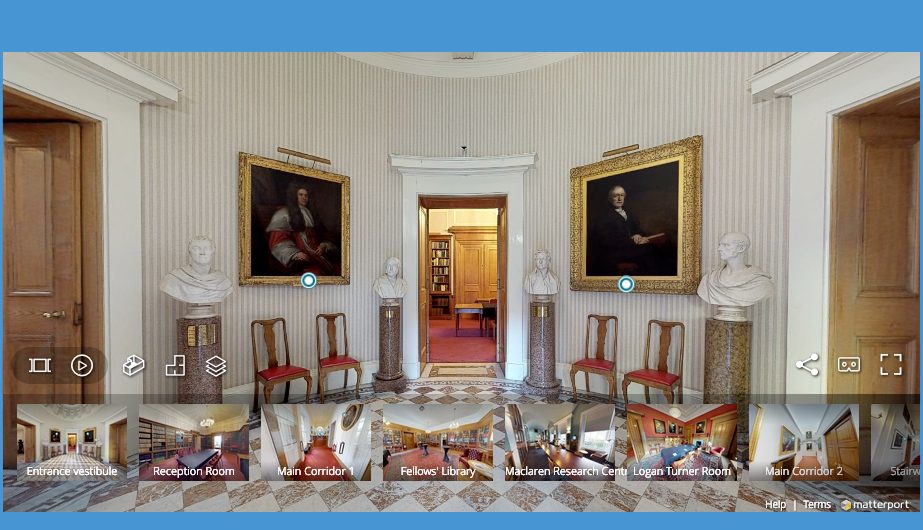 Find this feature in:
Go bespoke and explore endless add-ons with Enterprise.
Starting From: £15,995
Learn More
Unlock the full potential of your digital collections with Enterprise Pro.
Starting From: £PAO
Learn More