Request A Demo
Request a PastView Demo and learn why it is the PERFECT solution for publishing your collection online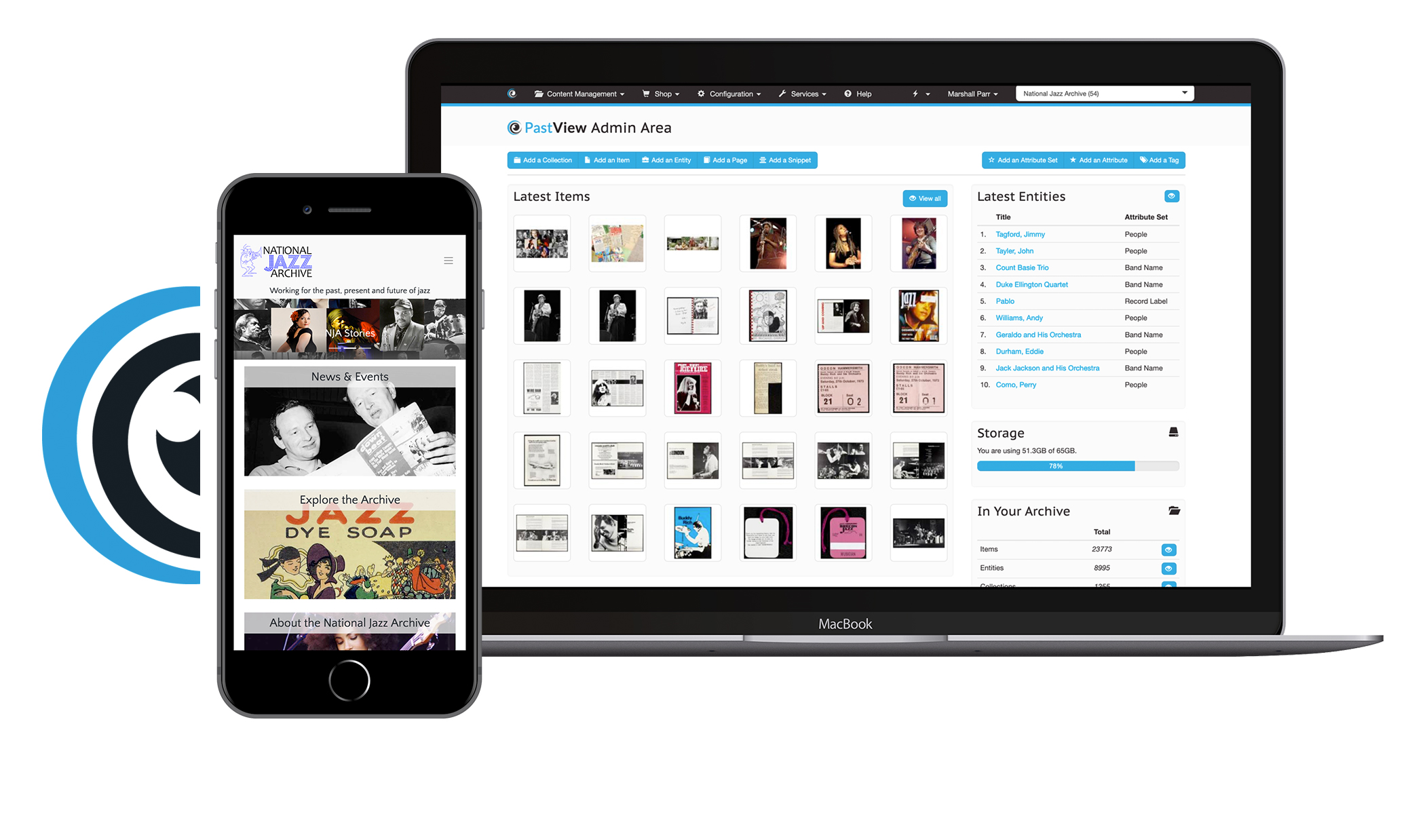 We believe that the best way to see how wonderfully elegant and easy to use the PastView system is, you need to see a live demonstration for yourself. This can be provided remotely via Skype or other video conferencing systems. But we prefer to visit you in order to view your archive, get to know your requirements, demo the system and at the same time show you real-life examples of how the PastView System is helping other cultural heritage organisations like yours.
Click Here To Request a Demo Below ↓
What to expect from the PastView demo?
Identifying and understanding your requirements
How PastView will help you to generate accessibility of your collections
Determine the most suitable package and tailor to suit your goals
Showcase websites and the online features PastView brings to publishing your collections online
Showcase the system and the power behind each of these websites and the control it brings
Complete the form to request your PastView demo.