PastView Quote Calculaots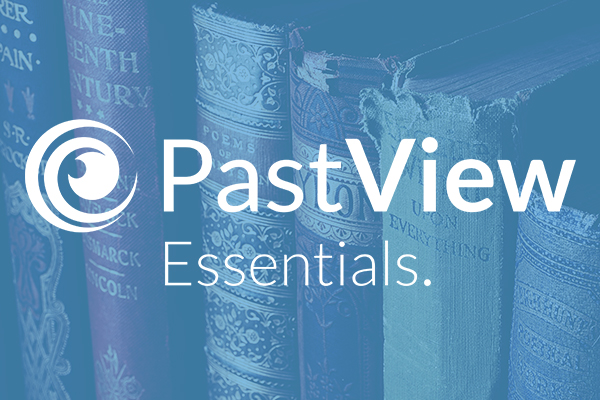 Offer simple, easy access to your digital collections with Essentials.
Starting From: £6,995
Perfect for small to medium sized digital collections. Choose a pre-themed website style and take advantage of a number of truly great features. Get your data online quickly and easily with one user licence & 10GB of storage, and enjoy the benefits that come with freedom, choice and flexibility.
Use the calculator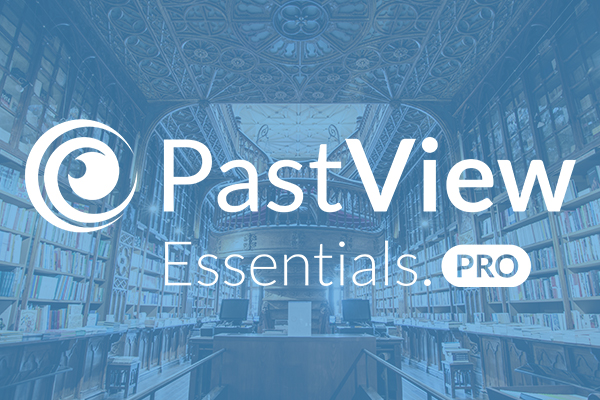 Enjoy even greater freedom and benefits with Essentials Pro.
Starting From: £12,995
Perfect for those small to medium and growing digital collections. Offering the ease of PastView, including all of the Essential features plus every other feature PastView has to offer, including user management, 3D Book Explorer, Audio Visual Player and with the storage capacity to handle those larger digital collection imports.
Use the calculator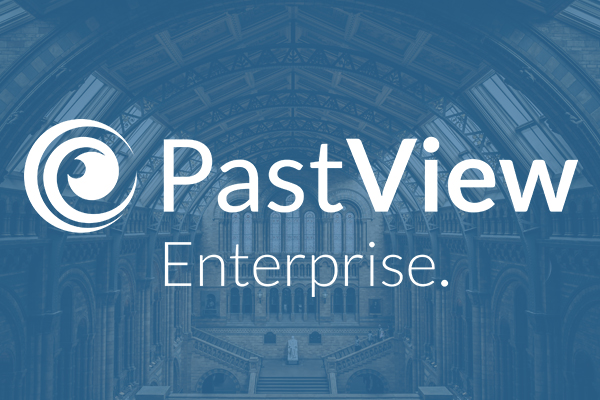 Go bespoke and explore endless add-ons with Enterprise.
Starting From: £15,995
Perfect for medium to large sized digital collections wanting to access some of the more bespoke aspects that PastView has to offer, boasting a creative website in keeping with brand and identity as well as the many other exciting features that are included or available to add over time.
Use the calculator