PastView Enterprise
PastView Enterprise
Your choice. Your way.
Take your pick from the full set of PastView features whilst designing a bespoke website to showcase your collections and optimise your users' experience, exceeding their expectations every time. Our Enterprise package offers you all the storage space you need, together with the unique and unrivalled understanding of your data necessary to manage your digital collections to the highest possible standard. PastView Enterprise is exactly what your stunning digital archive has been waiting for.
Calculate the cost of your PastView package
How does this package compare to PastView Essentials Pro?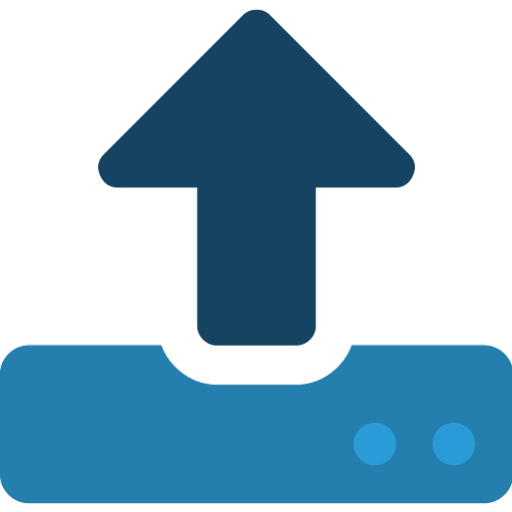 67

% Off
Upload cost by TownsWeb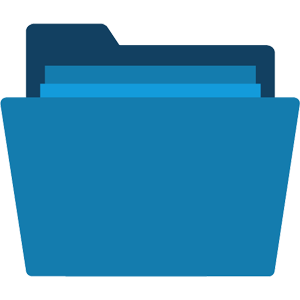 50

% Off
Storage costs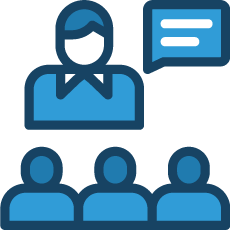 3.5

hr
Training time provided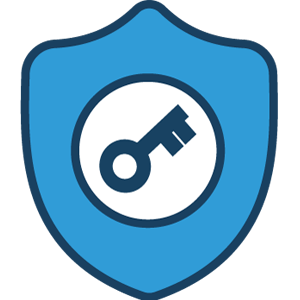 3

Licenses
£69.99 p/m user access bundle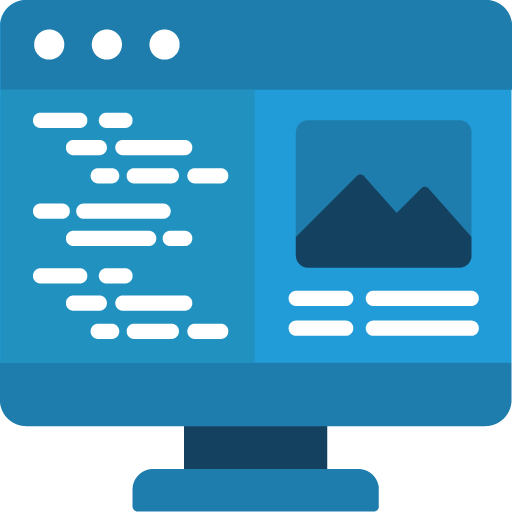 Publishing
Bespoke website design
What's included with PastView Enterprise

Perfect for medium to large sized digital collections. Take full advantage of a bespoke and beautifully designed website, working closely with our digital consultants. Access all of PastView's management features and have a beautifully designed website creating a truly unique online presence.
from

£15,995 + £184.97 per month
(Three licences & 10 GB storage)
Key Features
Everything within PastView Essentials Pro
Bespoke website design
Additional licences, reduced costs for TownsWeb imports, storage and licences
Timeline creation and management
Ability to digitally story tell using exhibition pages
3.5 hours user training at TWA office
Graphic design time and consultation available
Further revenue generation modules (shop)
Compare all PastView Packages
Compare all PastView packages
Do you require completely bespoke publishing features for your digital collections? Or perhaps you are looking for a solution to integrate with a 3rd party system?
PastView Enterprise Pro is the complete, customisable solution for all your digital collections' management and publishing needs. You can have it all with Enterprise Pro.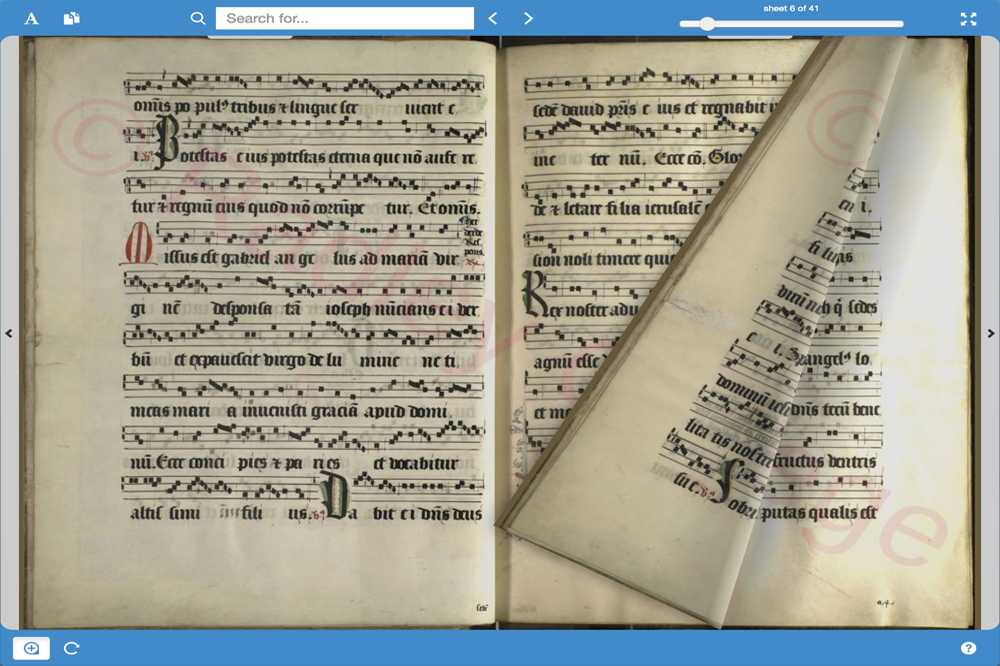 A plethora of fantastic features
With an abundance of innovative features, designed to enhance the digital experience for both you and your users, you can make the very most of your published digital collections, reaping the benefits associated with full control, management and organisation.
Discover all Enterprise features
Innovative web design
A bespoke web design that is both your unique PastView image and the interactive face that greets your visitors; created to sit seamlessly alongside your existing website and content, taking into account corporate style and branding.
More about Web Design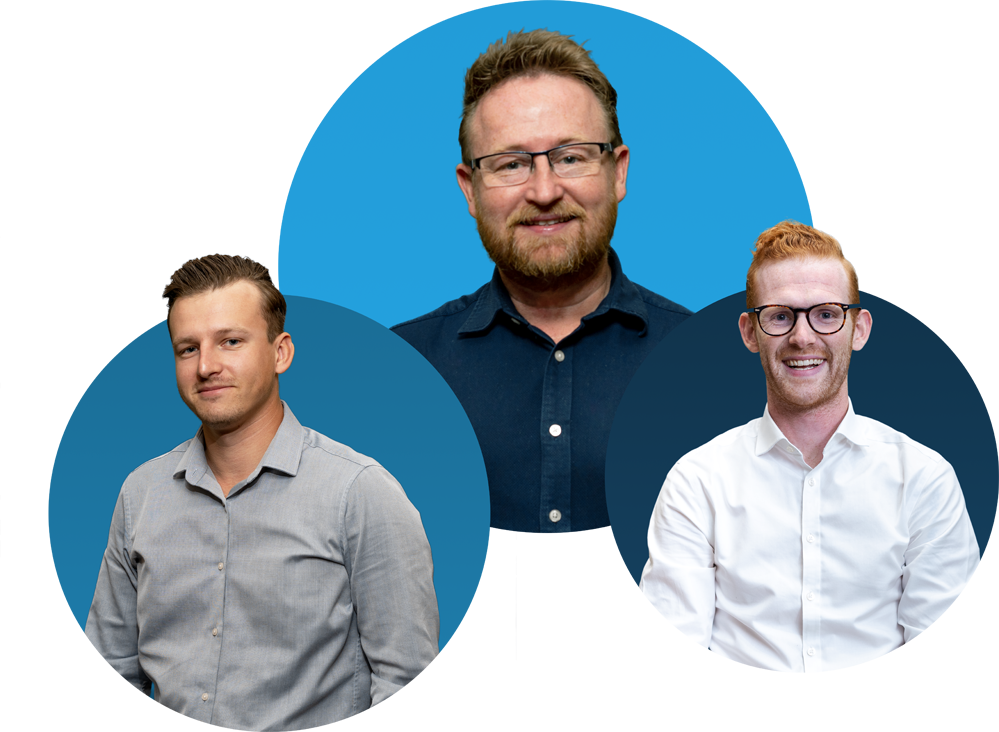 We understand your digital data
With extensive experience within the industry and a love of all things archival and culturally significant, you've got yourself a dedicated and loyal publishing partner in TownsWeb. We watch and learn how you manage your collections and how your visitors access them, suggesting exciting and innovative options for organisation, storage and display. We will advise on the best way to link items together and what features would perfectly suit your short term goals, as well as your overall vision, seeking out exciting new avenues and possibilities. Through consultation, import, organisation, design and publishing, your digitisation consultant is with you every step of the way.
More about Data Import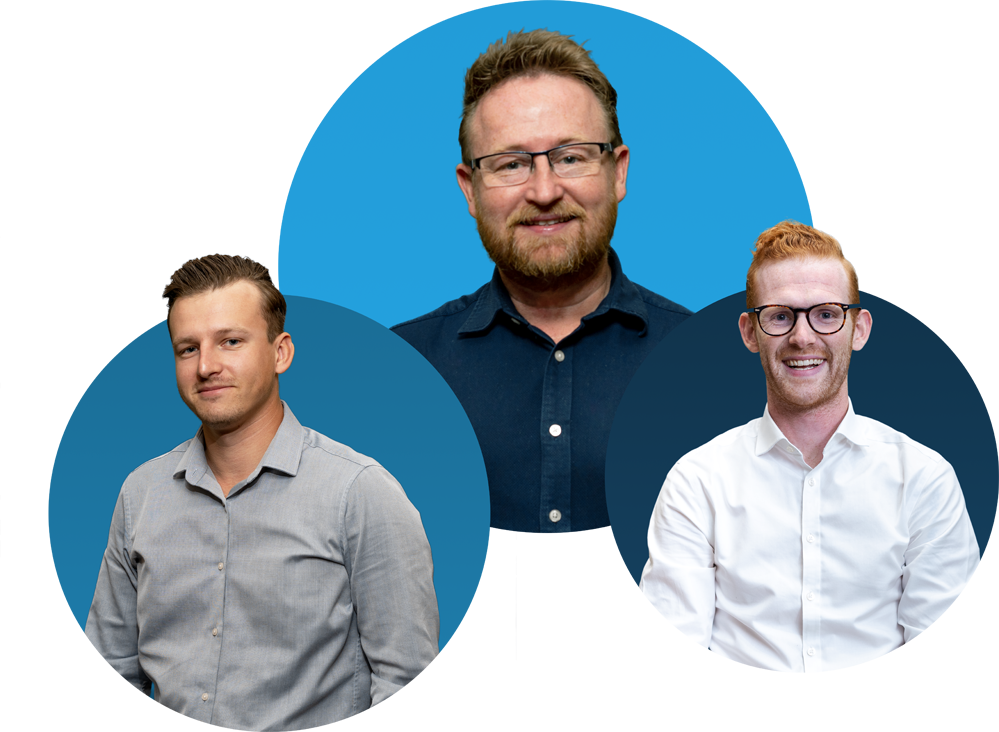 Publishing with PastView Enterprise
The College Library and Archive at the Royal College of Surgeons of Edinburgh is host to a vast historical record of medical documentation, dating as far back as the fifteenth century. Their growing archive is testament to the ever changing face of medicine and it was of no surprise that the College was forward thinking and mindful of the need to consider their collections to a wider audience.
Read The Case Study
Have you considered a virtual tour of your space?
Let visitors walk your corridors thanks to the revolutionary Virtual Reality Tour, accessing all areas and seeing for themselves where your most treasured archives are kept under lock and key. Allow them to gaze at portraits hanging on the wall, or find books in the exact location as they sit in the library. Make the most of your internal spaces and give visitors a fully immersive experience where they can click on items within your collection, read more about them and find other related items within the archive, as if they are really there.
To learn more about our new Virtual Tour Sevice, click below:
Learn More About Our Virtual Tour Service
<![endif]-->
Calculate the cost of your PastView package
Enter your publishing requirements for PastView below and tick to let us know if you would like us to be in touch to discuss your requirements further.