PastView Essentials
PastView Essentials
Offering choice and flexibility
The PastView Essentials package contains all of the core things you need to get your archive uploaded, managed and published online.
With plenty of storage to get you started, and additional storage available to purchase if your archive grows, PastView Essentials offers a great range of optional extras and the flexibility you are looking for, making it the perfect choice for so many.
Showcase your collection to online audiences
A pre-themed mobile compliant website to include Modern, Historic, Arts and Military.
Simply:
Select your colour scheme, page layouts, menus and website pages
Input your organisation's logo and heading
Include pages like Home, About, Archive (to include Browse and Search), News and Contact.
What's included with PastView Essentials

At vero eos et accusamus et iusto odio dignissimos ducimus qui blanditiis praesentiu
from

£9,995 + Annual Costs
Key Features
Bespoke or templated website

The costing provided is for a templated website, please get in touch for the cost of PastView Chronicle with a bespoke website

for online user-access
Upload up to 10k records

Your items can include images such as digitised books, photographs, records etc. More than 10k records can be uploaded at an additional cost.

Simple record upload and editing
Secure off-site cloud backup
Flexible revenue generation capabilities

The costing provided is excluding revenue generation. The revenue generation module can be included from £1000

Protect your images using customisable watermarks
High-Res zoom using page explorer
3D Page turning using book explorer
View all Essentials features
The Essentials Package – Included Features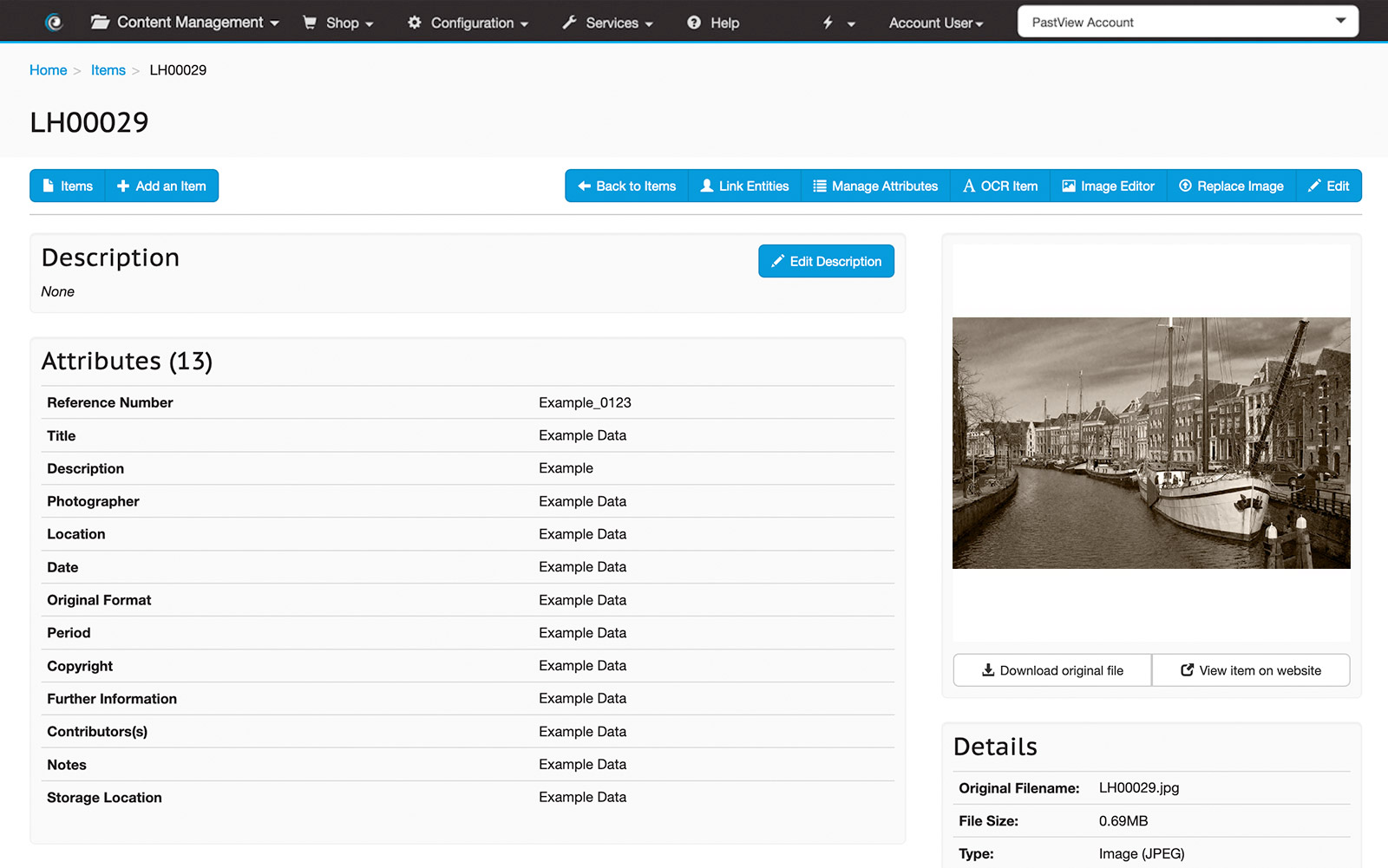 Attributes / Image Details
When uploading your images they are assigned 'Attributes' (the details that best identify and describe them). For example, attributes could include the date, original reference number, photographer and location. All of these attributes then become searchable terms, thereby enhancing the discoverability for your online items.
You can select up to 15 'Attributes' to create an 'Attribute Set' in order to organise, enhance and make searchable your collections. Storing textual data against each of your items aids consistency and search productivity.
PastView Consultants can assist you when it comes to considering your Attributes and advise on those best suited to your industry.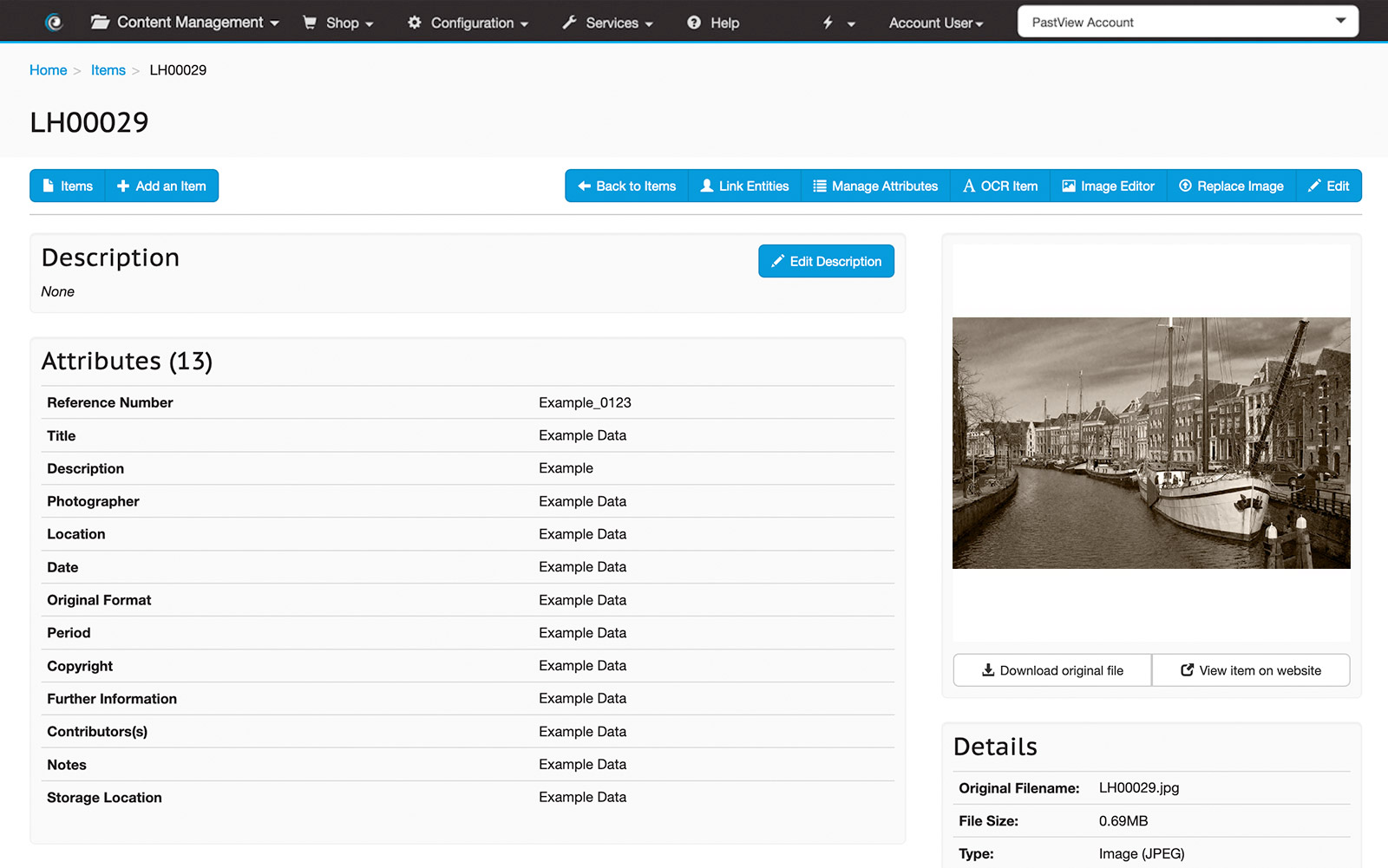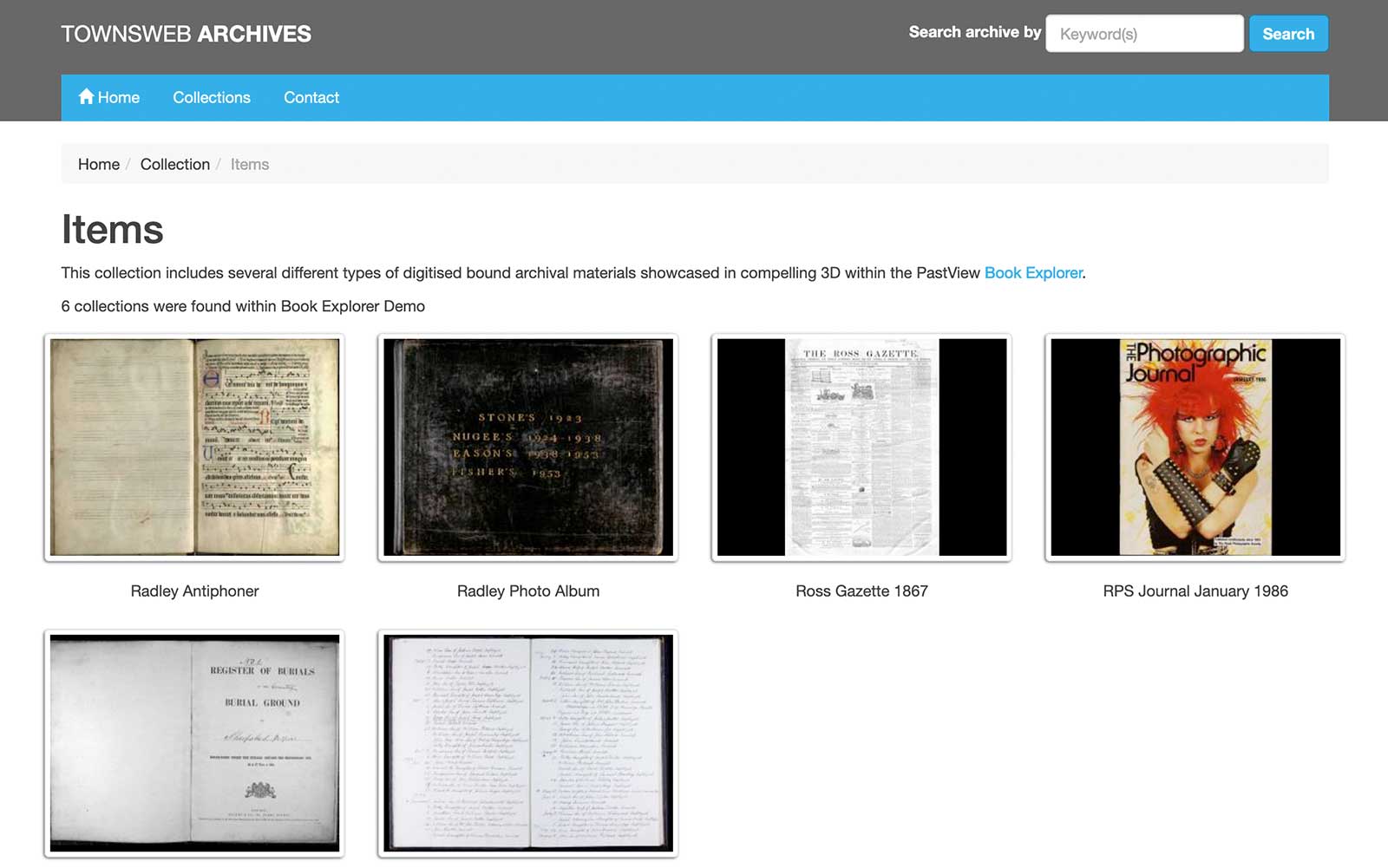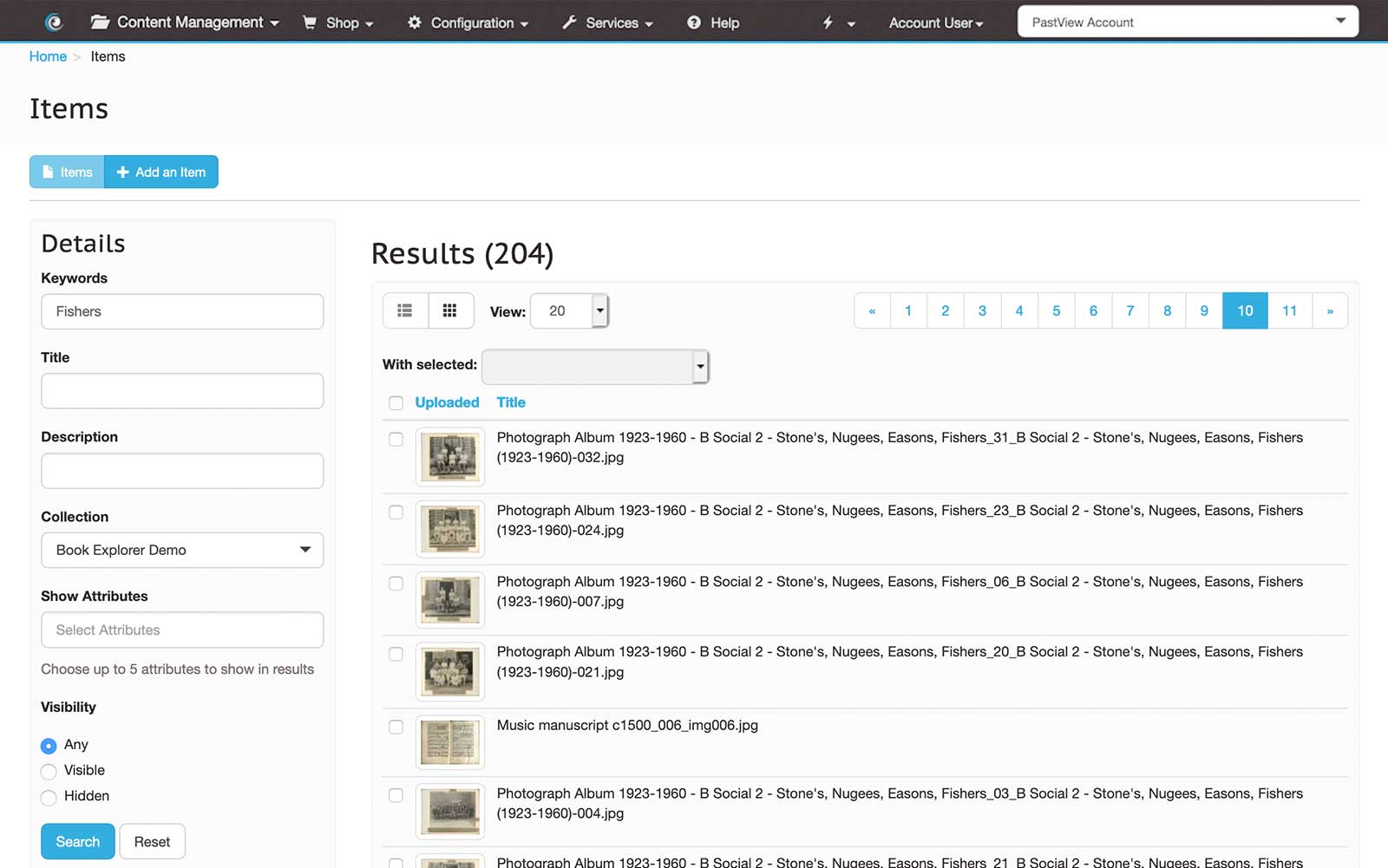 Item Management
You can upload up to 10,000 records with PastView Essentials and 10Gb of storage is a lot of space, so you're going to need to be able to manage those individual items in terms of where they go, how they're identified and searched and the level of access granted. With PastView Essentials you can do all of this and much more.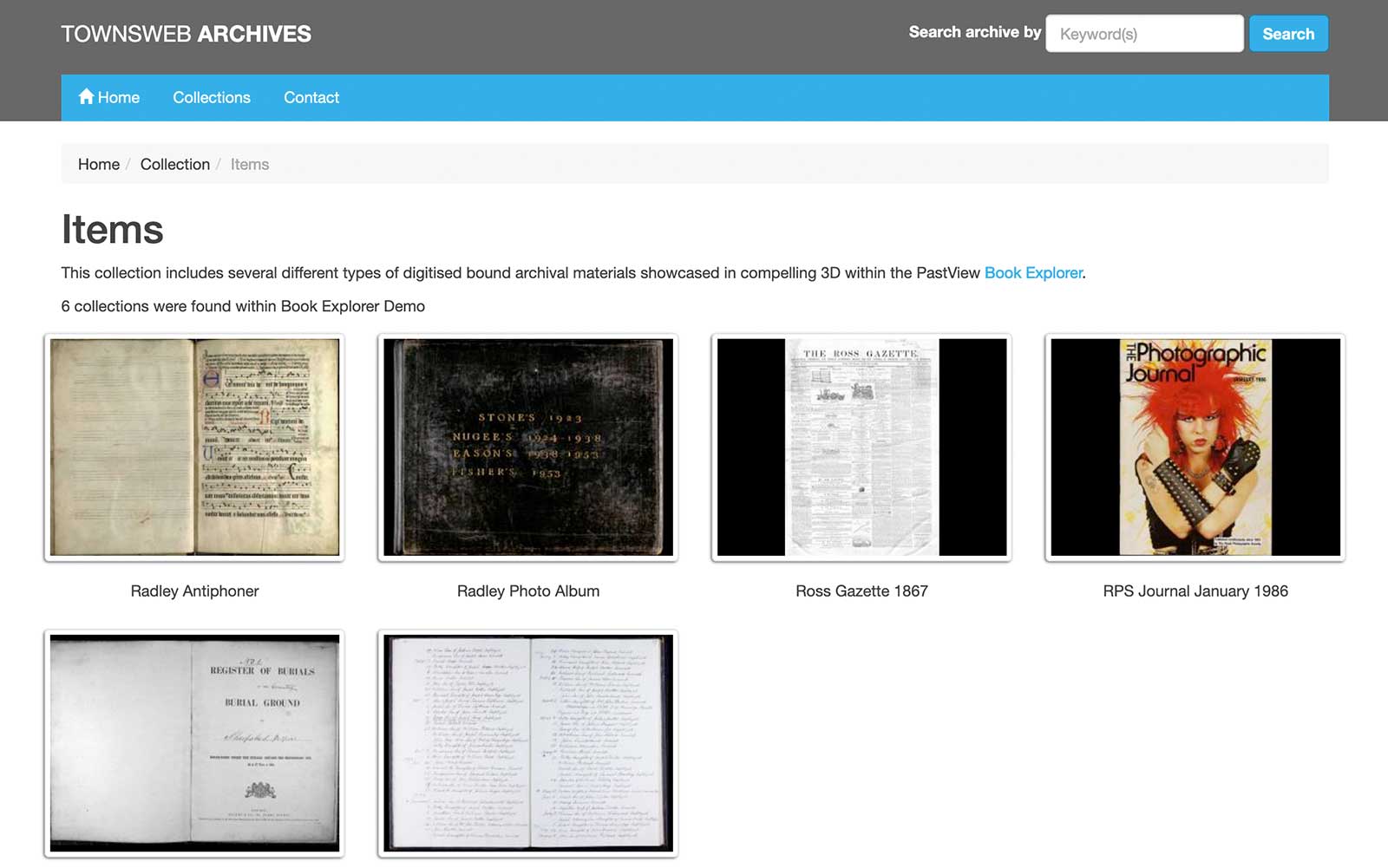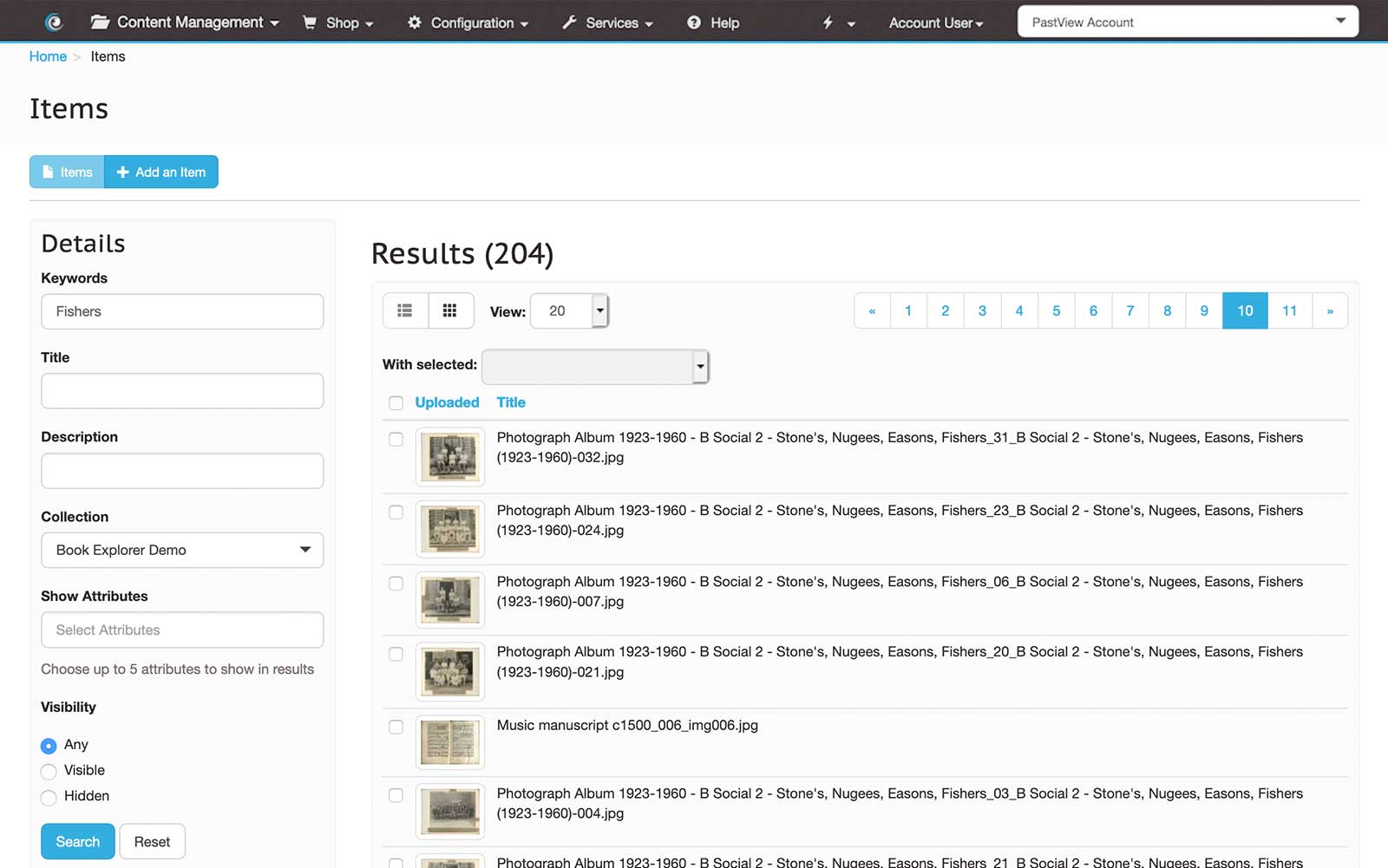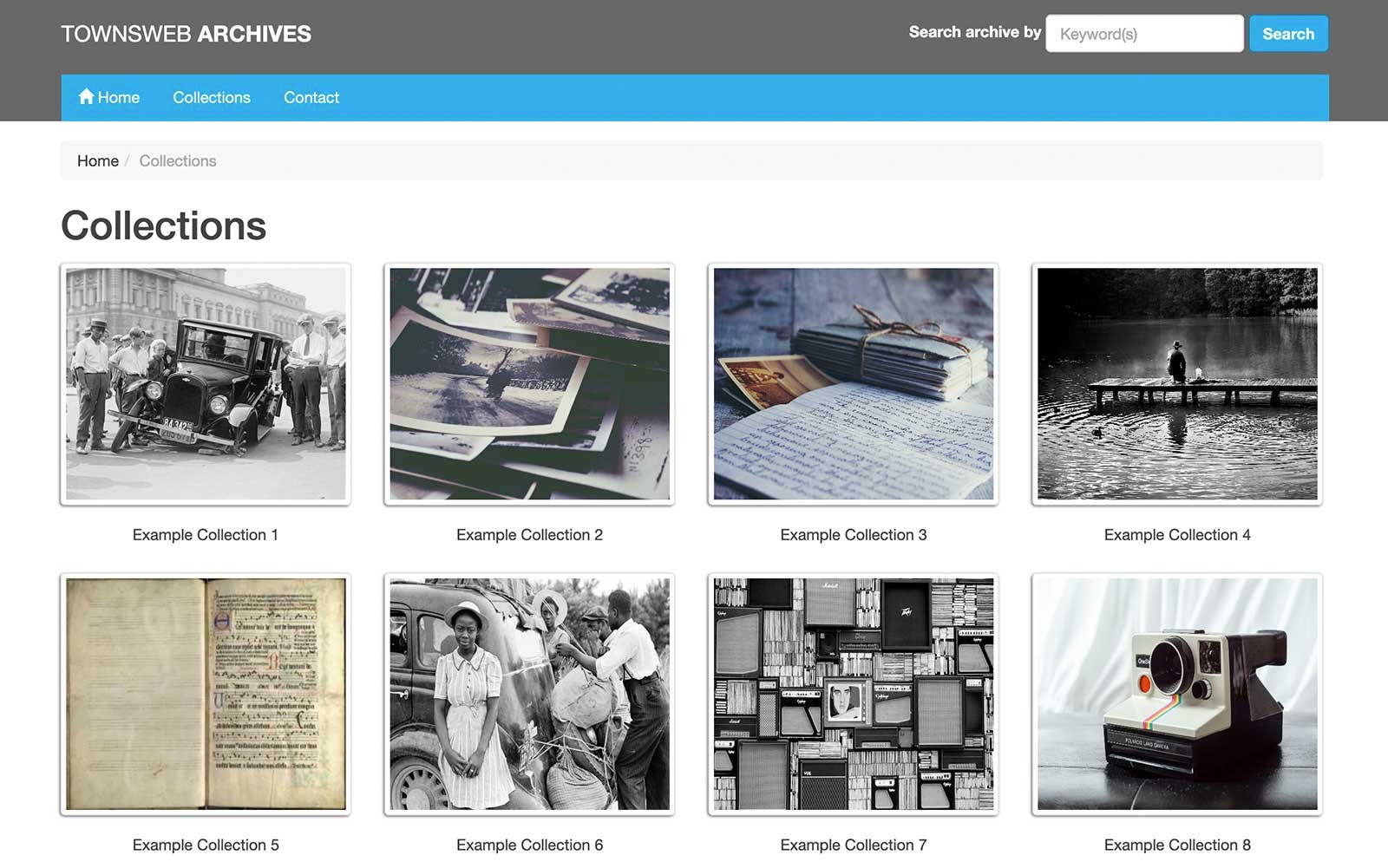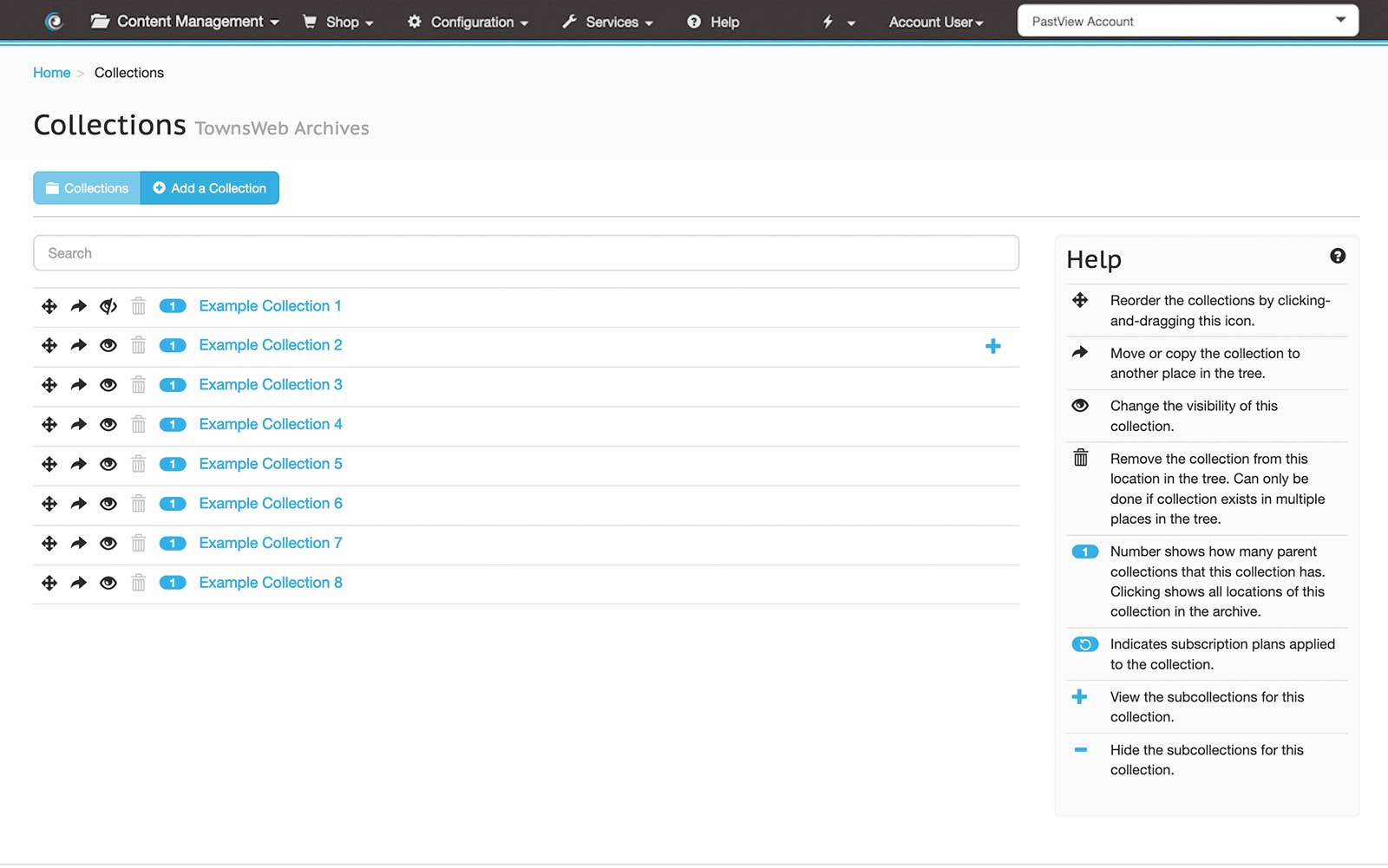 Collection Management
It's important that you have ultimate control over your collections and how they work for you, so with PastView Essentials the management of your archive collection is always in your capable hands.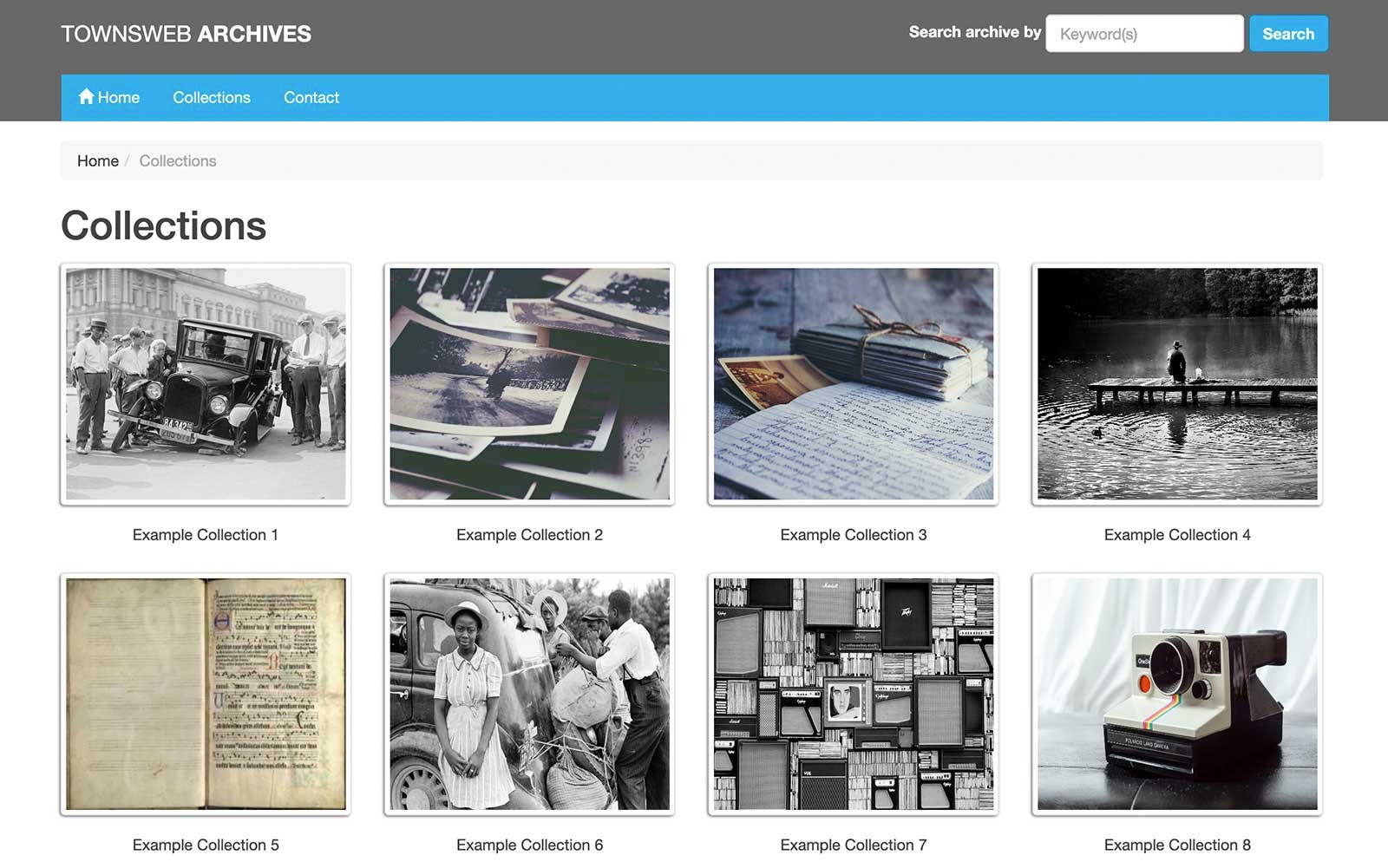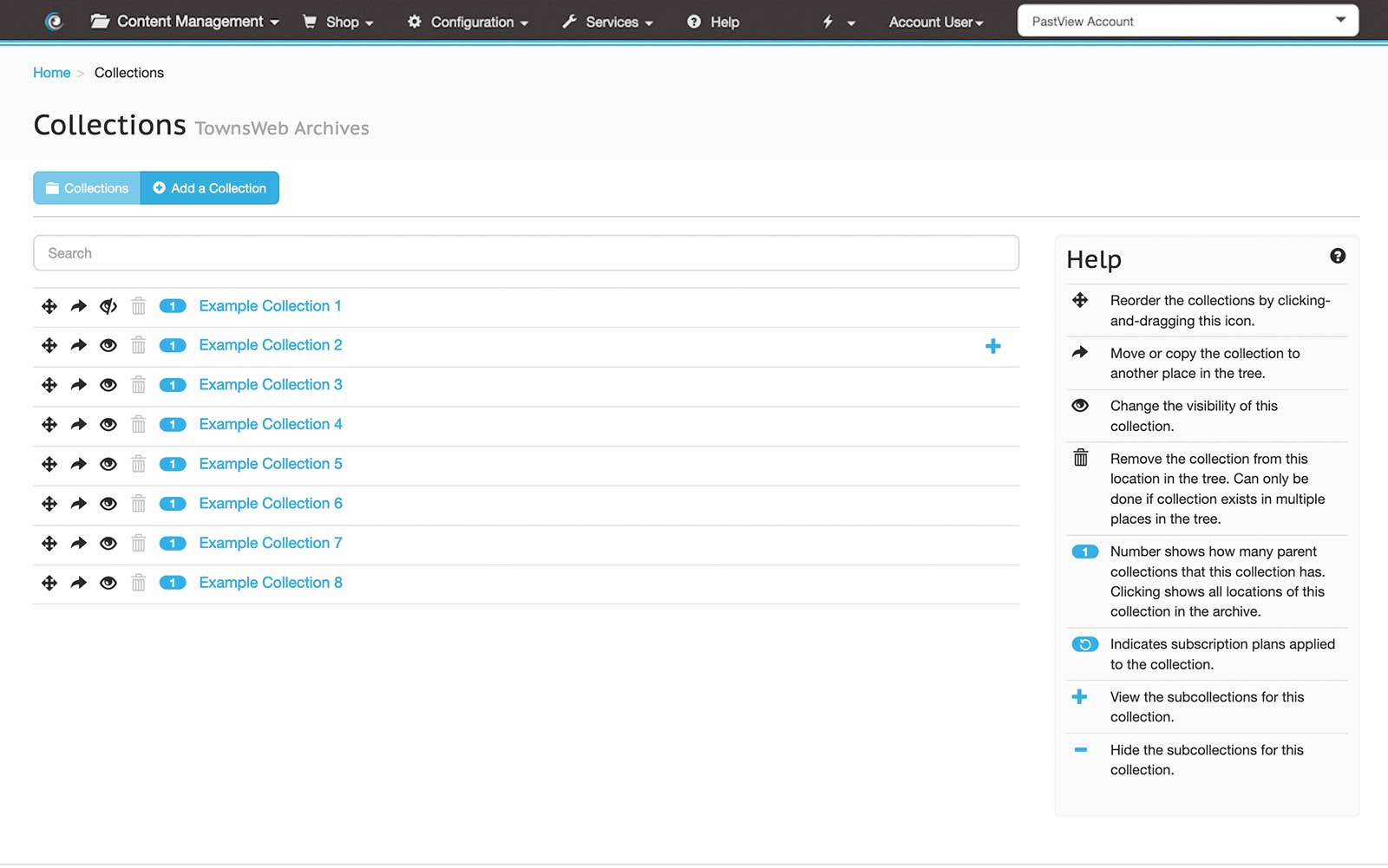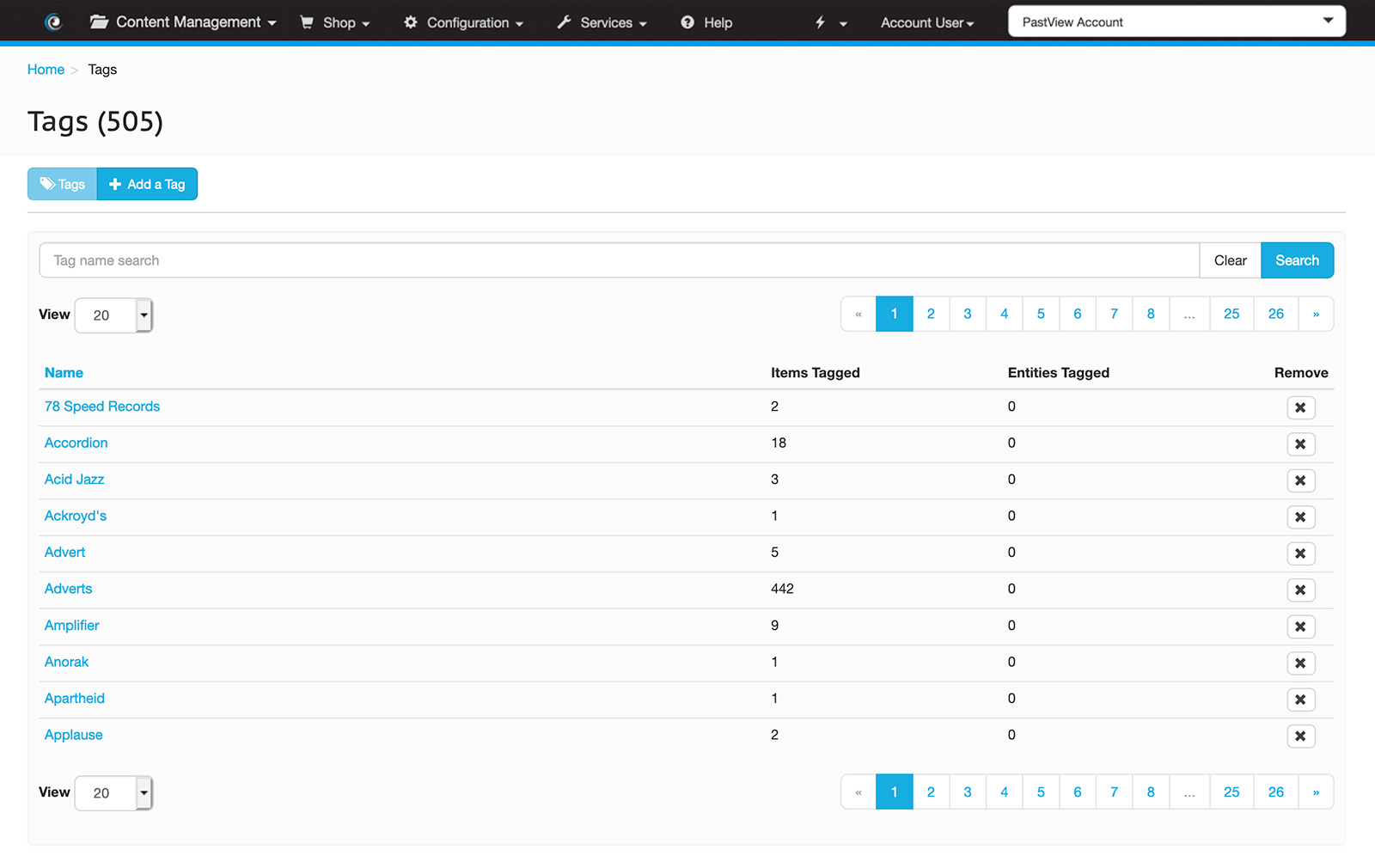 Tagging
There is no doubt about it, archive collections are vast and wonderfully diverse, but this can make connecting items across collections a tricky business. Your users might want to find information about a specific composer, artist or other influential person, but you also know you have a huge amount of varied and supporting material that they might find both fascinating and useful. Here's where tagging comes in. With PastView Essentials you can tag items within your collections with particular names and details so that searches trawl your collection and return every item related to it. Suddenly your archive has become a comprehensive web of interlinked content. No photograph is left unturned and no journal overlooked.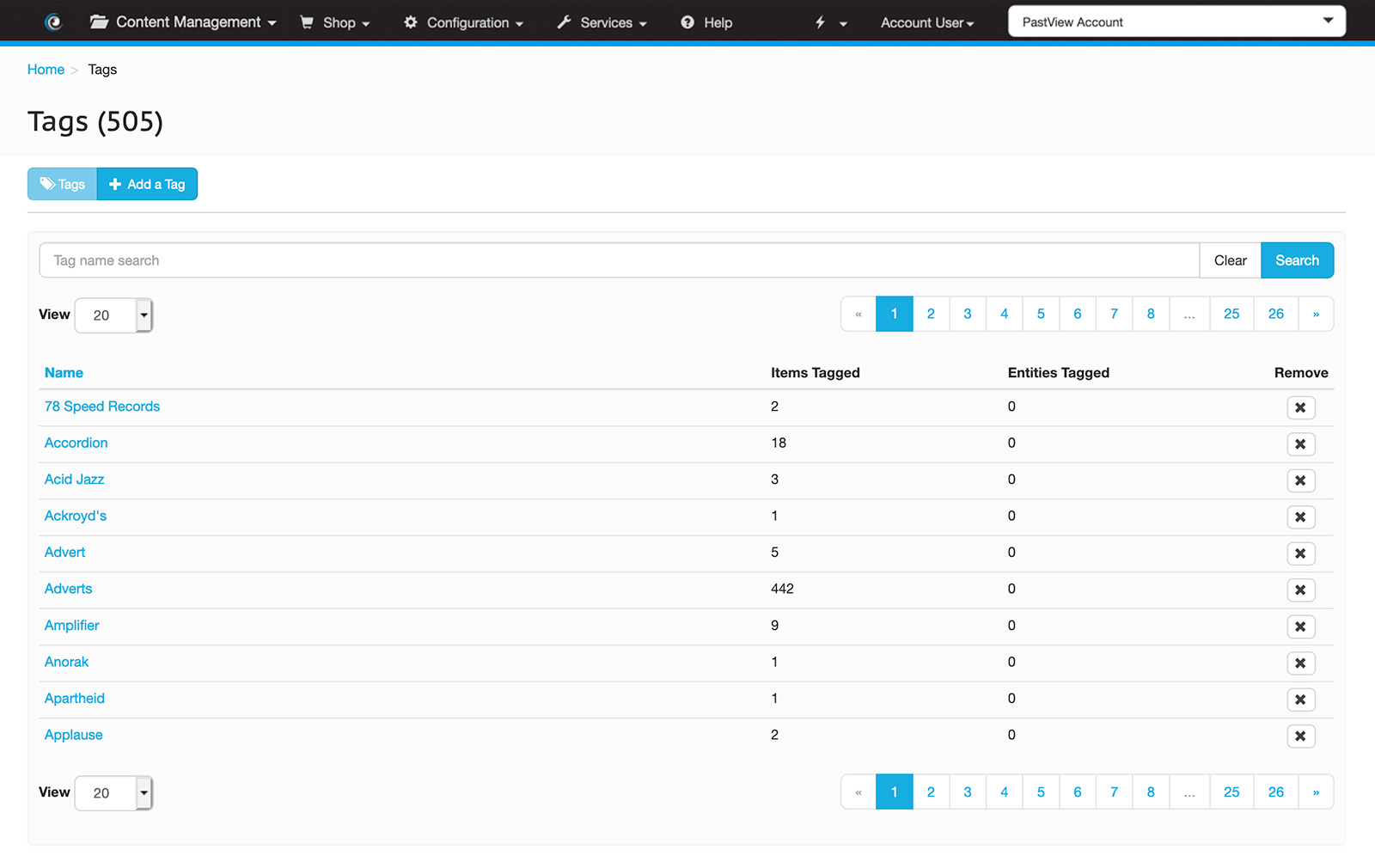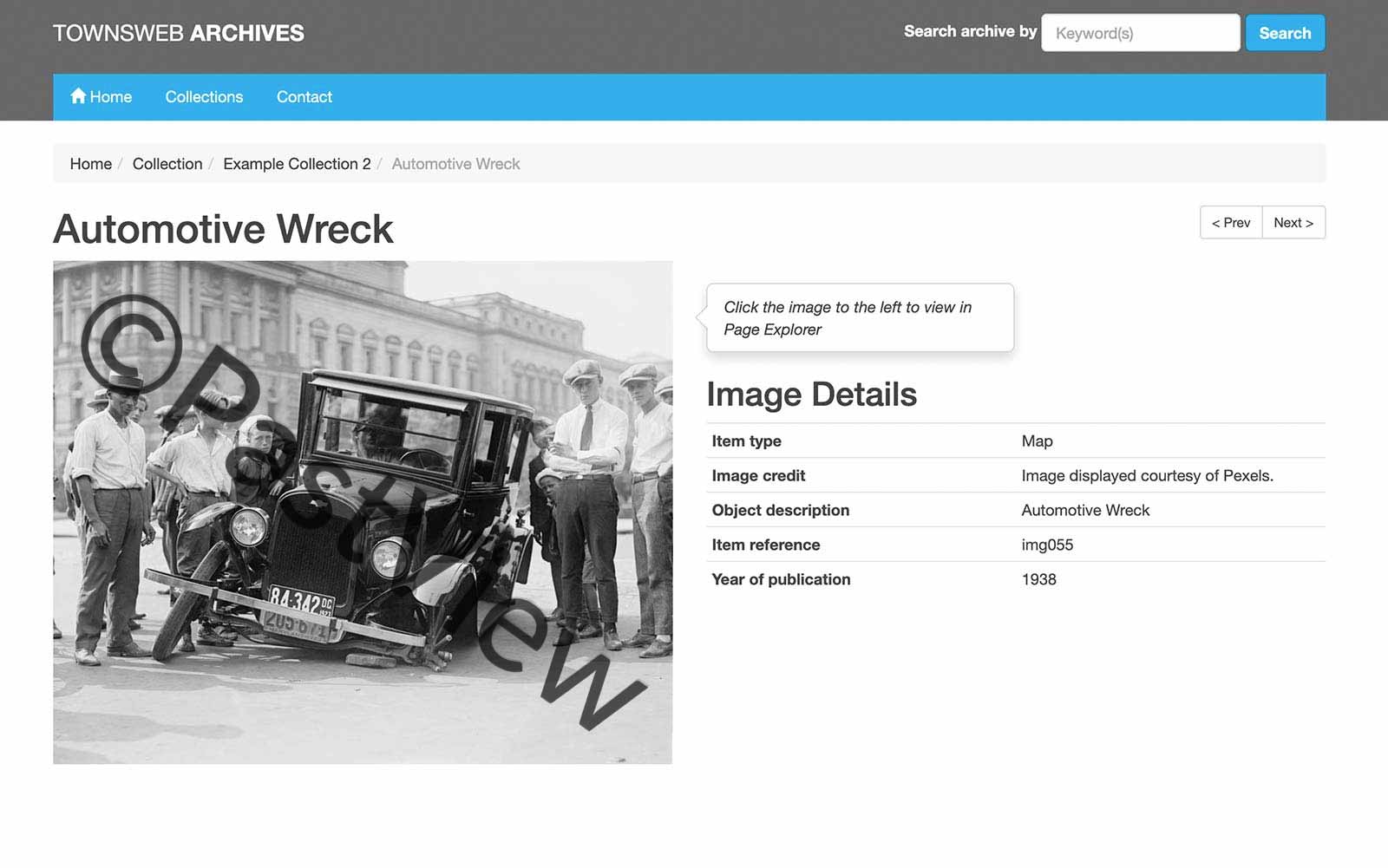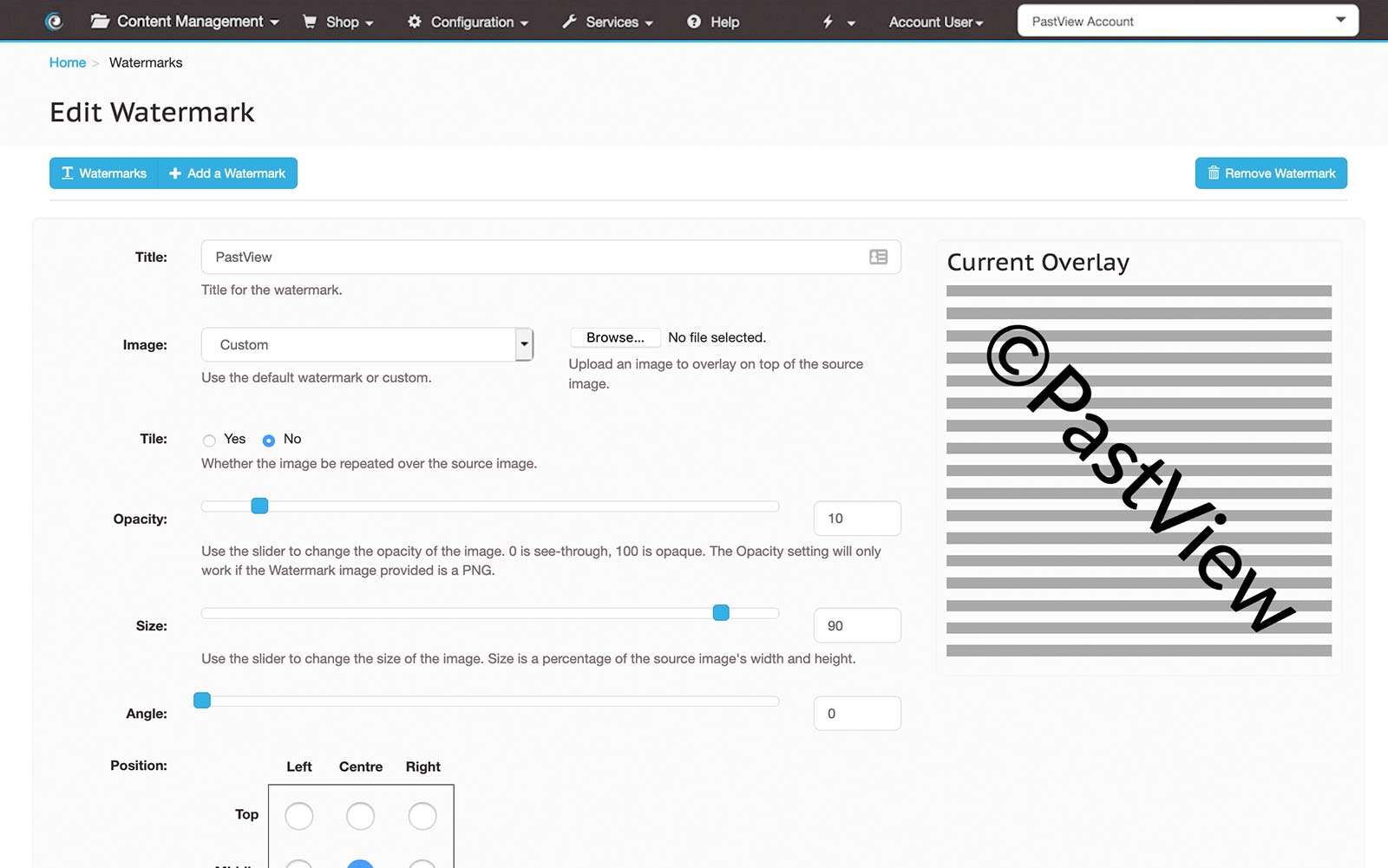 Watermarks - Protecting your Images
Select to add a watermark to your images and immediately secure them online, protecting copyright and digitally stamping your ownership by removing unrestricted access. With PastView Essentials you can configure watermarking during the installation of your data, selecting text, size and direction of the watermark you would like to include. This is then automatically applied to each and every one of your items and any future items you may upload.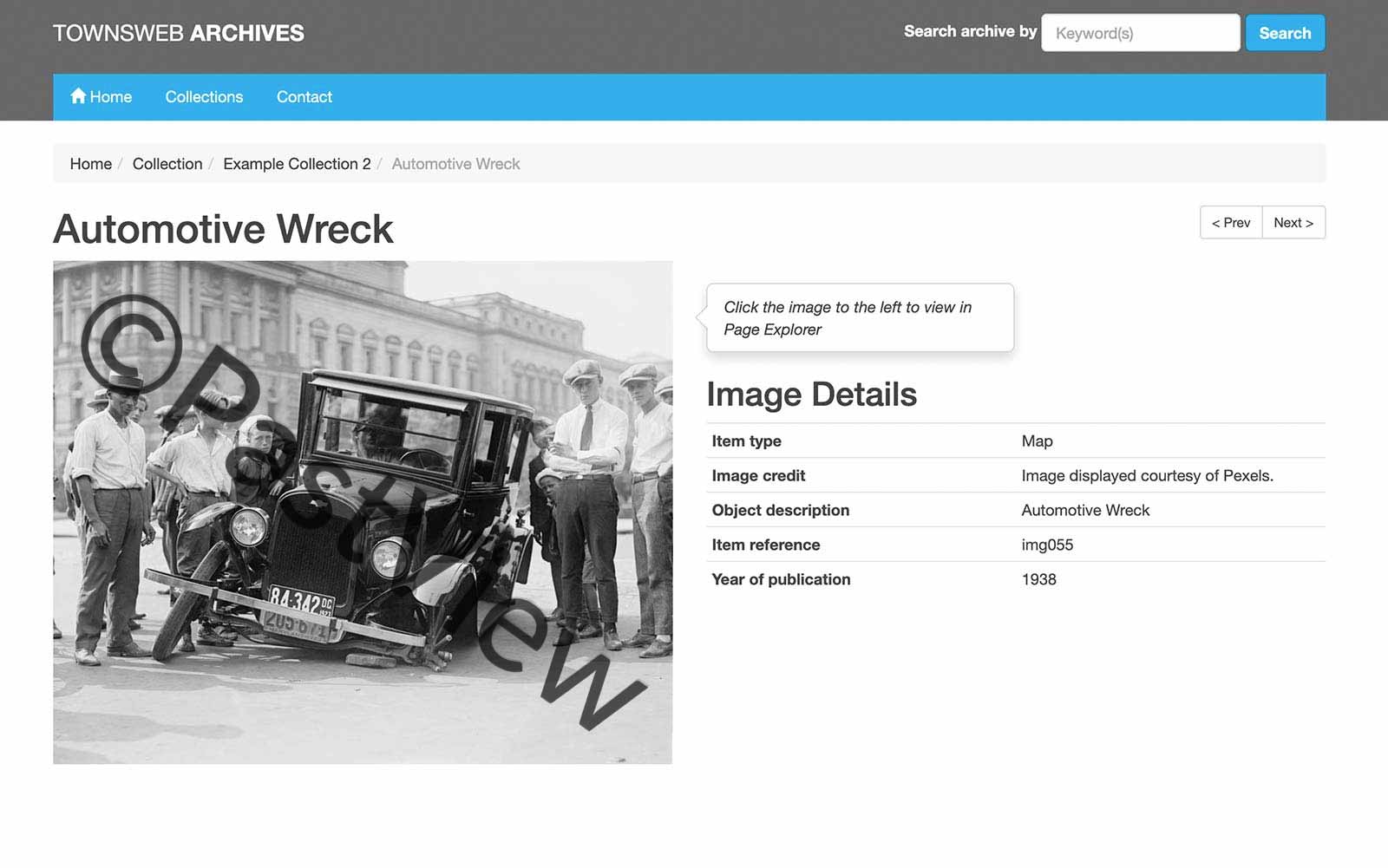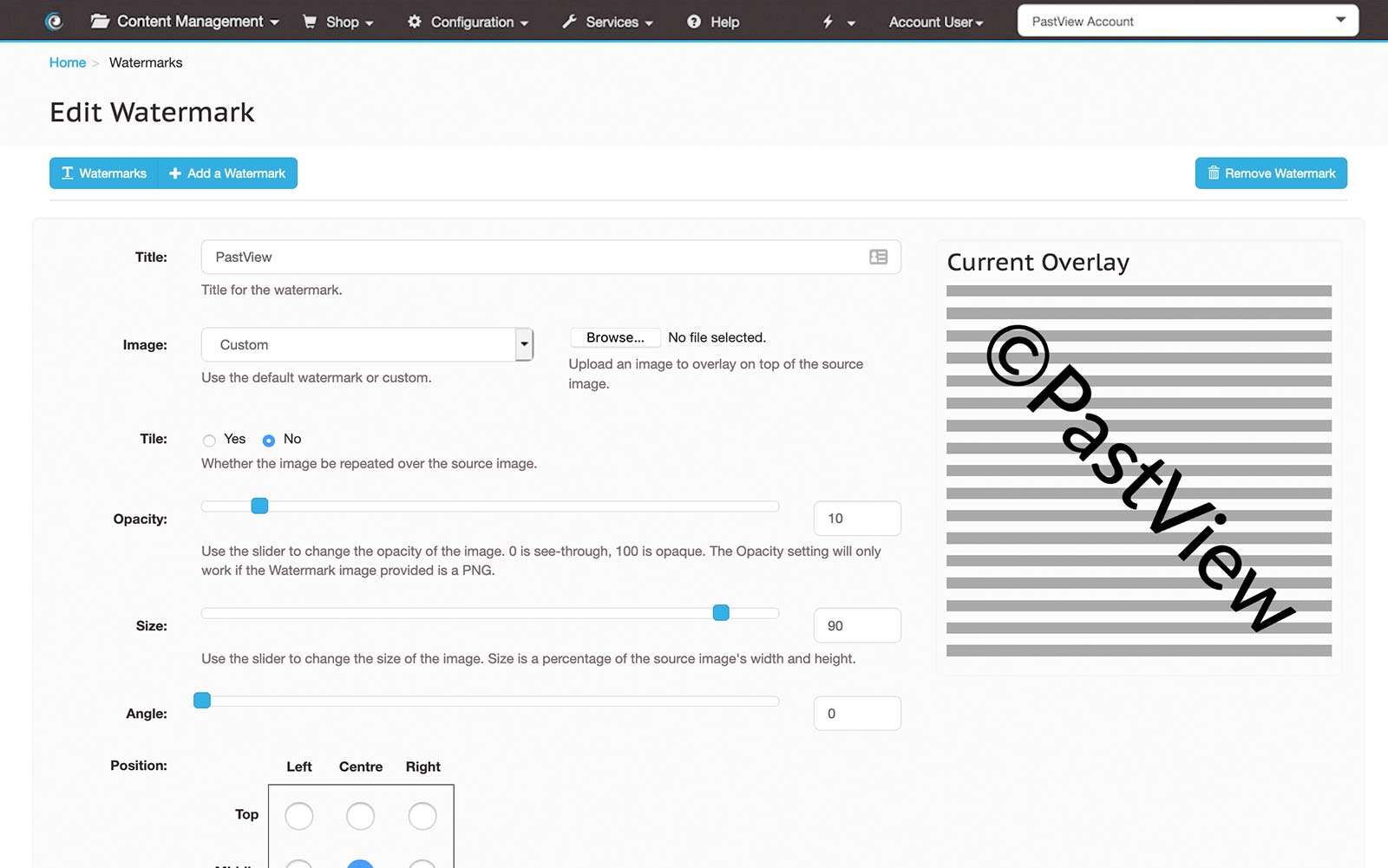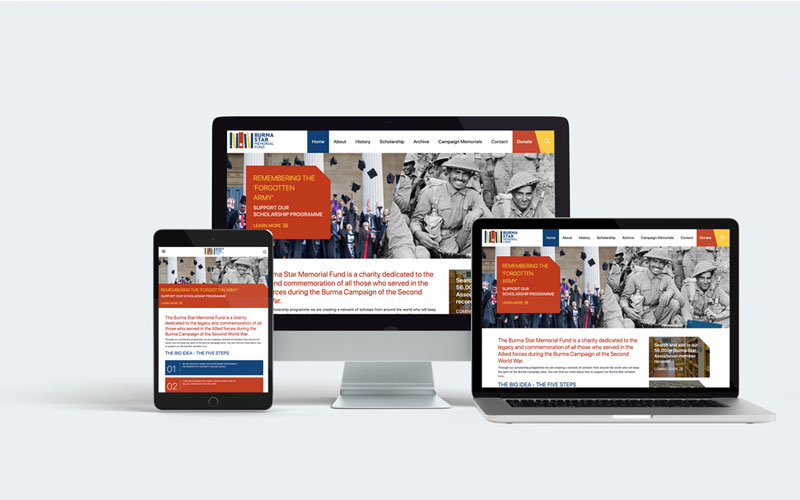 Optical Character Recognition
PastView Essentials' inbuilt optical character recognition module provides a credit-based solution for making typed text searchable. By selecting OCR during the initial upload, images will be rendered and any text found will be stored against each item. This allows users to perform a search through your website for the content of a document. OCR will find the results and take them to the page they are looking for with the word or phrase highlighted automatically.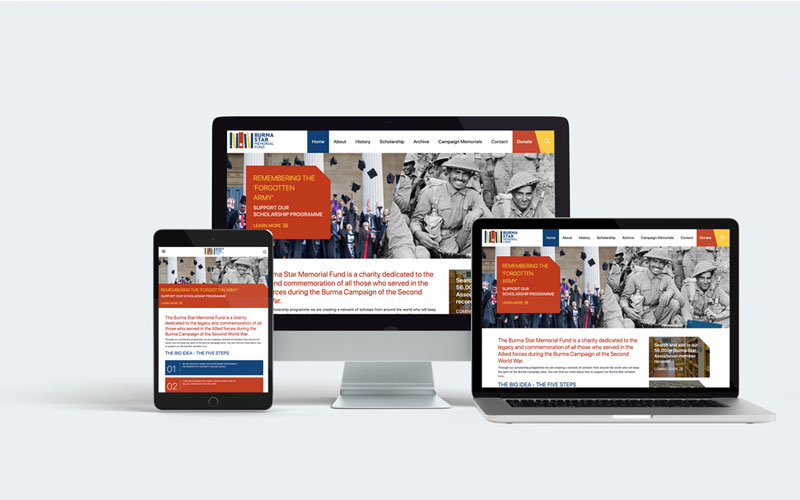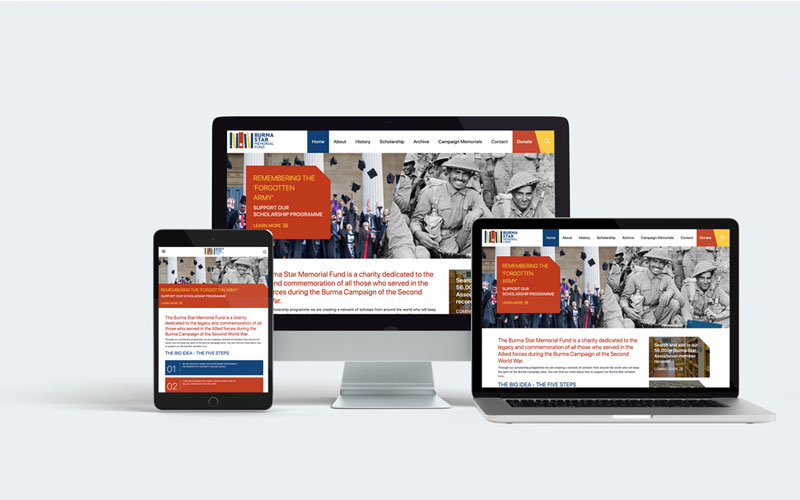 Page Explorer and High Res Zoom
Page Explorer is PastView Essentials' core image viewer. Perfect for photographs as well as large scale images, such as maps. Employ Deepzoom to view every intricate detail and let the Page Explorer interface demonstrate exactly what it's famous for - effortless high resolution zooming to an incredibly fine standard. Simply hover the cursor over an area using a mouse and double click, or pinch-and-zoom on smart phones and tablets. Whatever device your users engage with, their experience will always be of the highest quality. Panning across images is also easy and intuitive: just click and drag with a mouse or touch and drag on touchscreen devices. Give your users the Explorer treatment and heighten viewer satisfaction.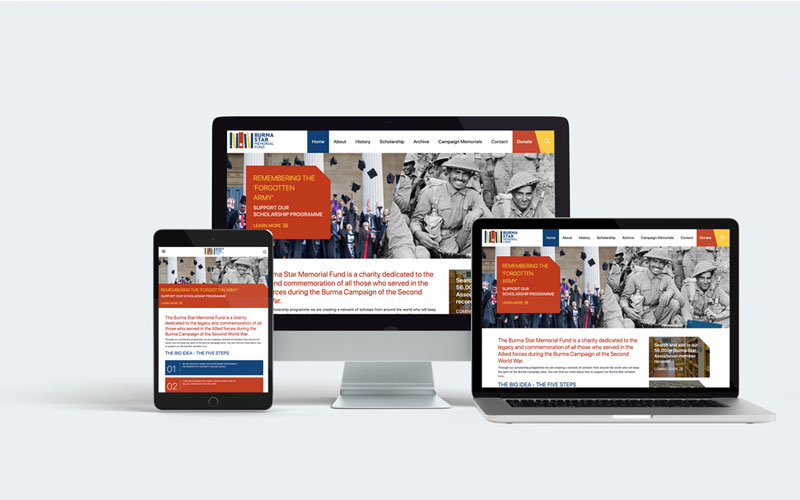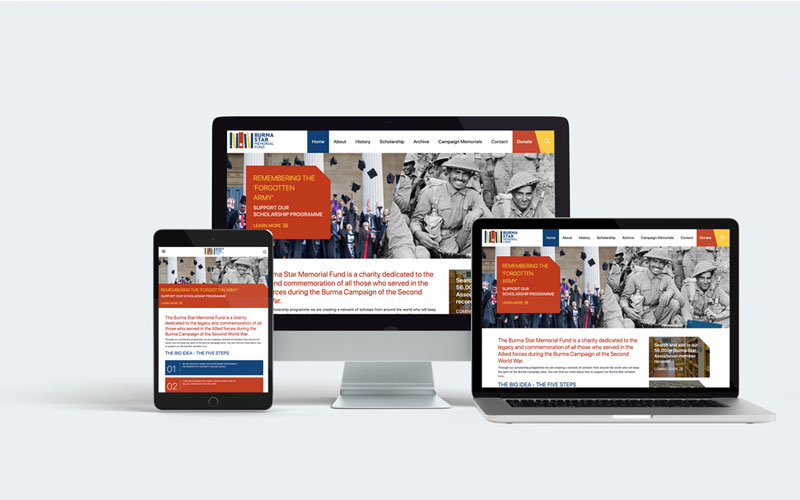 Classic Book Viewer with Previous/Next Buttons
For items which consists of multiple page images, Classic Book View is PastView Essentials' answer to the ultimate viewing experience. Collating images within a collection and selecting Classic Book View will gather items together and offer your website audience the option to move through the results using 'previous' and 'next'. This is the ideal feature for presenting letters, double-sided images, objects, or bound content. If you like this method of display then why not try PastView Essentials' add-on, 'Book Explorer', which provides users with the ultimate 3-dimensional page turning experience.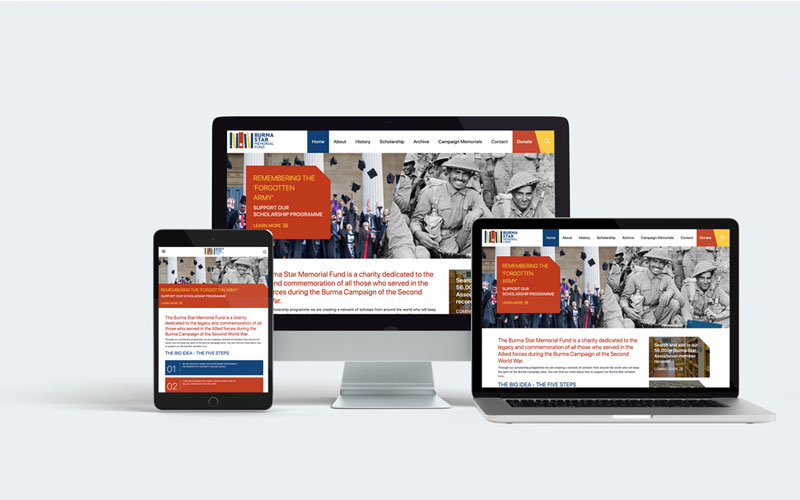 The Essentials Package – Add-On Features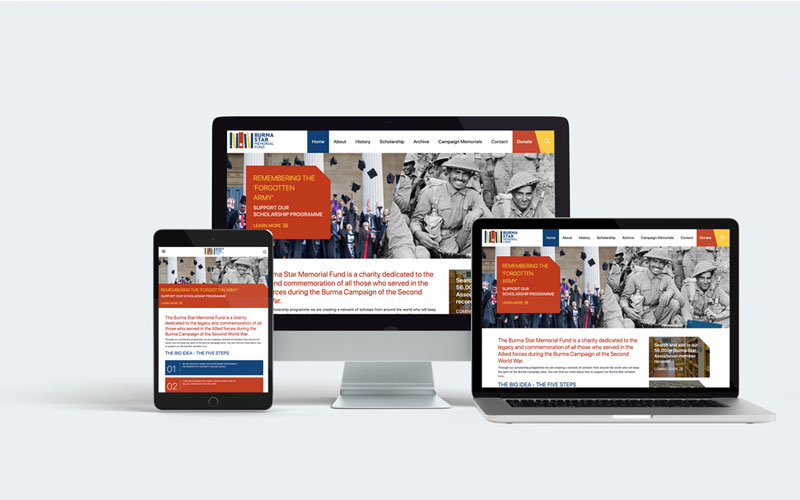 Book Explorer and 3-Dimensional Page Turning
Book Explorer's 3D technology allows pages to be smoothly and elegantly turned to give the user an experience that's as close as it gets to the real thing. Brought to them through flawlessly rendered graphics, this feature allows pages to be turned by clicking and dragging the cursor on a PC, or simply sliding a finger across the screen of a tablet, mobile or other touchscreen device. Perfect for your journal and newspaper collections, or for those huge fragile volumes that might otherwise be inaccessible. With none of the restrictions imposed by vaults and glass cabinet displays, you can be sure that your most treasured books will now reach and captivate an audience in a way they have never been able to do before.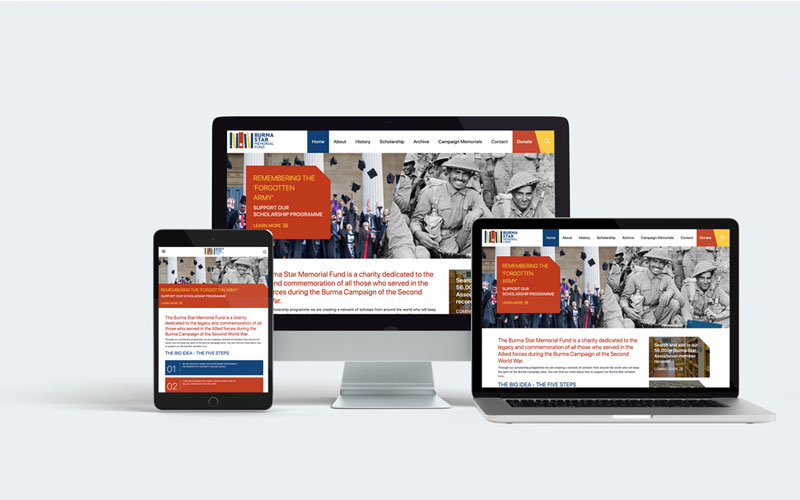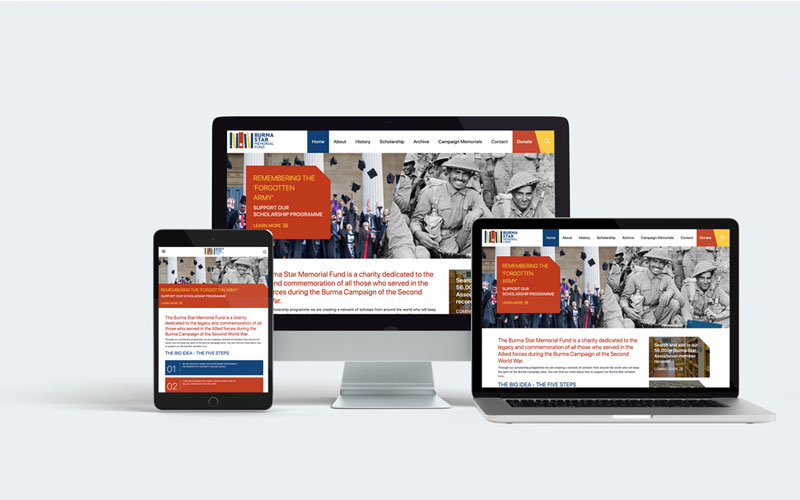 Digital Downloads – Perfect for revenue generation and document and photograph collections
Are you promoting free access? Did you know that you can generate revenue from your collections by making them available by way of paid digital download? Or that you can do both and simply select which material will be freely accessible and which will attract download charges? PastView Essentials lets you decide exactly how you would like to manage your material. If financially supporting your archive is important to you, then select to make your collections available for digital download through a secure, online shopping basket. Control download options and costs on individual items, multi-level collections or globally over your whole archive.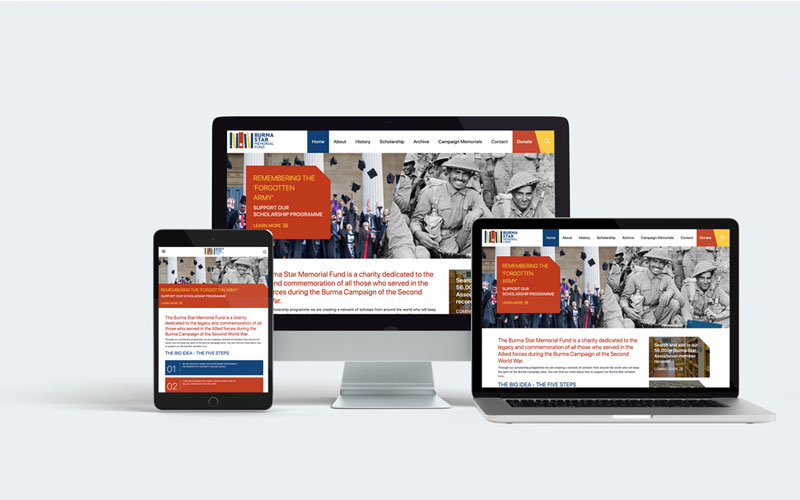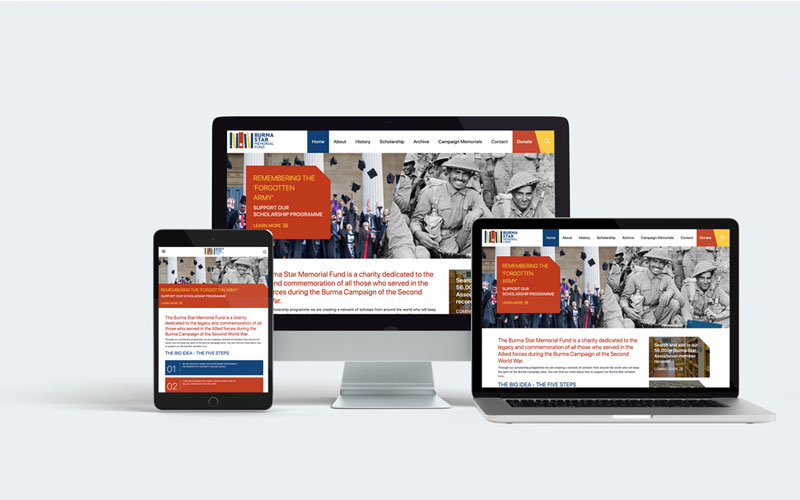 Physical Print Requests – Perfect for revenue generation and photographic collections
In a similar way to digital downloads, the ability to offer your users a selection of physical prints in size A5, A4 and A3, is a great way to generate revenue for your collection. Printed by TownsWeb Archiving and dispatched directly to your customer, these beautifully printed images are particularly popular for photographic collections. Management settings within PastView Essentials allow you to decide whether your images should be freely viewed with the option for paid physical copies, or as a paid physical download only. You are free to offer the level of accessibility that you feel best suits your collection and your users' needs and browsing habits.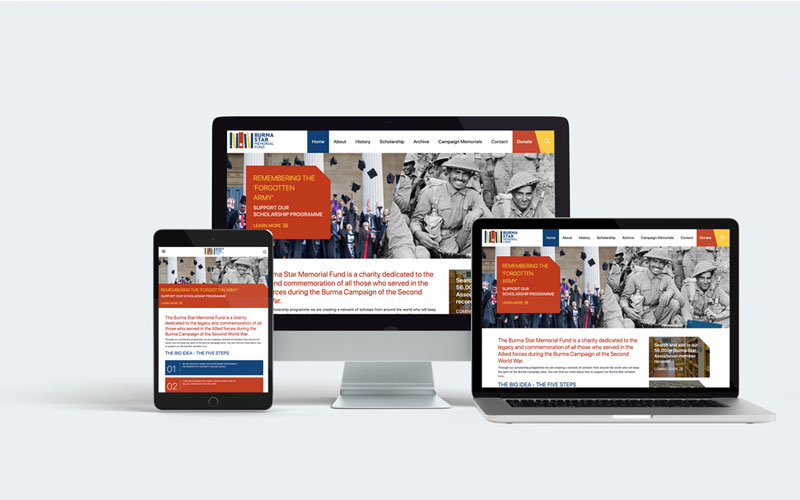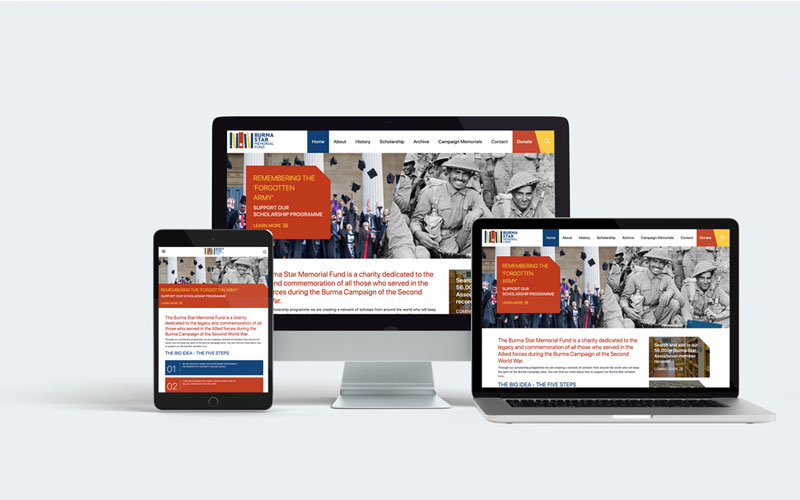 Subscriptions – Perfect for revenue generation and magazine, journal or genealogy collections
If you hold magazines, journals or genealogy as part of your collection and you want to generate revenue from these then look no further than PastView Essentials' most sophisticated add-on yet. Generate the funds necessary for sustaining and growing your digital archives and future projects, and be in control of how you manage your archive. Decide the level of access you would like your visitors to have and grant time limited, paid subscriptions for selected content while allowing other items to remain free.
Set access from as little as a few days or weeks, to months at a time, with the option to renew at the end of the designated period. Select journals, images and other items in your collections, or whole collections if you'd prefer, thereby enjoying a level of freedom that paid downloads alone cannot provide.
Generate revenue from your most exclusive archives, while allowing others to remain free.
Set access from as little as a few days or weeks, to months at a time, with the option to renew at the end of the designated period. Select journals, images and other items in your collections, or whole collections if you'd prefer, thereby enjoying a level of freedom that paid downloads alone cannot provide.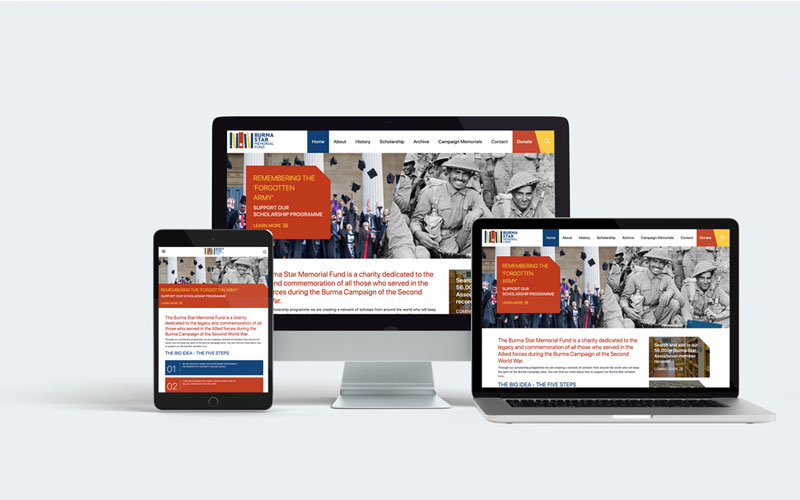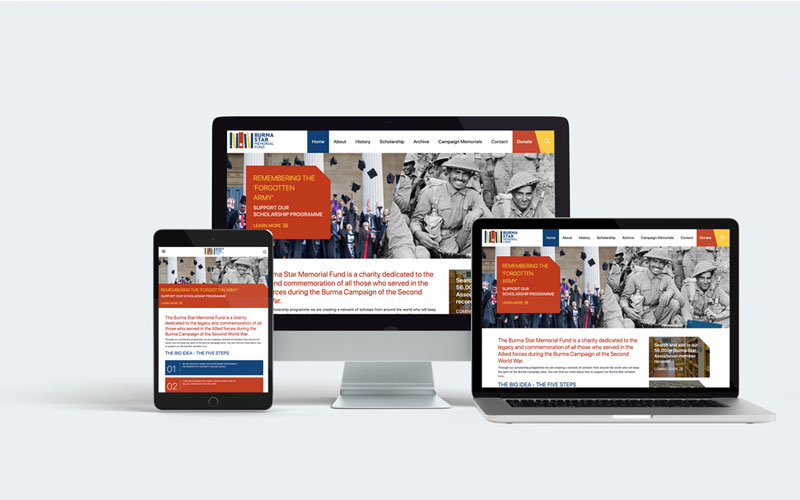 Offline Copies – Perfect for magazine and journal collection holders
Do you hold a collection of magazines and wish to make these searchable and available online but, also generate revenue by offering a PDF download of the magazine? PastView Essentials enables admin to attach a PDF, MOBI, ePUB file to a collection to provide access to their online audiences either charged for access or free of charge.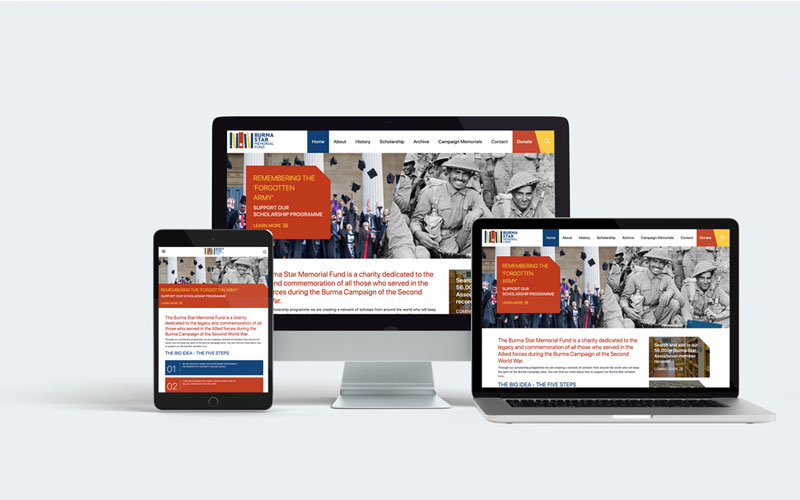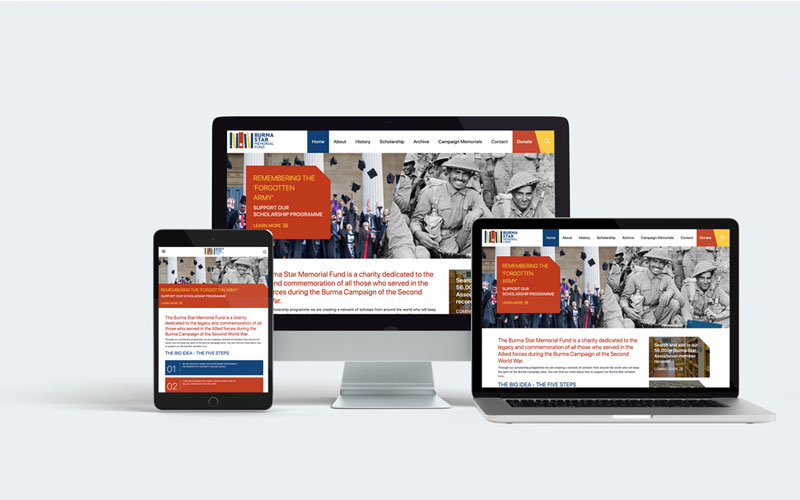 Access
PastView Essentials provides a single user licence for accessing the admin interface to manage, edit and upload changes. however, if you need further licences for others to work on the collections you can purchase as many user licences you require. Adding volunteers or, further colleagues to the system will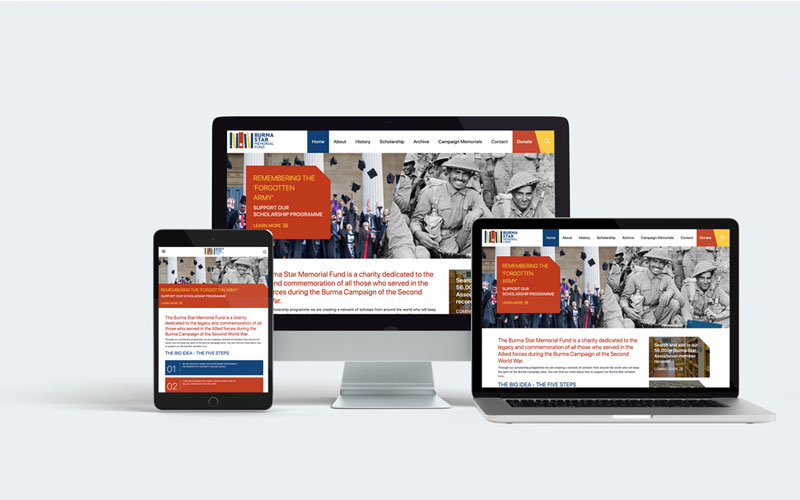 Included Features
Add-On Features
Importing your data
Add-On: £2,995
PastView Essentials includes an initial data import of up to 10 GB/5,000 items. The ability to add further items through PastView Essentials is entirely possible through your admin interface. If you have a larger number of items and would like a professional import workflow for your data, we will be happy to arrange this process for you. This can either be done during initial setup or later, as your collections grow and further digitisation projects are scheduled.
Hosting
10GB Additional Hosting: £720
PastView Essentials will be pre-loaded with an allowance of 10 GB. But if this isn't enough, no problem. You can purchase a 10 GB hosting bundle at any time and continue adding collections for your audiences to engage with and enjoy.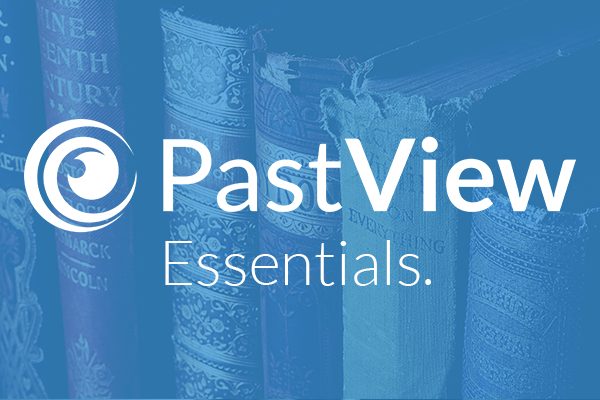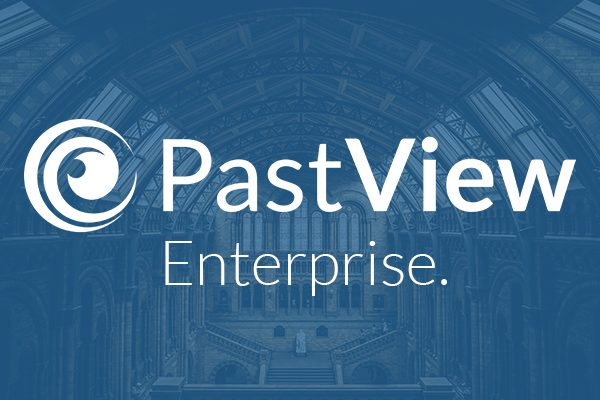 Training
Add-On: £X
PastView Essentials provides you with everything you need to get your archive collection uploaded, managed and published online, through a system that is intuitive and user friendly. However, you might want to take advantage of some additional training in order to get to grips with the many exciting features. This option is always available for new or existing staff, should you need it.
Demonstrations
If you would like to find out more about our services, please contact us.