Watermarks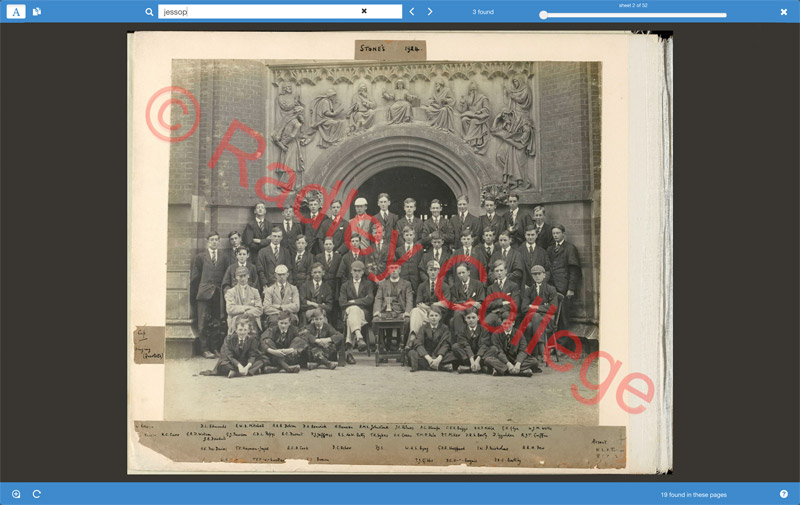 Protect your Images using Watermarks
Content is becoming much easier to access, view, share and utilise, so selecting to add a watermark to your images immediately secures them online and protects against copyright infringement. This is your opportunity to digitally stamp ownership of your collections and enforce necessary user restrictions. As with all PastView display features, this option is completely customisable by the administrator, allowing you to control the text you would like to appear and any images you would like to use as your official watermark. This includes deciding on size, placement and opacity. You can go for something big and bold, with full viewing subject to paid download, or go for something more discreet, allowing viewers to enjoy the images while removing the ease or temptation to copy and redistribute them.
See an example watermark from the National Jazz Archive
Note: Limitations apply with PastView Essentials, please refer to the package comparison document for more information.