TownsWeb Archiving Blog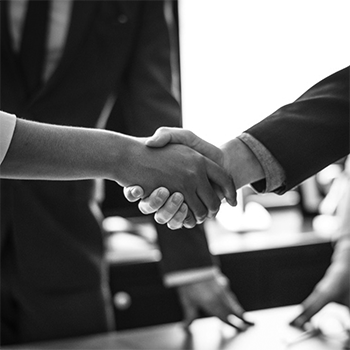 Digital preservation market-leaders Preservica and TownsWeb Archiving, digitisation and archiving specialist, have announced their new partnership.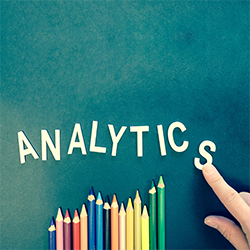 Many institutions have made the leap to digitising their archives and presenting these online. Not so many understand what should come next.
This morning we announced the winners of our third annual TWA Digitisation Grant, offering up to £5000 in funding!